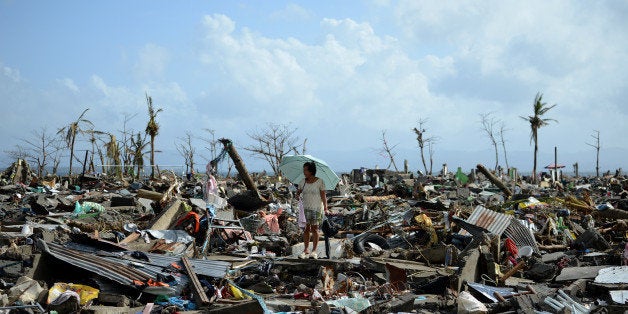 He thought there was a good chance he wouldn't make it through Typhoon Haiyan, but Jonathan Fitzpatrick decided that if these were his last moments on earth, he would spend them helping people in need.
Fitzpatrick, of Walsall England, was in the Philippines working as an electrical engineer when one of the worst storms on record hit, claiming an estimated 10,000 lives. The 23-year-old initially barricaded himself in a room at the Ormoc Villa Hotel on Thursday as 170 mph-winds barreled through outside, but then decided to venture out to help trapped victims, Sky News reported.
"He admitted he thought that was going to be it," Fitzpatrick's sister, Rachel, told Express and Star. "But he decided he didn't want to go like that, and he wanted to go fighting."
The brave hero connected with his family via Skype as the storm struck, but the call was quickly cut off.
Though he risked his life for complete strangers, Fitzgerald doesn't see himself as a hero.
"He was not a hero, just working on his human instinct. In his eyes he has not done anything heroic, he has done normal things," his mom told Sky News. "The real heroes are the people out there sorting out this mess now, providing care, food and water."
When the storm settled down, and before he headed to a ferry to make his way back to England, Fitzgerald completed one more "heroic" act. He handed money to a man to help him rebuild his home, Express and Star reported.
Such donations are critical for the Philippines where the full scope of the devastation has yet to be measured.
"I don't believe there is a single structure that is not destroyed or severely damaged in some way -- every single building, every single house," U.S. Marine Brig. Gen. Paul Kennedy told the Associated Press after taking a helicopter flight over the city.
Authorities now fear that the already-ravaged area will be besieged by violence, because aid is trickling in so slowly.
A number of relief organizations are working to bring supplies, food, water and shelter to the victims of Typhoon Haiyan. Find out how you get involved here.

Related
Before You Go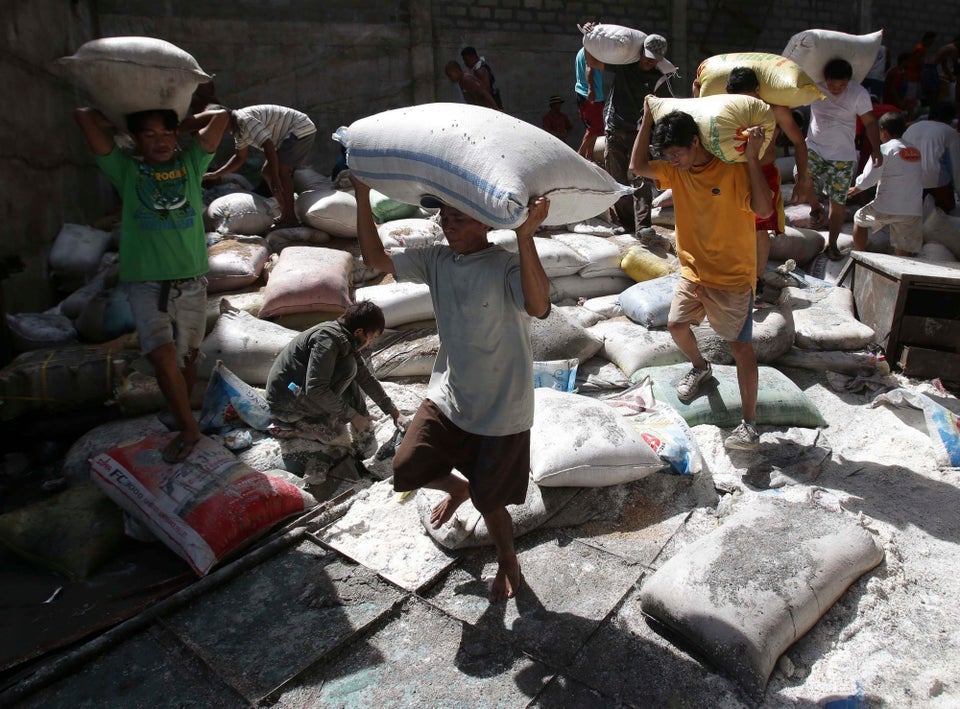 Typhoon Haiyan
Popular in the Community