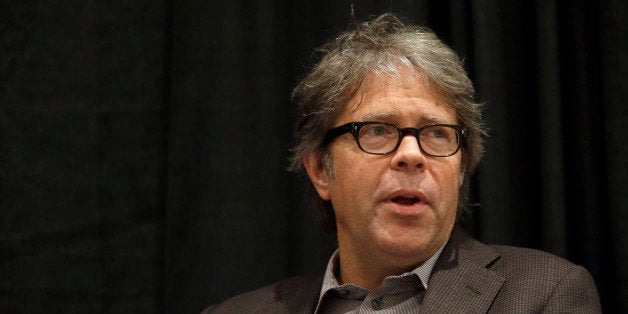 In an interview with Salon co-founder Laura Miller, Jonathan Franzen fidgeted a little in his seat. Miller was asking him about Purity, his anticipated new novel, which is apparently a departure from his more cerebral, thematic stories.
"I actually turned against plot very, very consciously and deliberately in writing The Corrections," he said. Purity, on the other hand, is faster paced, and centers on four characters, including a journalist, an "icky" character, and a young, optimistic woman.
Though he wanted to capture the idealism that informs most young people's world views, he admitted that there's a disconnect from his own point of view and that of today's youth. "In general you don't have to know an entire generation, you just have to know a few people from it," he said. "I know some incredibly smart, well-read, emotionally sophisticated people in their 20s. I love them."
So, in spite of accusations, a misanthrope he is not -- at least he doesn't think so. When an audience member asked whether he feared going the way of Hemingway and other unhappy wordsmiths, Franzen responded in his usual fashion: "I have some advantages having come from a close family that places a lot of emphasis on loyalty," he said.
And it wouldn't be a Franzen interview without a mention of his greatest passion: birds. "I can look at a bird and be happy," he said. "I can do that anywhere. So those are some things […] loyalty, birds. Those help."
Below are some choice quotes from the interview, including some insight into his forthcoming novel.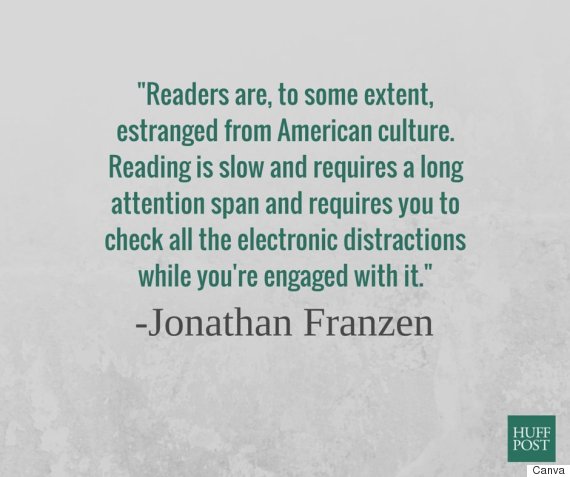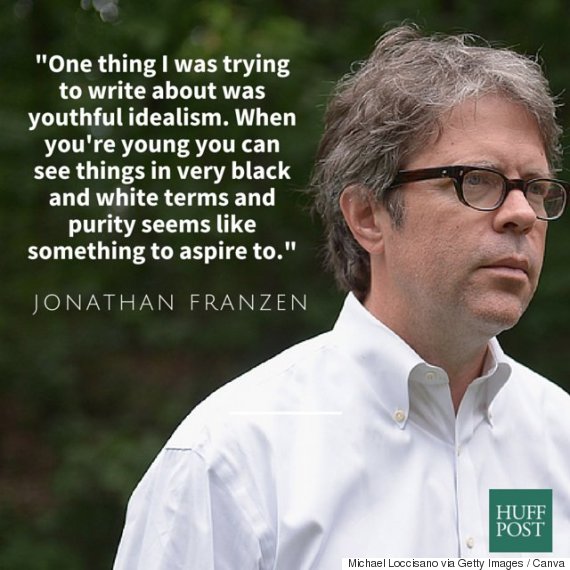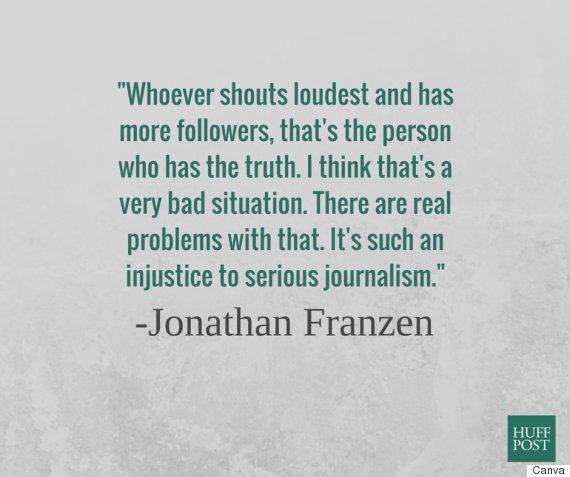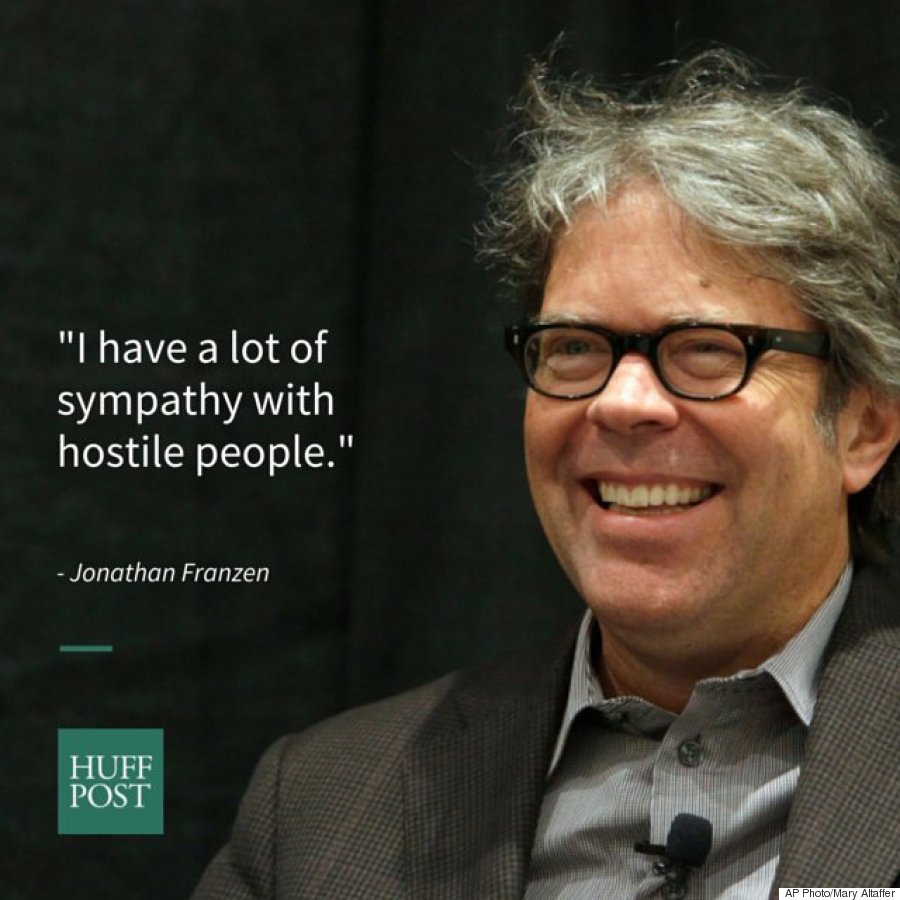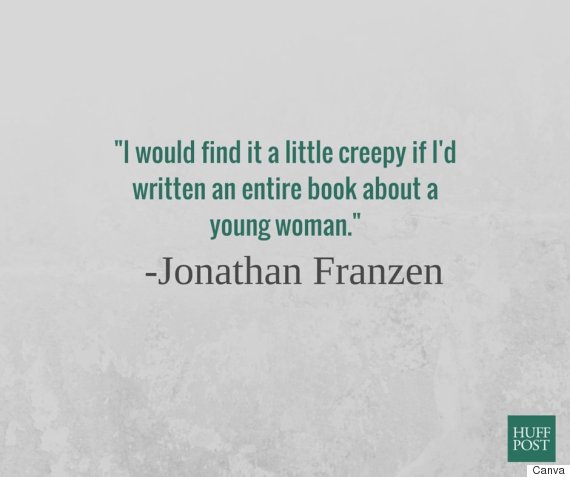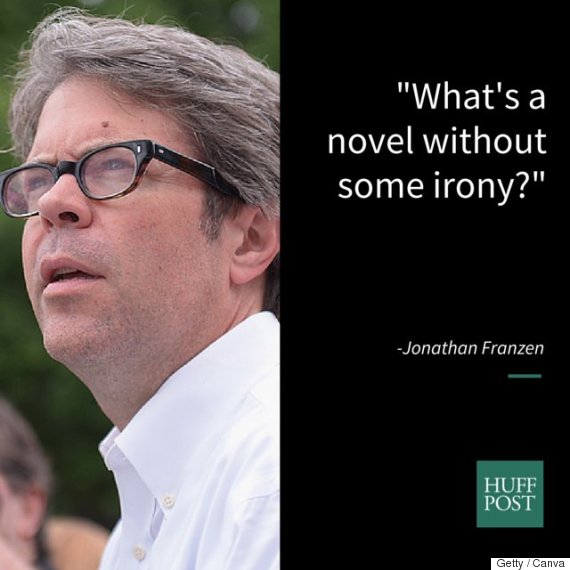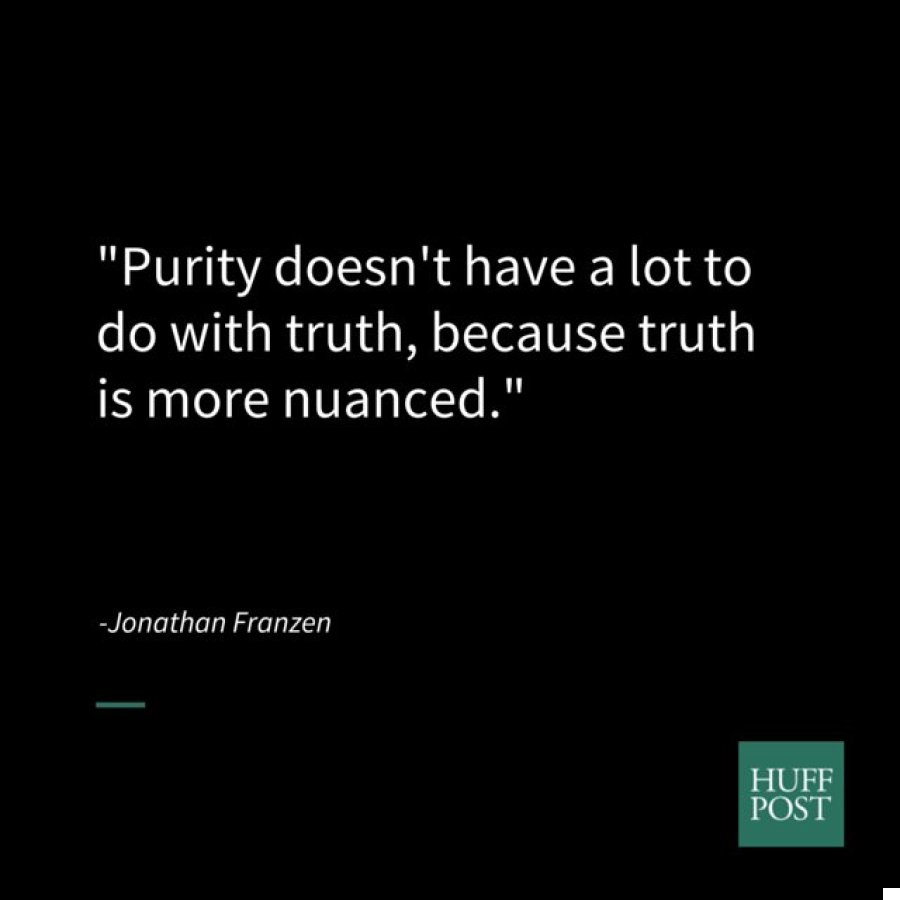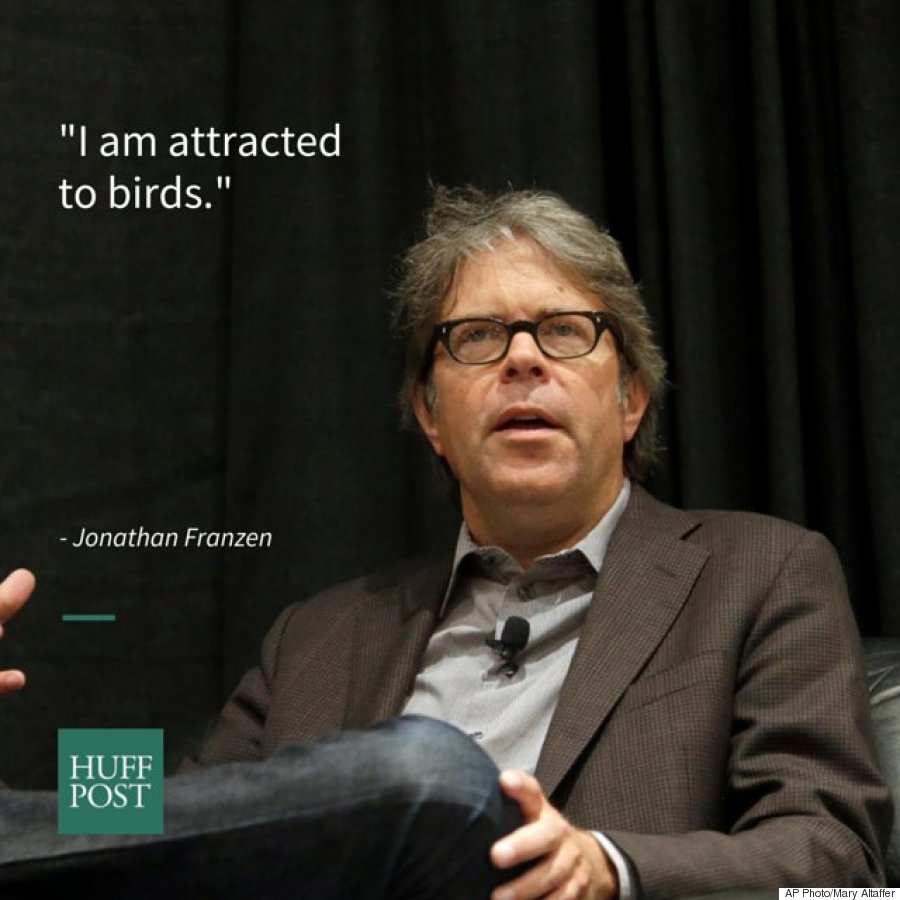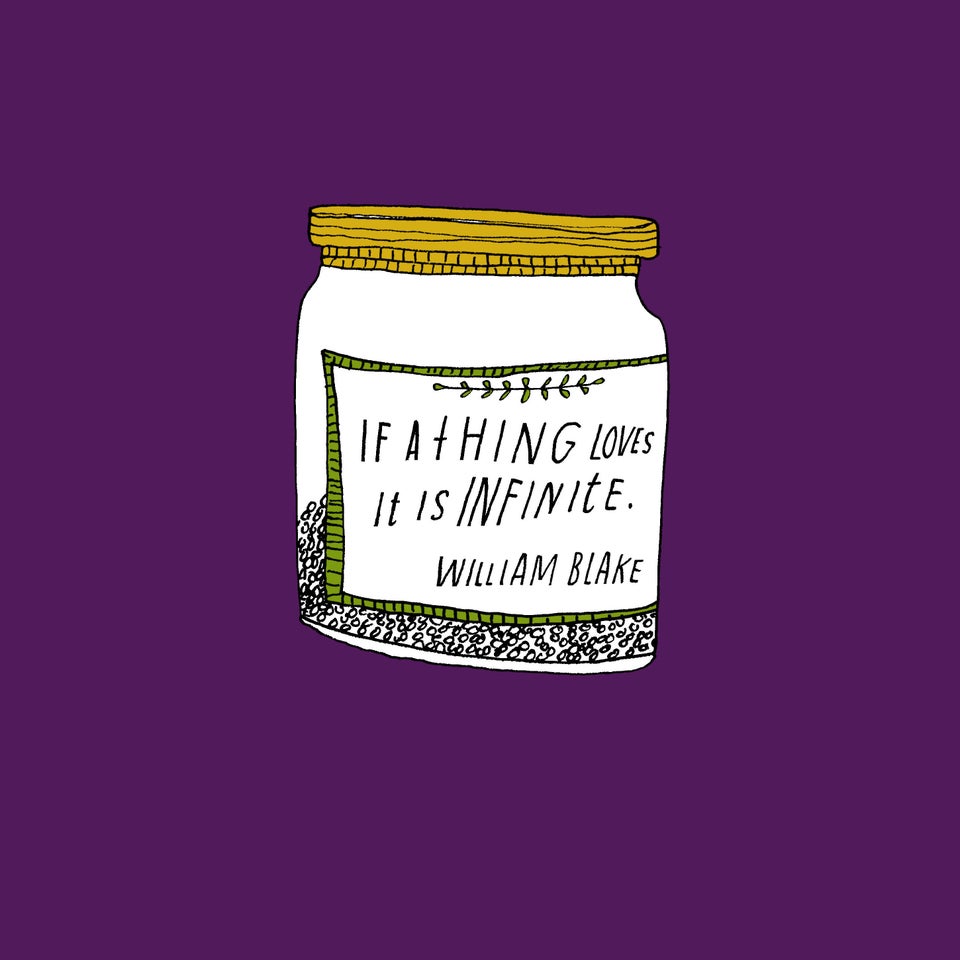 8 Inspiring Author Quotes
Popular in the Community