 It's not often that an actor views a hand job in a park as "incredibly symbolic." But in a TV series with so much riding on it in terms of queer representation, and when the actor in question is one of the few rising stars who is openly gay, an anonymous gay sex scene in a park takes on a lot of meaning.
"The very first scene, funnily enough, in the pilot, is Patrick trying to get a hand job in Golden Gate Park," Jonathan Groff, who stars in HBO's new series "Looking," said of his character, 29-year old Patrick, a San Francisco video game designer who is "desperately looking for a boyfriend" and yet "not understanding why he doesn't have one."
Groff on the theme of the show:
"I feel like that scene is incredibly symbolic," Groff said in an interview with me on SiriusXM Progress, "in ways about the show but also for the character Patrick, where he's for the first time stepping outside the comfort zone in his life and trying to go deeper, ask questions, break patterns, and also figure out where he fits in the gay community. If he wants to hook up with people and sort of have an openness about his sexuality, or now that there's marriage, if he wants a boyfriend, and just settle down. Just about what he's looking for in that arena. He's looking for that and also looking to see where he fits in the world as a whole."
Groff on his character, Patrick:
Nominated for a Tony Award in 2007 for "Spring Awakening," Groff has had a recurring role on '"Glee" and is in Ryan Murphy's HBO production of Larry Kramer's searing AIDS drama "The Normal Heart," due to air this June. He talked about coming out as a gay actor and being part of a new generation in which fewer are grappling with the closet in the same way previous generations have. And he sees "Looking" as reflecting that as well.
"The way that, potentially, this show is moving in the next direction, [is that] while all of the characters are gay, nobody's sort of grappling with the fact that they're gay," he explained. "This show is about a group of gay men where their sexuality is kind of the least of their worries. Their problems are more their work environment or their love relationships or their friendships. Or they're moving out of town, or you know, it's about many other things in addition to being gay. Hopefully, its a reflection of where we're at, which is where being gay is a huge part of who you are but it's not the definitive thing about who you are."
That lack of closet tension, perhaps, is one aspect that has factored in to some initial reviewers and gay bloggers deeming "Looking" and its characters as "boring," also noting that it lacks explicit sex scenes, while others, like Andrew Sullivan, have been impressed (though Sullivan wrote that he "tensed up" at the hand job scene). Groff responded to the negative reviews.
Groff on criticisms of the show:
"When we were making it we just focused on story and character, never really thought about what we were representing and if we were representing the gay community or anything," he said. "But now that it's come out and people are seeing it and reviewing it and starting to have opinions about it, it's sort of become this conversation piece, which at the end of the day is, for us working on the show, really exciting, that people are engaging with it, whether they like it or not. I think for me, personally, I believe in this more than anything I've worked on. So to hear people saying negative things about it, it's a little hard because it feels like your baby is out there in the world. But I sort of have to put those feelings aside and enjoy the fact that it is a conversation, and it is engaging people and making people talk."

Before You Go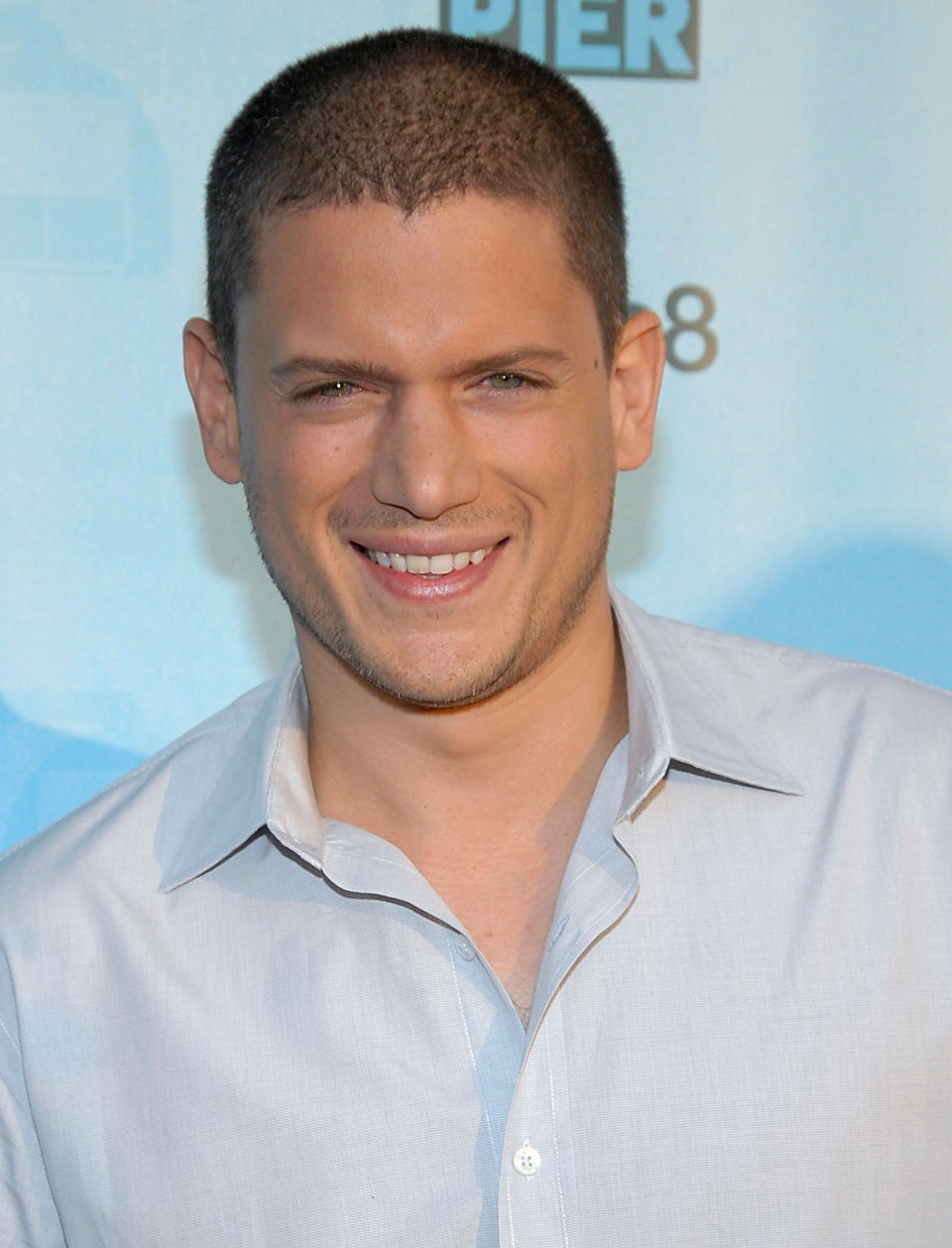 Celebrities Who Have Come Out As LGBT
Popular in the Community