If the price being offered for that dream home seems a steal, better make sure no one was committing crimes there.
That's the painful lesson that Jonathan and Beth Hankins learned after buying a foreclosed fixer-upper in Klamath Falls, Ore., for the rock bottom price of $36,000.
The couple moved in this past summer, and almost immediately, Beth, an ER nurse, had breathing problems while Jonathan got migraine-like headaches and their 2-year-old son, Ezra, developed mouth sores.
"He couldn't even drink water without being in pain," said Jonathan, 32, told the website.
No, the house wasn't haunted. The answer was even scarier: It was a former meth lab, something a neighbor mentioned in passing while they were planning to see a doctor to figure out their strange ailments.
"We bought a meth lab by accident," Hankins told The Huffington Post.
Freddie Mac, which foreclosed on the house, told the couple they had to screen for asbestos and lead, but did not warn about any drug activity. Not that it would have any difference, Jonathan told Yahoo! News, because methamphetamine is an invisible toxin.
Freddie Mac spokesman Brad German said the company was unaware the house was a meth lab.
"Had we known, we would have disclosed it," he told The Huffington Post.
Hankins is trying to prevent other homeowners from his situation via a petition drive on Change.org asking that banks and other financial firms be forbidden from selling meth-contaminated homes.
UPDATE: This new version of this story includes comments from Freddie Mac spokesman Brad German.
Before You Go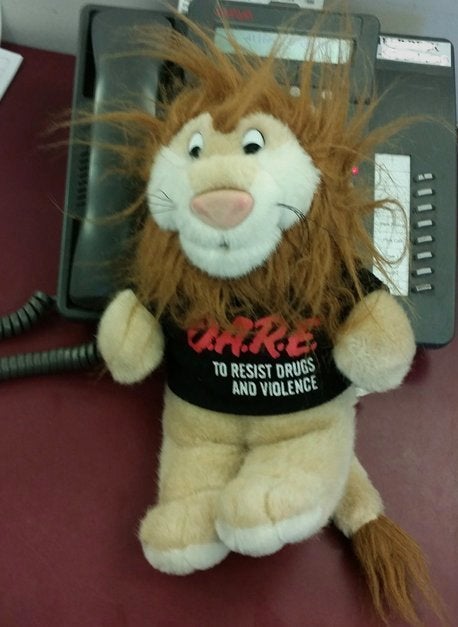 Drugs Hidden In The Darndest Places
Popular in the Community