 Higher education, for the most part, isn't considered to be affordable, but Jonathan Hood, a Ph.D. candidate at Auburn University, found an unconventional way to save big on his schooling.

"Tuition for this semester was $4,500," Hood, 25, told Business Insider. "I paid over $2,500 it with prepaid debit cards [from rebates] and a little over $1,000 of it with rebate checks."
Hood said that he's put anywhere between 200 and 250 pre-paid debit cards into the school's online billing system, according to Business Insider. As a computer programer, he developed a program to alert him when a rebate is past due. He also only shops online, combing websites such as Fatwallet.com, in pursuit of rebate deals.
Though many companies offer mail-in rebates, some argue they do so on the assumption that most people won't be as diligent as Hood. According to the Wall Street Journal, as of 2006, about 40 percent of mail-in rebates weren't redeemed by customers or were denied for some reason or another, such as incomplete paper work.
Rebates can no doubt be a time-consuming way to secure money, and Hood told Business Insider that he usually has to wait more than four months to get his money in the mail. However, he typically has two or three rebates arriving each day.
Hood is among several other people who've recently garnered attention for opting to go with outside-the-box payment options.
This past spring, a Toronto man decided to pay off his student loan debt, which totaled more than $143,000, in cash. He withdrew the money from the bank and then walked to the bank that kept his loan, ABC News reports. The receipt he posted on Facebook later went viral.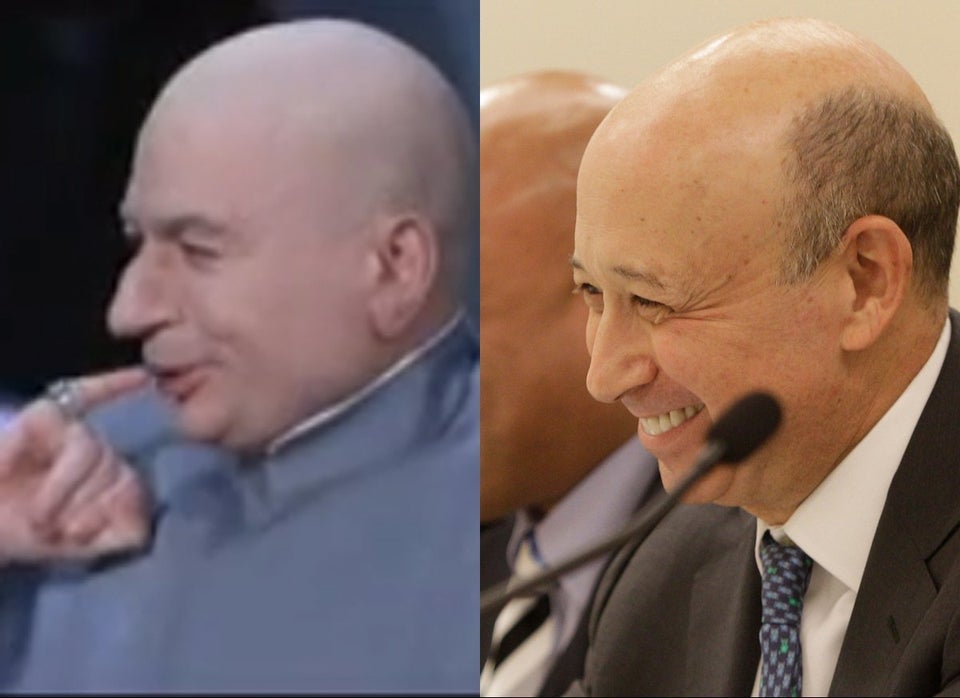 CEOs Who Look Like Villains