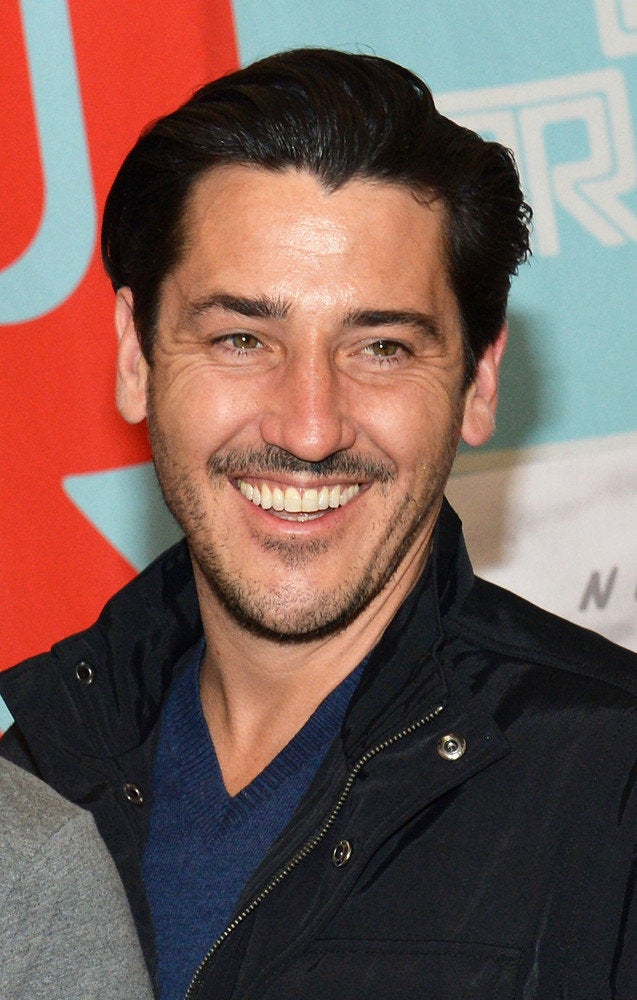 NKOTB's Jonathan Knight opens up about being gay in a new interview with Gay Times.
In the interview, which has been excerpted by Queerty and Greg In Hollywood among other media outlets, Knight speaks at length about being outed by '80s pop star Tiffany, saying that his boy bandmates knew he was gay well before he made the announcement.
"I felt stupid having to make a public statement," Knight is quoted as saying in the new issue. "Even when the band got back together in 2008, New Kids fans knew I was gay. Everyone did."
In 2011, Tiffany reportedly told "Watch What Happens Live" host Andy Cohen that she dated the "quiet, shy" member of NKOTB, only to note, "He became gay later."
Noting that she didn't "turn" Knight, Tiffany added, "Now looking back to when we were dating, he was so much fun. We used to do facials together. He was so easy to talk to...and he was fabulous. He's an awesome person."
Among those also determined to break the news of Knight's sexuality was celebrity blogger Perez Hilton, a point which the singer also addressed in the interview.
"Perez tried to out me many times and I hate that guy for doing that," Knight noted. "I was already gay and living a gay lifestyle but he wanted me to talk about it. Why? My brother and the rest of the guys don't go on interviews saying 'I'm straight' etc. so why do I need to just because I'm gay?"
He concluded, "People like him want me to talk about it to make themselves feel better. They think 'I'm gay so I want to make sure everybody knows I'm not the only one out there.' I hate that."
In 2011, Knight broke his silence following the Tiffany gaffe on the official NKOTB blog, according to Towleroad.
"My belief is that you live your life by example, and not by a caption on a magazine! If there ever has been any confusion about my sexuality, then you are someone that doesn't even know me!

I love living my life being open and honest, but at this time I choose not to discuss my private life any further! My fellow band members don't discuss their private lives with their loved ones and I don't feel that just because I am gay, I should have to discuss mine!"
Before You Go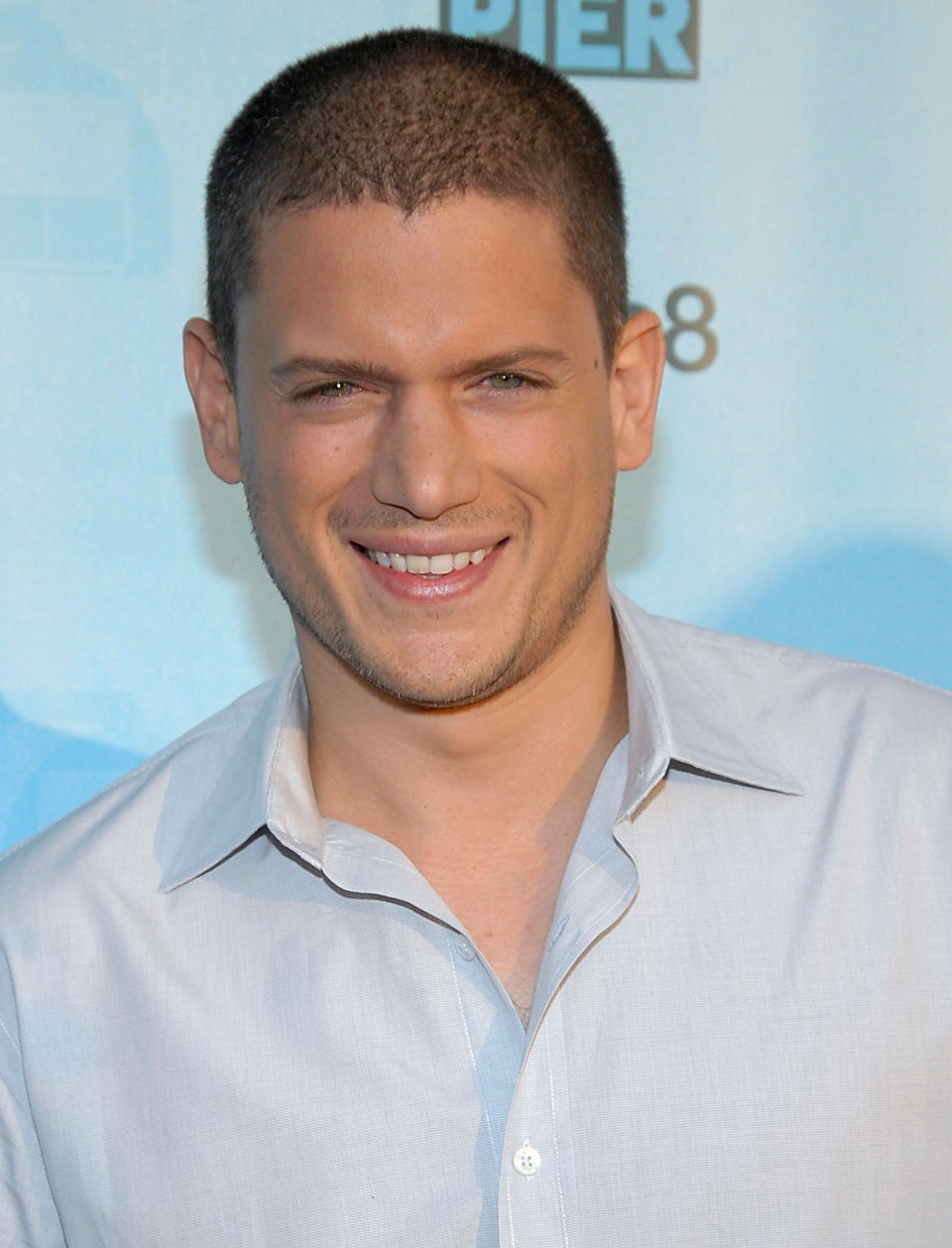 Celebrities Who Have Come Out As LGBT
Popular in the Community