Belgian soccer player Jonathan Legear, who once drove into a house after a night out, has now crashed a sports car into a gas station convenience store in Tongeren, Belgium.
"Contrary to the judgment already made by some media, I was not in a state of deep intoxication and my blood alcohol level was only slightly above the legal limit," he explained in a statement reported by EuroSport on Yahoo!
One man suffered minor injuries, Associated Press wrote, but damages to the Esso store, including an estimated thousand cans of soda destroyed, will run upwards of 300,000 euros. Legear has agreed to pay for all repairs and replacements.
As the YouTube video of the security footage shows above, the consequences could have been worse. Note the one man, identified as Jeffrey Dewallef, who tried to dart out of the way at the cash register as the player's Porsche barrels through the window and shelves at high speed. The accident occurred at around 5 a.m. Sunday.
Likely to be charged with involuntary assault and possibly intoxication,Legear has had his license suspended for at least two weeks and the 25-year-old could face jail time, according to Sports Illustrated. He is, however, free to return to his team.
He apologized through his lawyer.
EuroSport pointed out that this wasn't his first drinking-and-driving episode. In 2009, Legear accidentally smashed his BMW into a house. His former team, Belgian club Anderlecht, wrote that he'd been imbibing alcohol. Legear was sentenced to 50 hours of community service for that offense. The forward currently plays for Terek Grozny in the Russian Premier League.
Related
Before You Go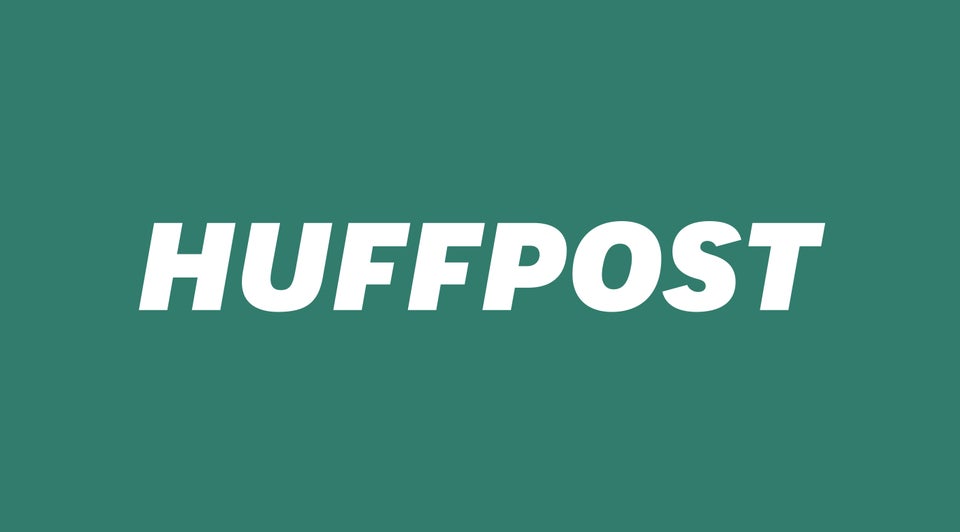 Sports Fails
Popular in the Community