Little Jonathan Lipnicki's much-quoted debut as the spiky-haired tyke in "Jerry Maguire" vaulted him to a level of stardom that few besides Macaulay Culkin and Haley Joel Osment can understand. That was, until the day everything changed. By which we mean Lipnicki hit puberty. He didn't go to rehab for substance abuse or get busted for drug possession, unlike some of his young Hollywood cohorts.
In the video above -- appropriately titled "You Used To Be Cute" -- Lipnicki parodies what we're sure has been far too frequent a conversation between him and everyone that's surprised that he's neither 6 years old nor a parolee.
Apparently, this is one conversation with which a few former child stars can identify.
Mara Wilson, who appeared in "Mrs. Doubtfire" and "Matilda" as a little girl, took to Twitter to applaud Lipnicki's satire video and commiserate about being a former child star without a sordid past.
Related
Before You Go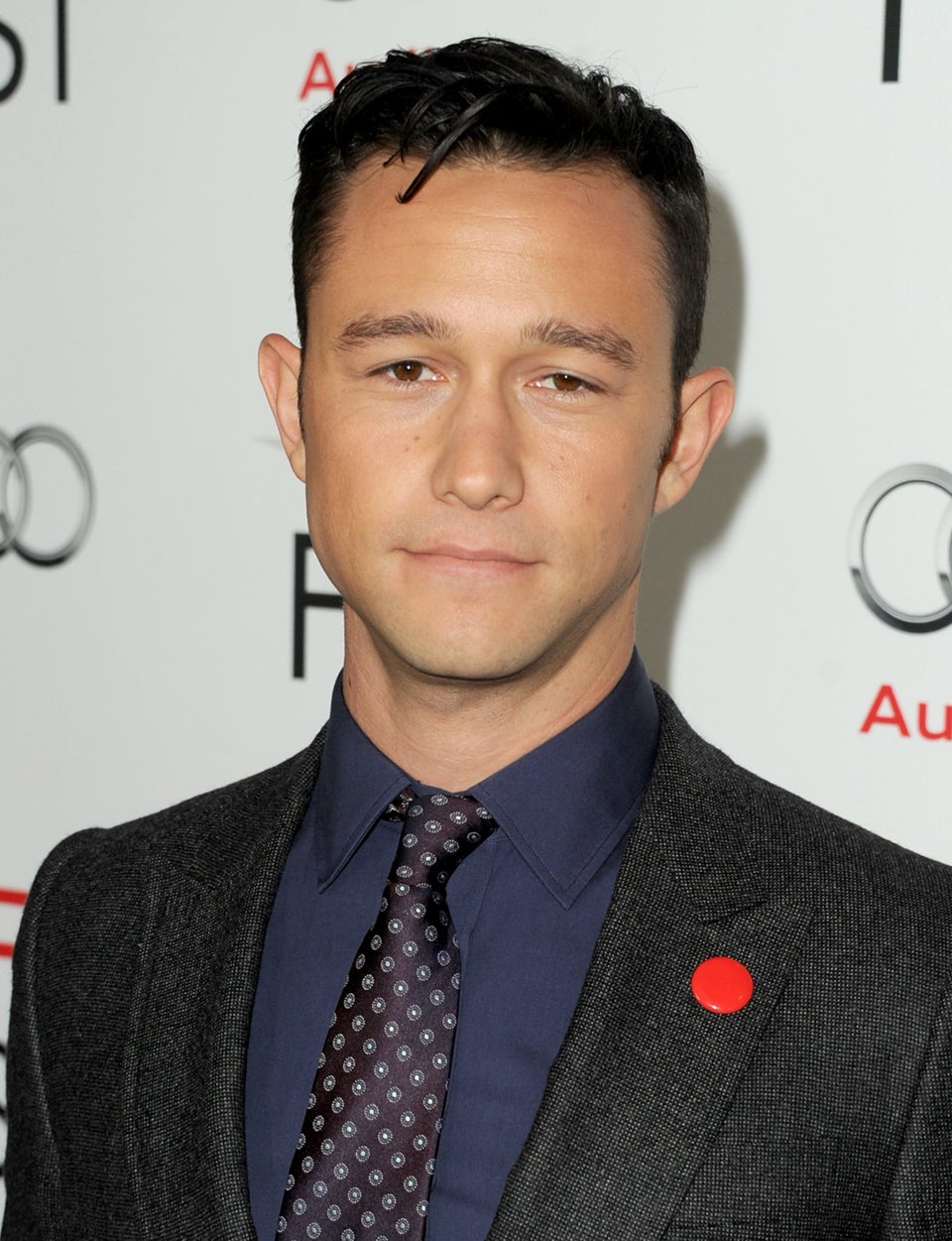 Former Child Stars Who Avoided The Hollywood Curse
Popular in the Community