For 14-year-old Jonathan Pitre, a day free of pain only exists in his dreams.
A video from Canada's The Sports Network focuses on Jonathan and his condition called Epidermolysis Bullosa, which makes his skin extremely sensitive. According to the Ottawa Citizen, his skin is so fragile that the teen's body has to be wrapped in gauze for protection. Because of this fragility, people with the condition are known as "butterfly children," but don't let the name fool you.
"As much as a butterfly is pretty yet gentle, we have the heart of warriors," he said. "We are very much stronger than we appear."
The mildest movements, including walking, are painful for Jonathan. Eating and drinking cause blisters in his mouth and throat. While he faces excruciating pain every day, his strength and determination continue to grow -- along with his love for sports.
"He's just getting more and more addicted to them," said Tina Boileau, Jonathan's mother. "He says it's in his DNA."

Jonathan especially loves supporting his local hockey team, the Ottawa Senators. When the team's general manager read the Ottawa Citizen's story on the teen, he decided to do something special for him. On Nov. 20, 2014, Jonathan became a scout for a day.
To make it official, Jonathan signed a contract and answered questions from the media. He attended a game and hung out with some of the players, including team captain Erik Karlsson, who was inspired.
"'Cause he's a little bit different and he has a disease and you can't touch him, it doesn't mean that he's any different from anybody else," he said. "He's a great kid. I have a lot of respect for a young man like him."
In February, Jonathan made headlines at the Ottawa Citizen again. In three months, he raised $117,000 for an organization dedicated to Epidermolysis Bullosa awareness called DEBRA Canada, where the teen also serves as a Butterfly Ambassador. There is currently no cure for the disease, though he hopes to change that.
As for what's ahead, Jonathan says he's thought about the future and what might come with it. According to the video from The Sports Network, "most 'butterfly children' don't make it to the age of 30." Jonathan might be aware of such statistics, but he certainly won't let them slow him down.
"I'm here, and I'm going to go step by step, day by day. And you never know what the future holds. I may live to 100. We can't know. But I'm not gonna stop any time soon. I'm gonna keep going."
Related
Before You Go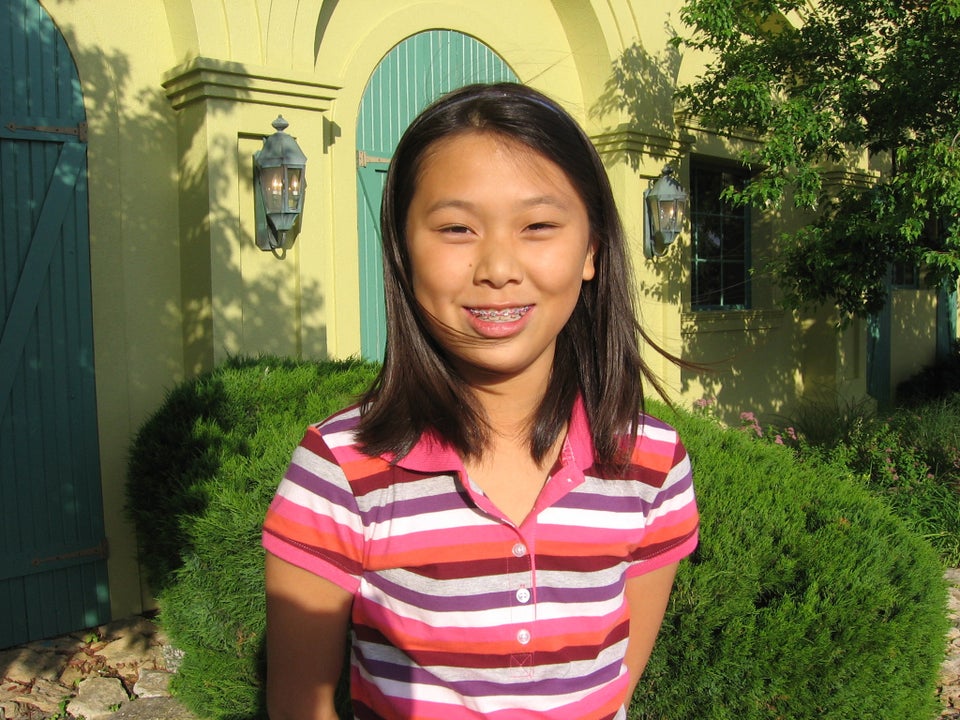 Inspiring Teens
Popular in the Community