Meyers is best known for his role on the Showtime series "The Tudors." He previously worked with Abrams on "Mission: Impossible III," which was the director's debut feature. Meyers has also starred in "The Velvet Goldmine" (with former "Star Wars" star Ewan McGregor) and Woody Allen's "Match Point." Latino Review, it should be noted, has a good track record of breaking news about Abrams' projects. The site was one of the first to reveal the true identity of the "Star Trek Into Darkness" villain, a secret Abrams tried to keep up until the film's release last week.
"Star Wars: Episode VII" is under similar lock and key. For now, Ford, Hamill and Fisher have not confirmed their involvement, but the expectation is that each will appear in "Episode VII" in some capacity. Hamill himself said he had talks with Lucasfilm already about the project.
"I've only had one creative meeting about the new films, but I do remember saying: 'We've got to find a proper balance between CGI and old-school models,'" Hamill said at a "Star Wars" event in early May. "I want to have a more organic look so that we don't get into Roger Rabbit territory. [...] That's just me! Don't get too excited! I don't imagine their top priority is what I want."
Speculate on what role Meyers could play in the comments below. For more on the scoop, hit Latino Review.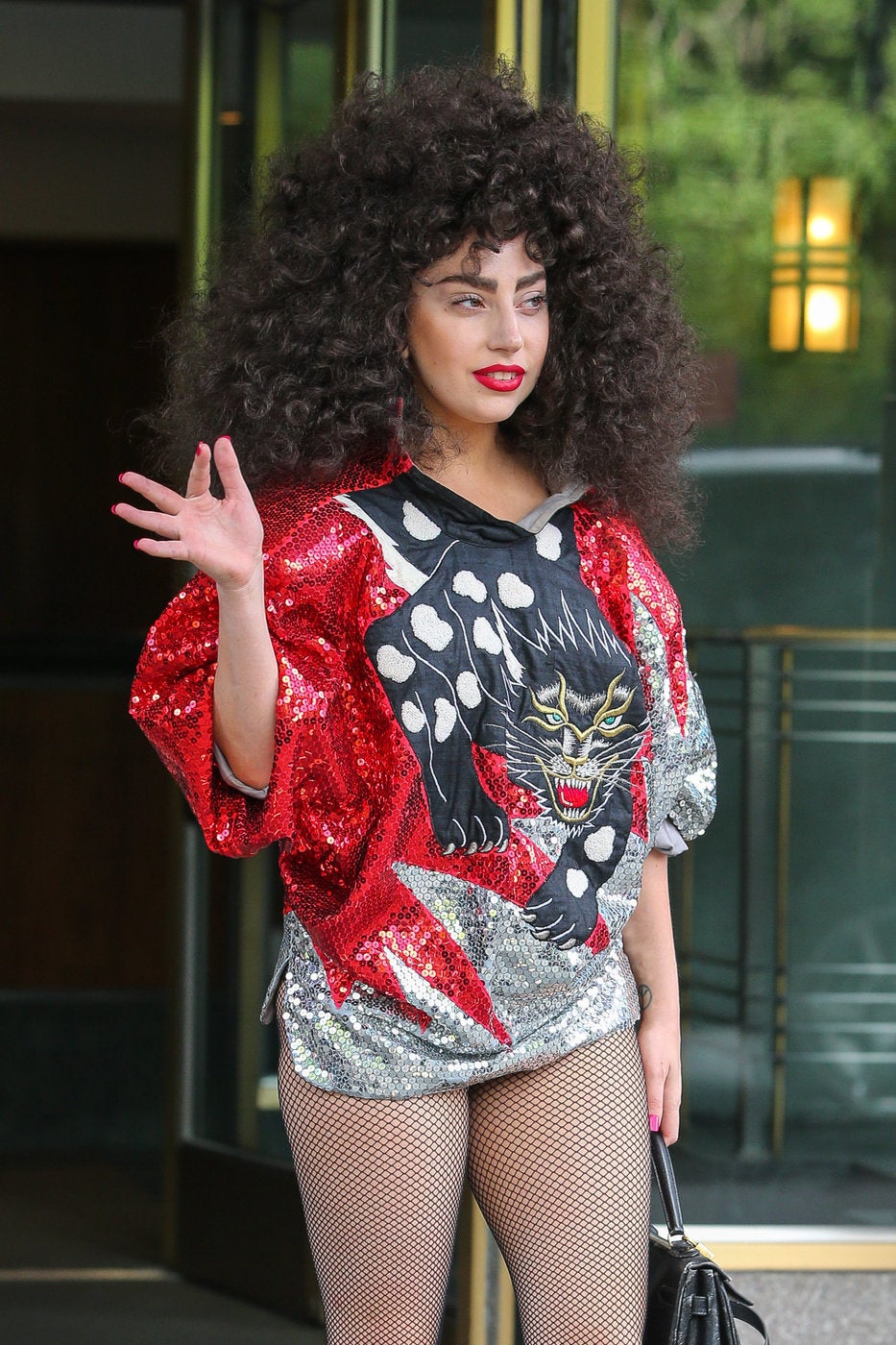 Celebrity News & Photos
Popular in the Community