In People magazine's April cover story (featuring his twin Drew as well, whom he stars on several HGTV shows with), the 38-year-old dished on his first marriage to an airline crew scheduler named Kelsey. The marriage, which took place in 2007, ended two years later because the two were young and rushed things, according to Scott.
"She wanted to get married on 07/07/07," Scott said. "So it wasn't something that naturally happened.
Though the marriage ended, the "Property Brothers" star said he gained lot from the experience.
"I think that one of the biggest things I learned is that you can have two good people who are just not good for each other," he said. "I'm glad that we found that out early. You know, we didn't have kids or anything. And it really helped me understand what I wanted in a relationship."
Jonathan's twin Drew is also off the market. The "Property Brothers" star proposed to his fiancee, Linda Phan, in December 2016 after more than five years of dating.
Watch the video above to learn more from the Scotts' People interview:
The HuffPost Lifestyle newsletter will make you happier and healthier, one email at a time. Sign up here.
Before You Go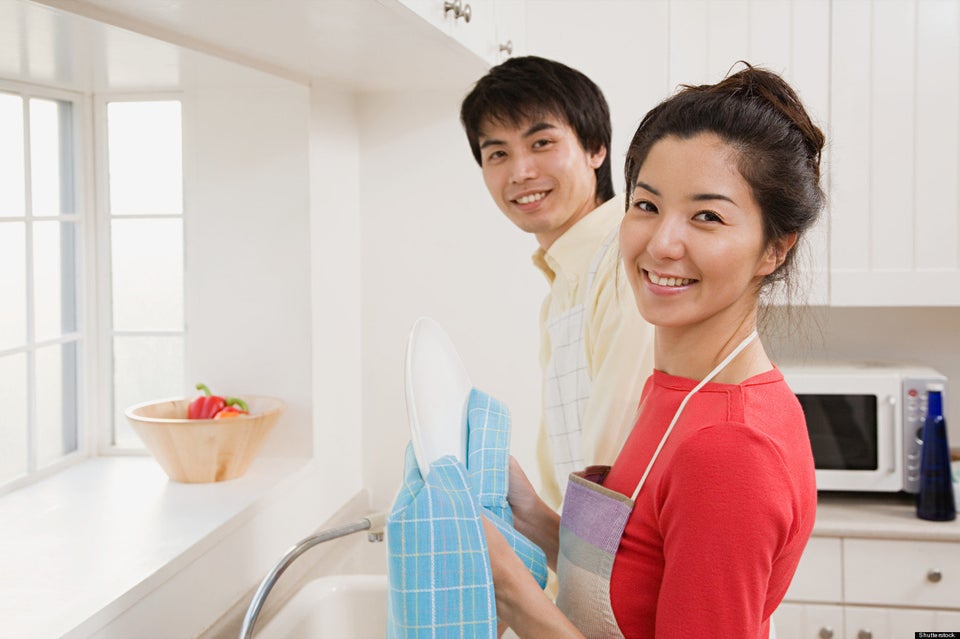 The Most Fascinating Divorce Findings