Jonathan Stoklosa may have a gentle smile, but he's as tough as they come -- in the gym, at least.
The 31-year-old with Down syndrome lives in Newark, Delaware. He works as a bag boy at a local grocery store. But in his spare time, he trains as an elite powerlifter. In August, CBS News profiled the Special Olympian who has also found success at regular powerlifting matches. Remarkably, Stoklosa can bench-press more than 400 pounds.
"You walk away going, 'Wow,' or 'Did I really just see what I just saw?'" his trainer, Brandon McGovern, told the station.
In a recent upstate New York powerlifting competition, Stoklosa placed third in his age division after bench-pressing 402.5 pounds. He also unanimously won the 'Most Inspirational' award, the News Journal reported.
"You can't help but love him. When he competed last year, everybody showed up to watch him. They're in awe of his gifts," Dennis Brochey -- who organized the a recent event Stoklosa competed in -- told the Journal. "Once he gets up there, nobody notices any handicap he has. He's a competitor. He's just like everybody out there."
"Incredible man," Redditor jZampage commented. "This man could serve as an inspiration to many and it seems his genuine enjoyment of life should have more time to touch as many people as possible."
Related
Before You Go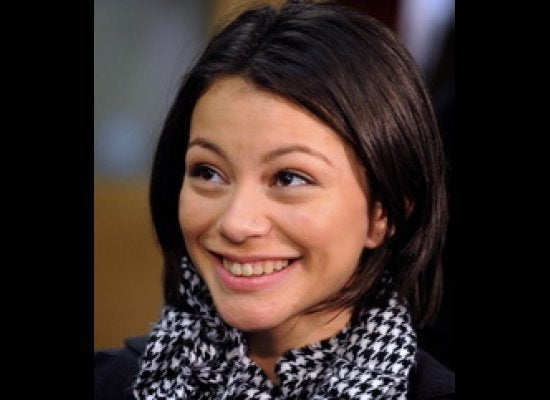 The People Who Give Obama Hope