The Circle of Life has reached a major milestone for Jonathan Taylor Thomas.
It seems like it wasn't all that long ago that the wise Rafiki presented him to the sky as a newborn cub (this part may or may not have been fictional), but it is today, September 8th, 2011, that Jonathan Taylor Thomas, the vision of mid-90s tween dreams, turns 30 years old.
Rising to fame at 10 years old with his role as Randy Taylor on the ABC sitcom "Home Improvement," JTT, as he would come to be known, saw his face plastered across every teen magazine imaginable. The boy who would be king took on a number of iconic roles in his early days; in 1994, he voiced Simba in "The Lion King," and in the two subsequent years, he played Tom Sawyer in "Tom and Huck," and the title marionette/boy in "Pinnochio."
Word, however, is that he is now set on making a long-awaited comeback.
"Jonathan is acting, and he wants to direct!" Patricia Richardson, his "Home Improvement" mom, tweeted last month.
The Circle of Life, indeed.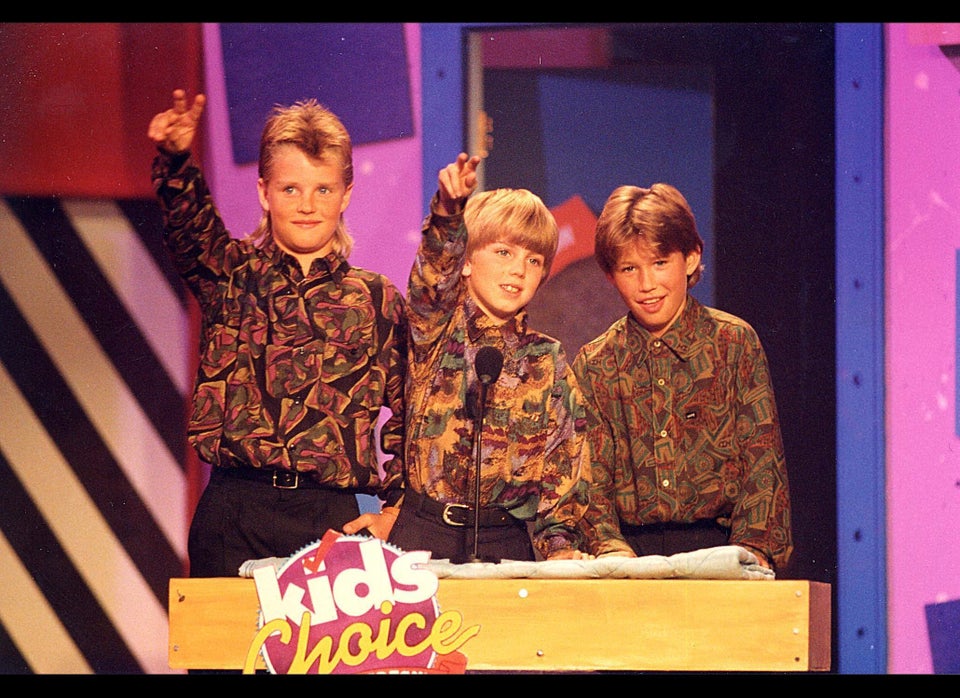 Jonathan Taylor Thomas' 30th Birthday

Support HuffPost
The Stakes Have Never Been Higher
Popular in the Community