As middle brother Randy Taylor on the long-running '90s TV show "Home Improvement," Jonathan Taylor Thomas secured teen heartthrob status early on. Though he would go on to star in other kids' movies, like "Tom & Huck" and "Wild America," we'll always know him as the oversize-shirt-wearing child star with the smirky smile.
These days, however, JTT has been keeping a decidedly low profile. After the show wrapped, the 5'5" actor decided to focus on his education, enrolling in Harvard in the early '00s; he went on to graduate with a degree from Columbia in 2010. Paparazzi-wise, JTT's basically off the grid, though he did surface in 2011 for a "Home Improvement" reunion photo shoot. And while he's been pretty elusive the past five years or so, based on one of the lone photos we could find from the last year, we still think he's pretty cute.
In honor of his 31st birthday on September 8th, we're taking a trip down '90s memory lane to remember JTT and his gloriously oversized outfits.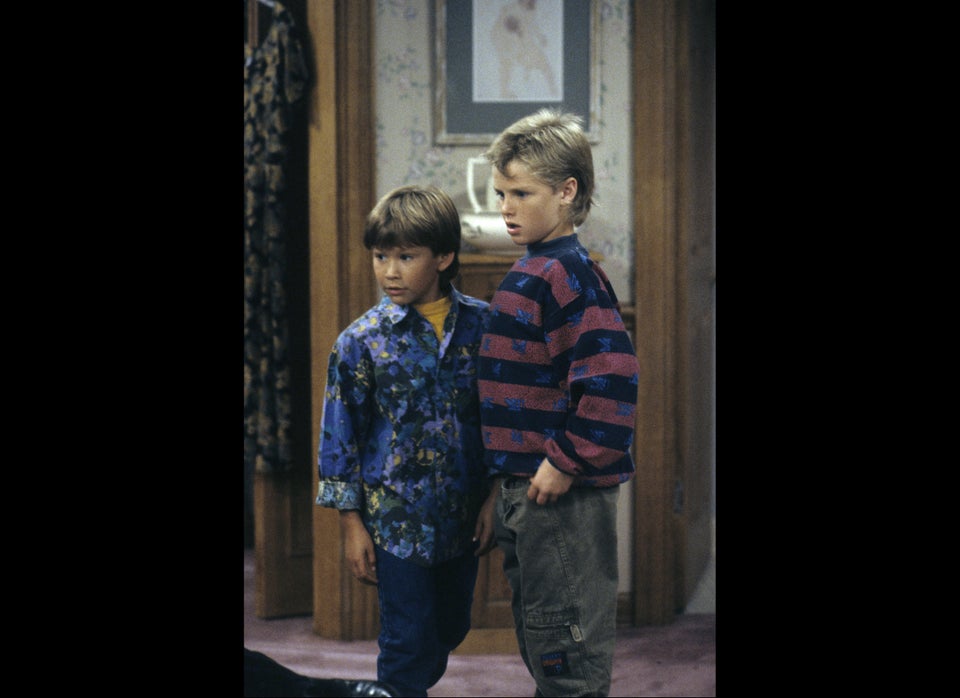 Jonathan Taylor Thomas Style Evolution
Related