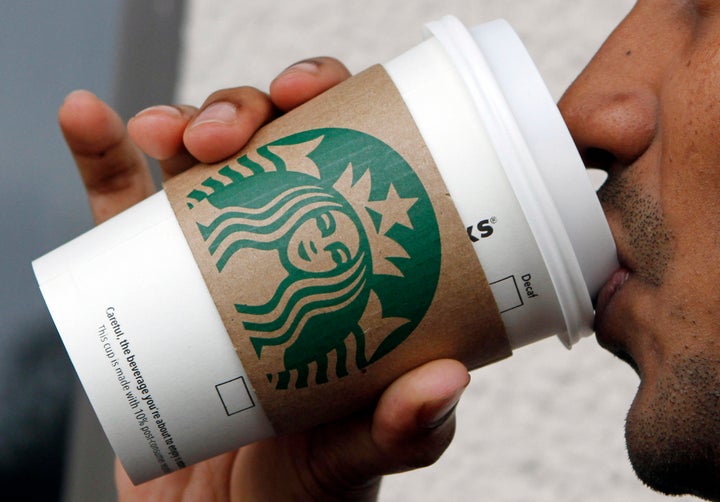 PREVIOUSLY: Starbucks customer Jonathan Stark wants you to use his Starbucks card to get yourself some free coffee.
Stark recently uploaded the barcode from his mobile Starbucks card onto the Internet. A user can download the image to a smartphone and use Stark's card to make purchases at Starbucks coffee shops--even if the user doesn't have a Starbucks card of his own. Though users aren't required to put more money on the card, they're encouraged to chip in at will.
Stark is calling his social experiment "Jonathan's Card" and has created a website of the same name, where users can download the card's image and donate money to the card's balance. A Twitter feed and Facebook page offer users a quick look at the card's current balance, though the Twitter feed seems to offer more up-to-date info. When a transaction is completed, the new data from the card's account is updated to the social accounts, so users can see when more money has been put on the card and can reap the benefits.
Stark himself may even be enjoying a perk from this experiment. When you purchase 15 beverages with Starbucks's mobile app, you are rewarded with a free drink; and judging by the success of Jonathan's Card, Stark could possibly be earning more free coffees than he could ever win on his own.
The project, which apparently started with $30 on July 7, has expanded in recent weeks. By August 8, more than $3,664 had been added and used through the card, according to GOOD. That's potentially a lot of free coffee for Jonathan, but it's also a lot of free coffee for others, too.
UPDATE: Stark has told The Huffington Post that $9134.47 has passed through the card to this point (August 10). While he does not know exactly how many people have added to or used the card, the balance has gone up 600 times and down 924, suggesting that perhaps close to 1,000 have had at least some use of the card.
He goes on to explain the project thus: "Based on the similarity to the 'take a penny, leave a penny' trays at convenience stores in the US, I've adopted a similar 'get a coffee, give a coffee' terminology for Jonathan's Card."
Check out the card image (below), available on JonathanStark.com (To Be Used With Consideration!):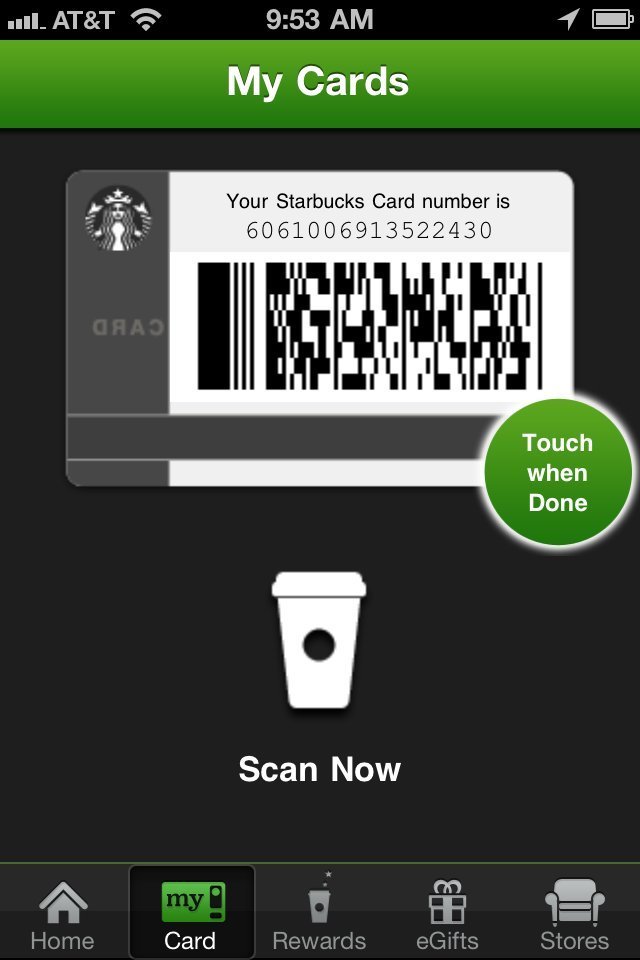 Popular in the Community