When JonBenet Ramsey's lifeless body was found in her family's Boulder, CO basement nearly 20 years ago, suspicion immediately fell on her parents, Jon and Patsy. Neither were charged in the death of the child beauty queen, and the murder continues to be one of the most mysterious cold cases in history. Now, JonBenet's older brother, Burke, breaks his silence for the first time in an exclusive interview with Dr. Phil, including his reaction to secret interrogation tapes as police investigated his family.
"For a long time, media basically made our lives crazy. It's hard to miss the cameras and news trucks in your front yard, and we'd go to the supermarket sometimes and there'd be a tabloid with my picture [or] JonBenet's picture plastered on the front or they would follow us around," says Burke, who is now 29. "Seeing that as a little kid is just kind of a chaotic nightmare, so I was pretty skeptical of any sort of media, like, it just made me a very private person ... As to what I'm doing now, it's the twentieth anniversary and apparently still a lot of tension around it, and I guess I kind of wanted to make it about remembering her and not just another new story."
Asked about the morning he learned his sister was missing when his mom woke him up, Burke tells Dr. Phil: "The first thing I remember was my mom bursting in my room really frantic saying, 'Oh my gosh, oh my gosh, oh my gosh,' running around my room looking for JonBenet ... The next thing I remember is a police officer coming to my room and shining a flashlight ... I was just lying there."
Dr. Phil asks, "What else did she say? Did you know she was looking for JonBenet?"
Burke says, "I remember her saying, Where's my baby, where's my baby?"
In the video above ― which includes footage with Burke being interviewed by a psychologist nearly two decades ago ― Dr. Phil asks Burke, "There was a flashlight and a baseball bat both found at the house, and investigators thought one of those could have caused JonBenet's head wound. Did they show you either of those items?"
Burke responds, "They showed me a picture of the baseball bat, like, on the side of the house or something ... That was my baseball bat that I would normally like leave it out on the patio."
Dr. Phil follows up: "Did you hit your sister over the head with a baseball bat or a flashlight?"
Dr. Phil's three-part interview with Burke Ramsey begins on Monday, September 12. Check here to see where you can watch.
Before You Go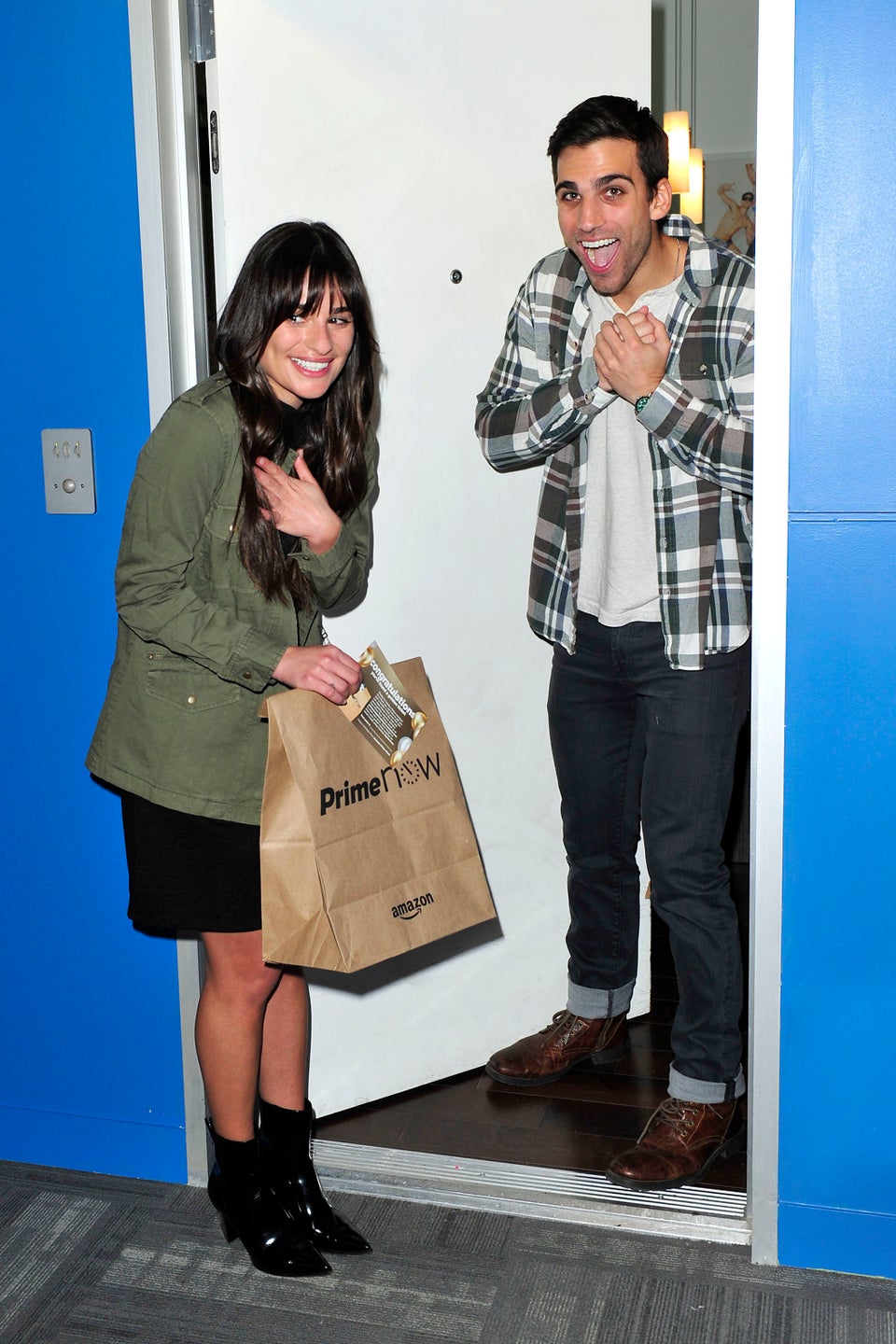 Celebrity News & Photos
Popular in the Community