 Child abuse resulting in death charged with "knowingly and recklessly" is a Class II felony that could have resulted in up to 48 years in prison.
On Dec. 26, 1996, 6-year-old JonBenet was found bludgeoned and strangled to death in the basement of her family home. A ransom note from an anonymous group of individuals "that represent a foreign faction" asking for $118,000 in exchange for the safe return of JonBenet was found just hours before, but no call ever came from a kidnapper and it was never linked to a murderer.
Beginning in 2010, investigators reopened the case and launched a fresh round of interviews with witnesses that could provide more insight into the murder, according to ABC News, but nothing fruitful came of those interviews.
For a thorough timeline of the case's major moments, visit The Daily Camera's interactive timeline of events from 1996 through 2012.
It remains one of the most notorious murders in U.S. history and a decade and a half later there is still no justice for JonBenet.
If she were alive today, JonBenet would be nearing her 23rd birthday on August 6.
Before You Go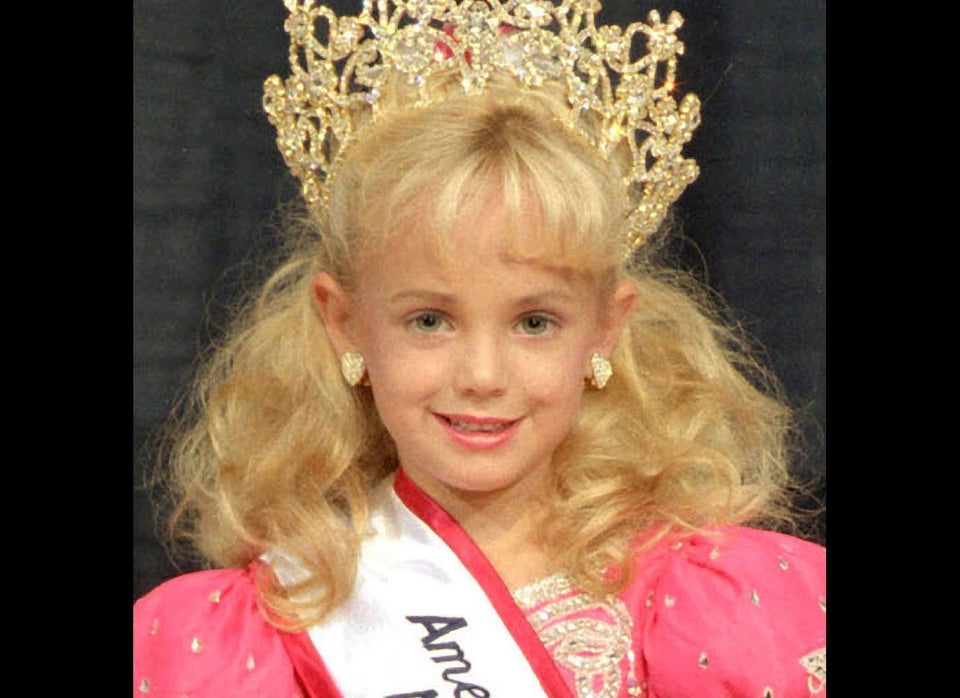 JonBenet Ramsey Case
Popular in the Community