It's been nearly 20 years since child pageant star JonBenet Ramsey was found dead in the basement of her family's Colorado home. It's finally time for answers in one of America's most-talked about cold cases.
Ramsey's brother, Burke, will break his silence in an exclusive three-part interview with Dr. Phil on the season premiere of his daytime talk show, Monday, September 12, and continuing on Tuesday, September 13 and Monday, September 19.
Speaking to the media for the first time, the 29-year-old reveals shocking, never-before-heard details about his sister's mysterious, still unsolved, murder.
The three-part season premiere airs Monday, September 12, Tuesday, September 13, and Monday September 19. (Check local listings here.)
Before You Go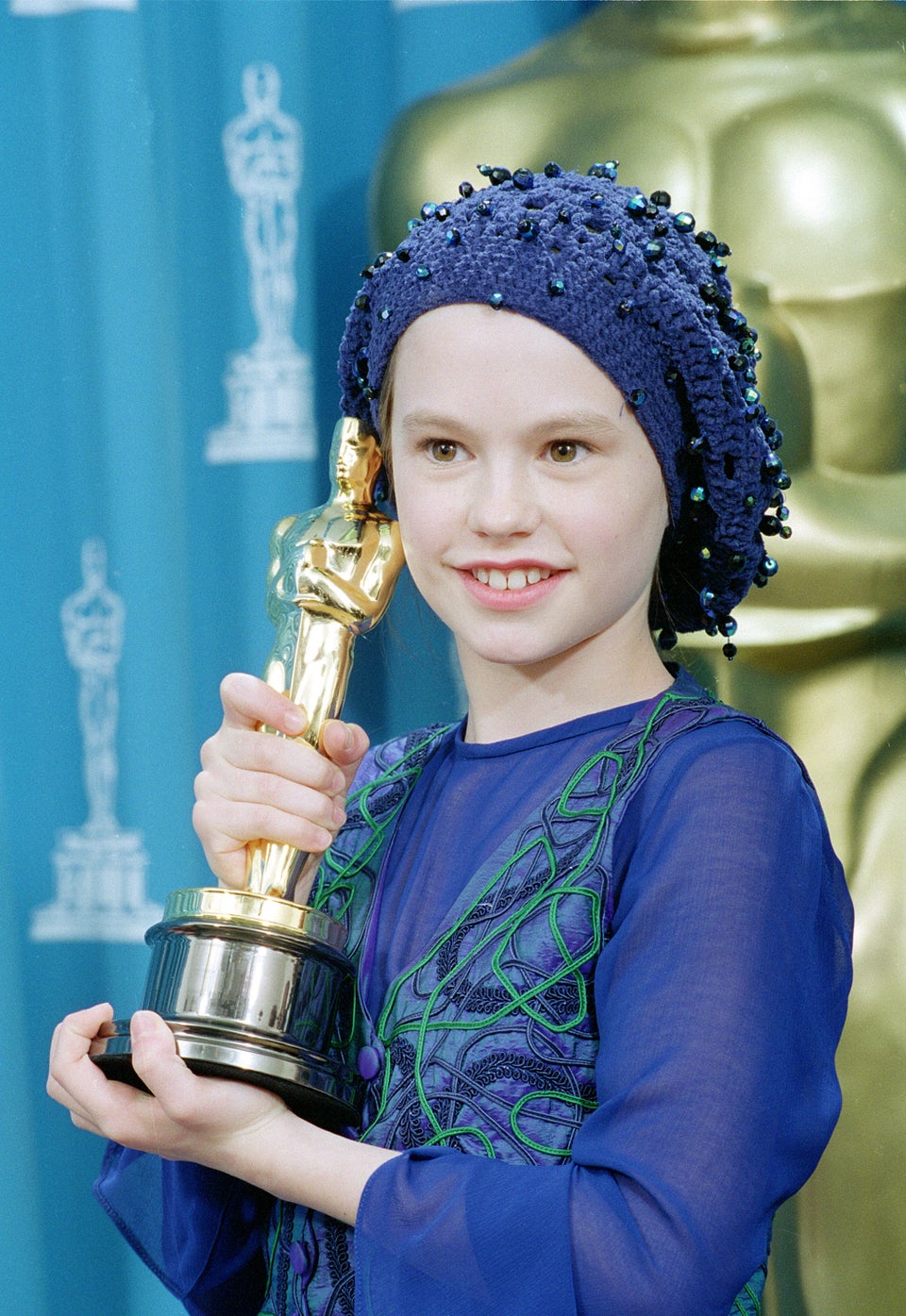 Child Stars: Then And Now
Popular in the Community