WASHINGTON -- Joni Ernst, the Iowa Republican candidate for U.S. Senate, failed to disclose her ownership of an income-generating rental property on financial disclosure reports filed with the Senate.
Ernst campaign spokeswoman Gretchen Hamel told The Huffington Post Tuesday that the campaign would "immediately" amend the disclosure reports.
The reports fail to list Ernst's industrial property in Red Oak, Iowa, which had an assessed value last year of $54,830. The property generated at least $1,200 in income for Ernst in 2013, according to Ernst's campaign.
Ernst is locked in a tight Senate race against Democratic U.S. Rep. Bruce Braley to replace retiring Sen. Tom Harkin (D). The outcome may determine which party controls the Senate.
"The campaign inadvertently left off $100 of monthly rental income from a property used for storage and parking," Hamel said in a statement to HuffPost. "She reported this income and paid taxes on it. We are filing an amended report to correct it immediately."
U.S. Senate ethics rules require candidates, and senators, to disclose assets that generate income. Since announcing her candidacy for the Senate in July 2013, Ernst has filed two formal disclosure reports, neither mentioning the property or the income from it.
Located at 111 West Grimes St., in Ernst's hometown, the two-parcel corner lot contains an industrial-sized garage and a second, smaller garage. According to Montgomery County real estate deeds, Ernst and her husband, Gail Ernst, purchased the property one parcel at a time, the first in 2008 and the second in 2009, from Creston, Iowa, resident Eloise Larson. County records show that Ernst paid property taxes on the property on Sept. 2.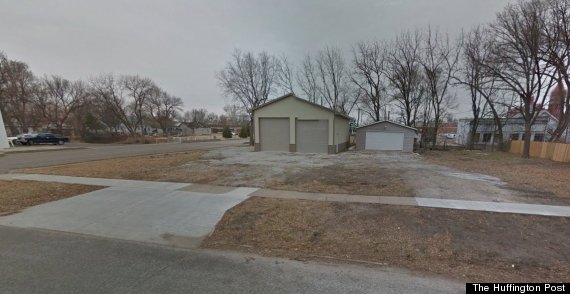 As a candidate, Ernst has trumpeted her role in helping to cut property taxes for Iowa landowners during her two terms in the state Senate.
Before You Go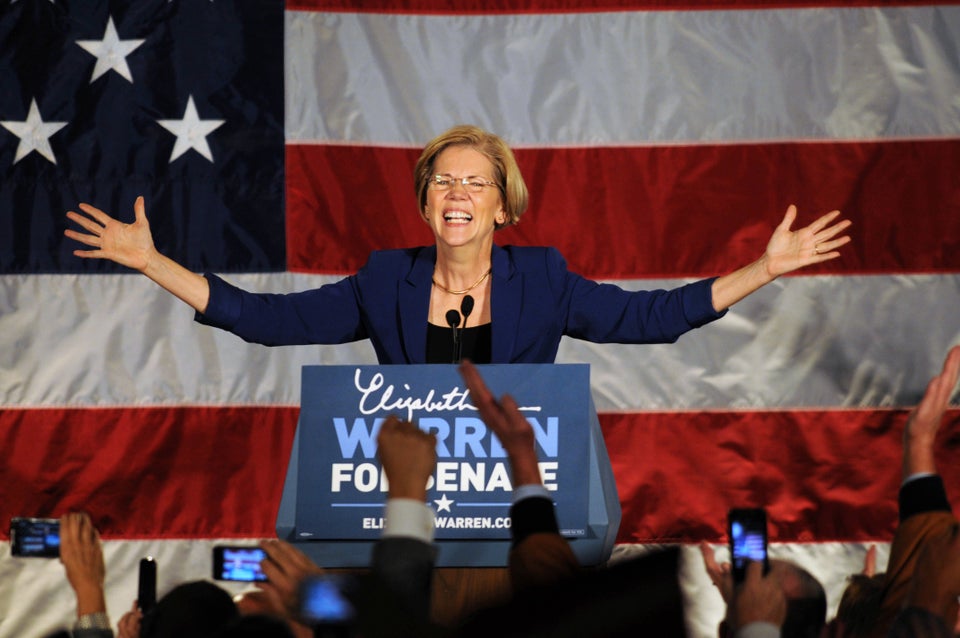 Women In The U.S. Senate
Popular in the Community