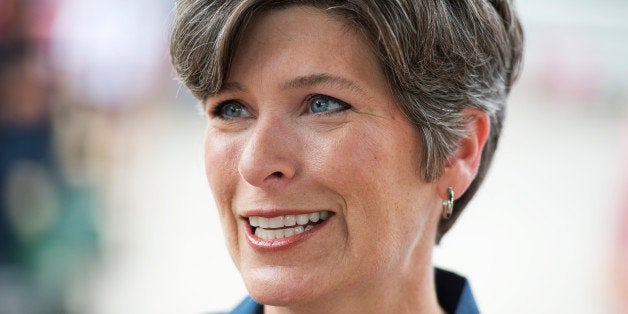 Iowa Republican Senate hopeful Joni Ernst thinks $7.25 per hour is a great beginner wage, but she doesn't have an answer for many Americans who earn that amount years after entering the workforce.
"I think $7.25 is a great starter wage for many high school students, those that are just getting into work experience," she said Tuesday, according to WHO.
Ernst, an Iraq War veteran and state senator vying for retiring U.S. Sen. Tom Harkin's (D-Iowa) seat, believes that states should determine their own minimum wage, instead of the federal government setting it. Ernst believes workers can eventually transition into better-paying jobs as they acquire more skills.
But the problem with hailing $7.25 per hour as a great entry wage for students is that many Americans continue to earn that much long after they've completed high school. Americans earning minimum wage are disproportionately young; 50.6 percent are ages 16 to 24, according to a 2013 Pew Research study. However, only 24 percent of minimum wage workers are teenagers age 16 to 19.
Ernst has struck a nuanced position on the issue in recent months. After stating that she did "not support a federal minimum wage" in June, the Iowa Republican later appeared to backtrack by saying that she "never" called for "the abolishment of it." That prompted the campaign of her Democratic challenger, Rep. Bruce Braley (D-Iowa) to pounce. In a July ad, Braley's camp accused her of believing that she doesn't "think there should be a national minimum wage."
Sixty five percent of Iowans favor raising the state's minimum wage, according to a Des Moines Register poll from March. Iowa House Democrats introduced a bill earlier this year that would incrementally increase the minimum wage to $10.10 by January 2016.
Polls show Ernst and Braley are locked in a close race. According to HuffPost Pollster, which averages publicly available polling data, Braley leads his Republican challenger 44.8 percent to 43.8 percent.
Support HuffPost
The Stakes Have Never Been Higher
Before You Go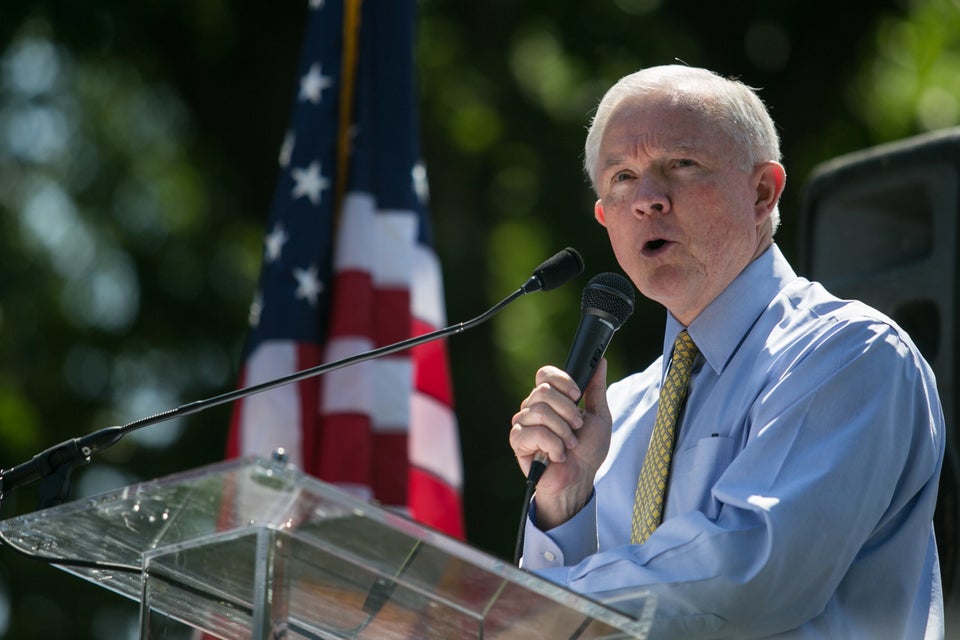 Senate Seats Up For Grabs In 2014
Popular in the Community