In a new campaign ad, Iowa state Sen. Joni Ernst (R) threatens to make Washington, D.C. squeal like a pig.
"I grew up castrating hogs on an Iowa farm, so when I get to Washington, I'll know how to cut pork," Ernst, who is running for Senate, says in the ad.
"Washington's full of big spenders," Ernst says later in the ad. "Let's make 'em squeal."
Ernst states some of her policy priorities as the ad shows baby hogs peacefully sleeping in their pens.
"My parents taught us to live within our means," Ernst says. "It's time to force Washington to do the same -- to cut wasteful spending, repeal Obamacare and balance the budget."
The state senator is contesting a crowded GOP primary to succeed retiring Sen. Tom Harkin (D-Iowa). The Republican nominee will challenge Rep. Bruce Baley, the lone Democrat running for the seat.
Ernst has the backing of former GOP presidential nominee Mitt Romney, who sent a fundraising email on her behalf in early March.
Support HuffPost
The Stakes Have Never Been Higher
Before You Go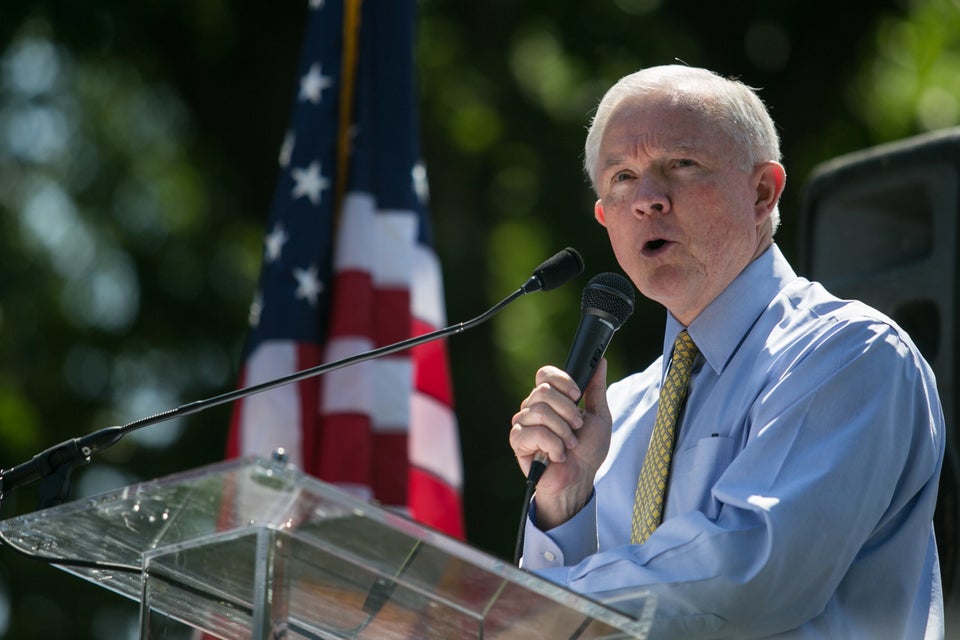 Senate Seats Up For Grabs In 2014
Popular in the Community