At a GOP primary debate Thursday, Iowa Senate candidate Joni Ernst referred to the recent shooting near the University of California Santa Barbara as an "unfortunate accident."
Ernst, an Iowa state senator, was asked about the negative implications of an ad she released of her at a shooting range, symbolically taking aim at Obamacare.
"What happened in that shooting and that stabbing is an absolute tragedy," she said. "However, I remain firm in my commitment to the 2nd amendment –- I have been endorsed by the NRA in this race and again, just because of a horrible, horrible tragedy, I don't believe we should be infringing upon peoples' 2nd amendment rights."
When one of the debate moderators pressed her a second time, Ernst responded by saying, "This unfortunate accident happened after the ad but it does highlight that I want to get rid of, repeal and replace Bruce Braley's Obamacare, and it also shows that I am a strong supporter of the 2nd amendment -- that is a fundamental right."
HuffPost Pollster has Ernst leading in the five-way GOP primary set to take place June 3:
Before You Go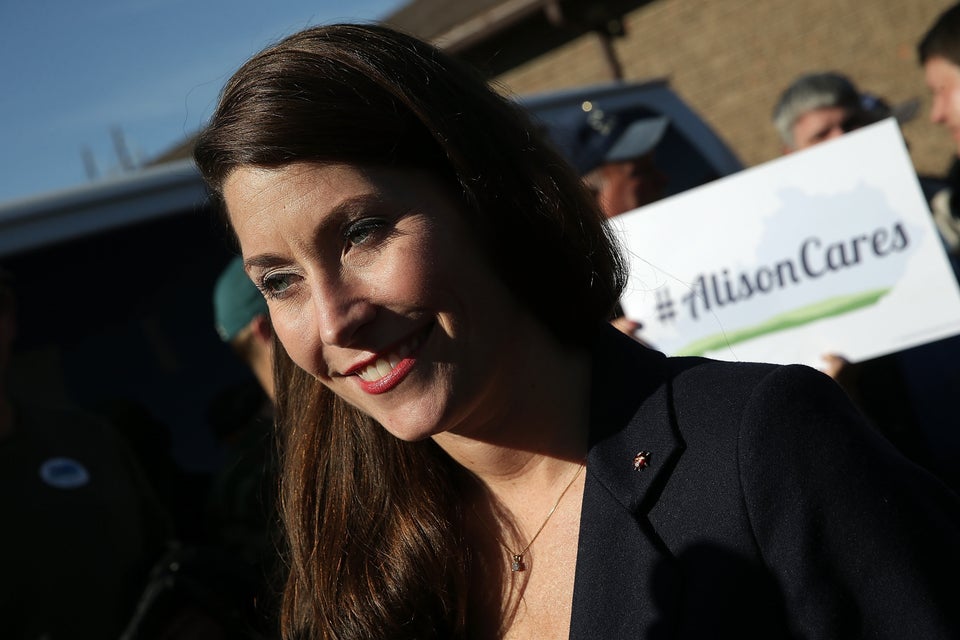 Guns In Campaign Ads
Popular in the Community