Whether Joni Mitchell likes it or not, she is shaping up to have as much influence on the fashion world now as she did in the '70s.
The 71-year-old, named this season's "muse," by New York Magazine's Fashion Issue, looks almost angelic on its cover in a white Lanvin dress. While many could argue that Mitchell has served as an inspiration both musically and sartorially for decades, there is something to be said about what's happening in the industry right now. An influx of older women, curvy women and women who simply aren't considered "models" are truly having a moment, one that we hope is here to stay.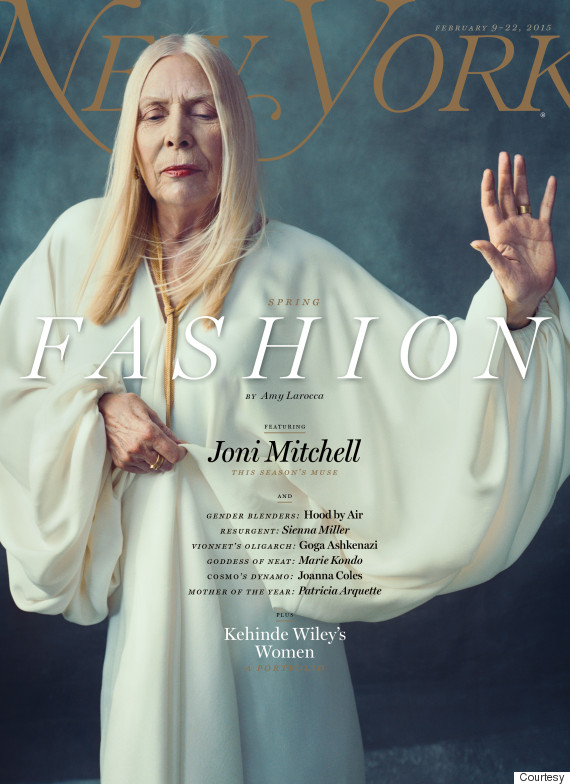 It's no surprise, then, that the glossy went with Mitchell for its cover story, right on the heels of her Saint Laurent campaign (a brand she tells the mag is "not innovative, but really good to wear.")
While the interview itself reads more like a lament about things Mitchell has faced over the course of her life and career, we are so thrilled to see her on the cover.
Head to The Cut to read the entire interview.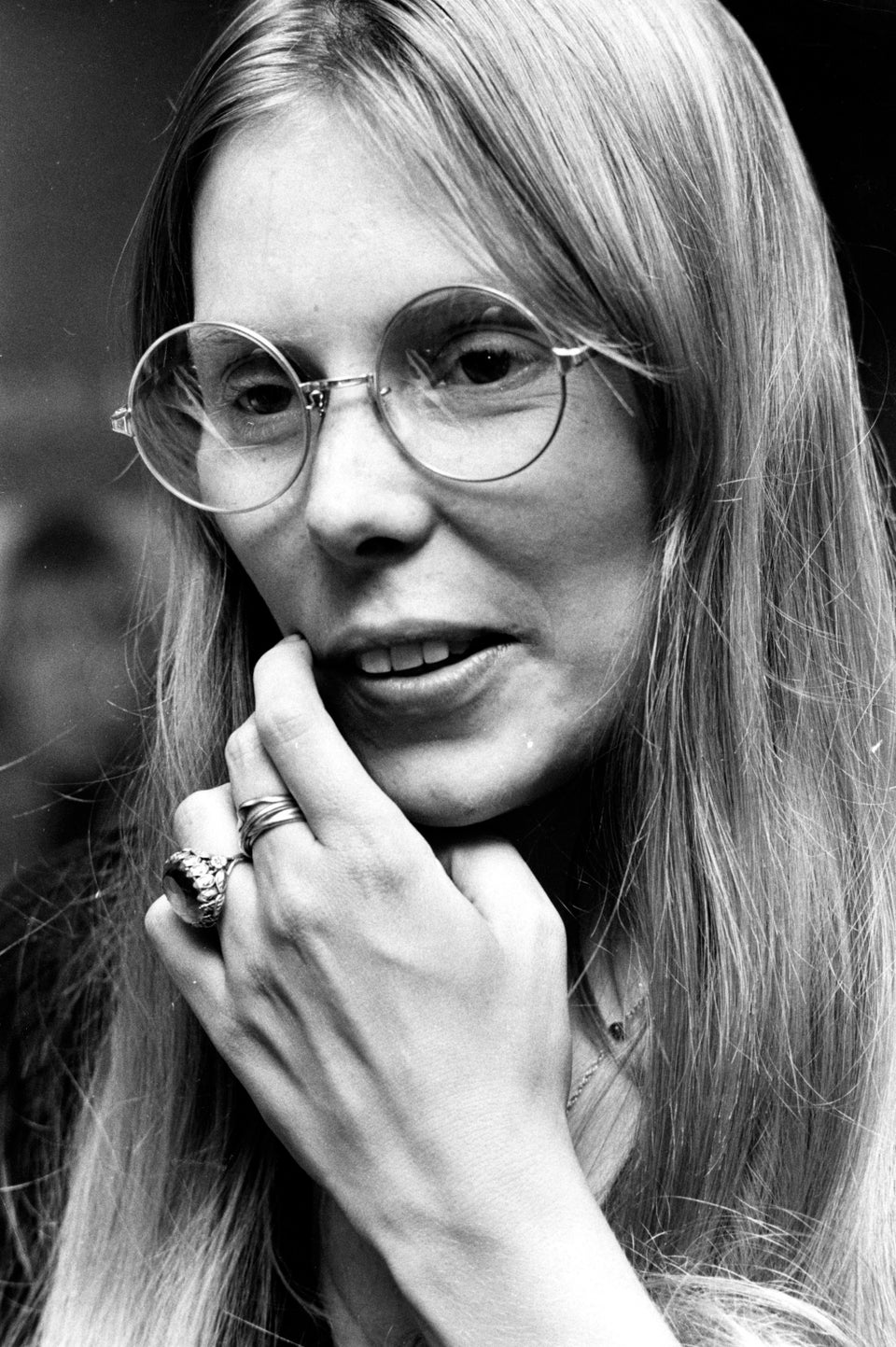 Strange Things Joni Mitchell Has Said
Popular in the Community