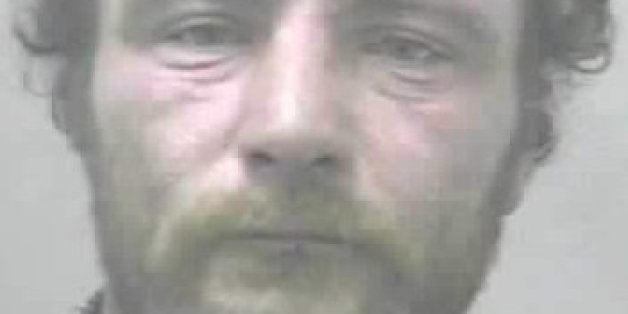 A man accused of sexually assaulting his pet beagle allegedly defended his actions, saying he thought it was "OK" because the animal weighs more than 40 pounds and was spayed.
Troopers say Boggess told them he had "gentle sexual intercourse" with Piglet over the summer, but that he claimed it was acceptable because she weighs over 40 pounds and is spayed. He also allegedly informed them that afterwards, he petted the dog and told her he loved her.
"He has done this before, with animals before, and it's no shock," a neighbor told WOWK-TV.
The dog is now in custody of animal control.