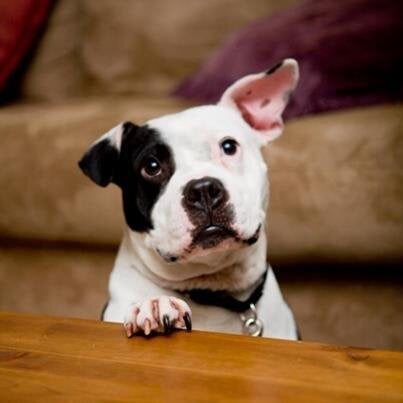 One local dog is about to be granted the highest honor any pup can dream of: being immortalized as a plush toy.
Jonny Justice, a Staffordshire Bull Terrier who was rescued from Michael Vick's dog fighting ring, was recently named the "most beautiful dog in the country" after an intense Facebook competition sponsored by the stuffed animal empire GUND.
To honor Jonny's unprecedented cuteness, GUND's next plush doggie toy will look like him. Now everyone can own their own Jonny Justice!
GUND hosted their photo contest earlier this summer. Over the course of a month, more than 1,305 owners submitted photos of their puppies and more than 50,000 people cast their votes in the five different categories.
Jonny's plush will be available in 2013.
Scroll through the photos below to see all of GUND's top dog winners: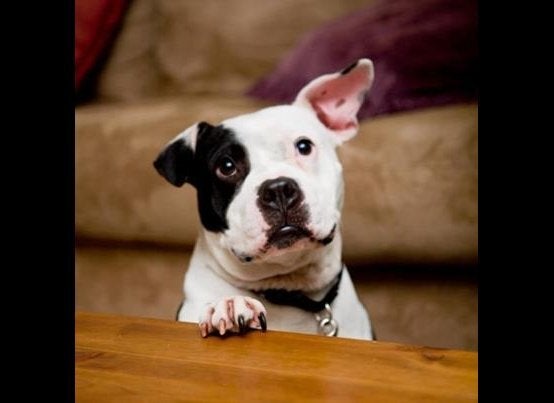 Popular in the Community