The wife of imprisoned Dutch killer Joran van der Sloot gave birth to an 8-pound baby girl in Peru on Sunday.
Van der Sloot is serving a 28-year sentence for killing Peruvian business student Stephany Flores Ramirez and is the prime suspect in the disappearance of Natalee Holloway, an American tourist who vanished in 2005 in Aruba.
Peruvian authorities recently incarcerated him in a remote location in the Andes mountains for allegedly threatening to kill the warden of a prison near Lima where he'd been locked up.
He'd claimed in 2012 that he got his then-girlfriend Figueroa pregnant during conjugal visits to his prison.
When van der Sloot completes his prison term in Peru, he'll be extradited to the United States and tried for allegedly defrauding and extorting Holloway's mother. Van der Sloot allegedly swindled Holloway's mother for $25,000 by claiming he would lead her to her daughter's body in the Caribbean island.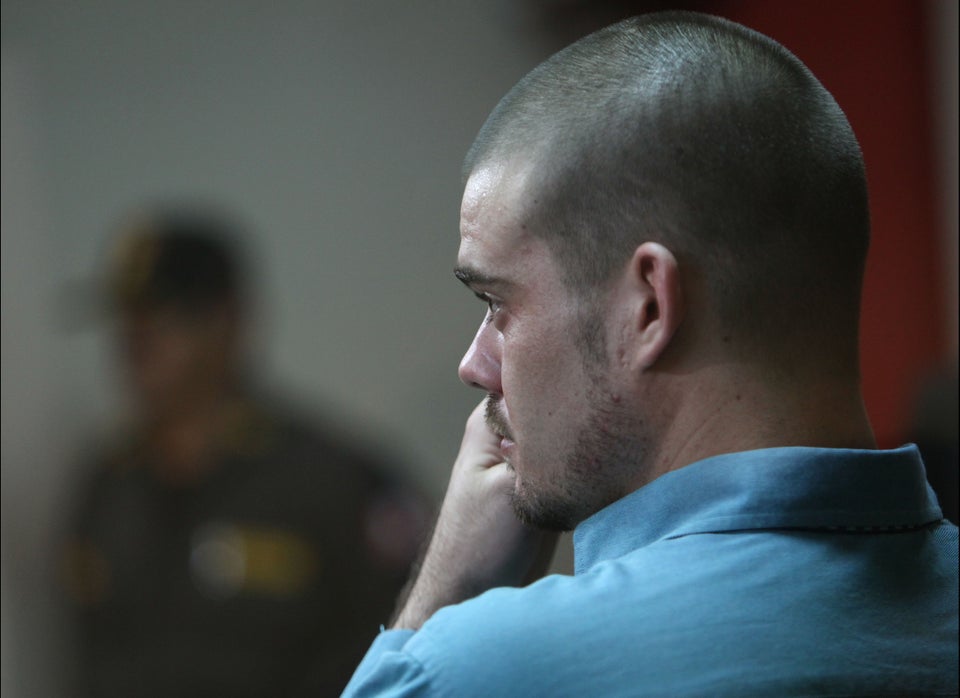 Natalee Holloway
Popular in the Community