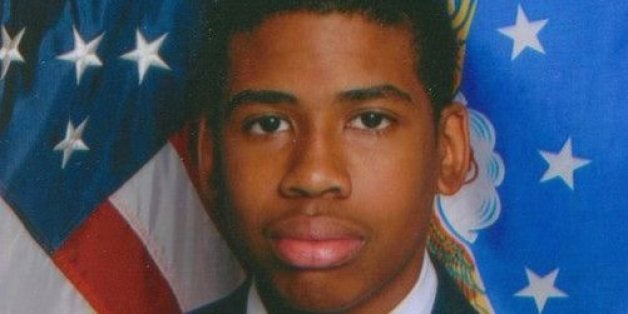 The black teen was killed in 2012 while sitting in a car with his friends outside a Jacksonville, Florida convenience store, listening to music.
That music was too loud for Michael Dunn. Following an argument over the volume, the 45-year-old man fired his gun into the car full of teenagers, killing Davis. Dunn told his fiancee the teens were playing "thug music."
On the eve of Davis' birthday, a mistrial was declared on the first-degree murder charge. The jury found Dunn guilty of attempted second-degree murder and a count of firing into an occupied car.
While people struggled to make sense of the verdict, Jamie Nesbitt Golden kicked off the #dangerousblackkids hashtag on Twitter, with participants questioning a society where unarmed black kids are often interpreted as threats.
See some of the tweets below:
Popular in the Community