 A 24-year-old GOP candidate running for Michigan's state Legislature wants voters to look past his criminal history and bizarre sexual fetishes.
Jordan D. Haskins from Saginaw, Michigan, is currently on parole as he campaigns for the 95th District House seat, MLive reports. He will go up against the Democrat primary winner in the November election. But first, he will have to convince voters that he has changed.
Haskins' criminal history includes jail-time in two states, including Michigan. His earliest offenses -- related to vehicle break-ins, he told the outlet -- date back to when he was 15 years old. ("I was just a lonely, angry kid at the time," he told MLive. "If anything, I could be put on 'World's Dumbest Criminals.'") Between April 2010 and January 2011, the Republican hopeful was arrested four times on charges related to trespassing and vehicle break-ins.
Haskins' break-ins were often tied to an arguably bizarre sexual fetish called "cranking." When he broke into vehicles, Haskins would disconnect the ignition wires and re-start the engine while masturbating, police reports show. In an unrelated report by The Independent, Susan Block, Ph.D., a featured sexologist on HBO's "Real Sex" and "Cathouse" explained the fetish by saying, "[t]he 'vroom' of the engine reminds [men] of their own libidos being revved up by this hot woman."
Haskins says he hopes voters can see he's evolved. "Those are things that haunt me to this day," Haskins told MLive. "I'm just trying to move on from that and do what I can."
Perhaps unsurprisingly, Haskins isn't the only politician who has made news for bizarre behavior. In 2013, former Mount Carmel, Tennessee, Vice-Mayor William Blakely was accused of exposing himself to multiple women and masturbating out of the window of a car going 90 mph, according to local outlet WJHL.
Before You Go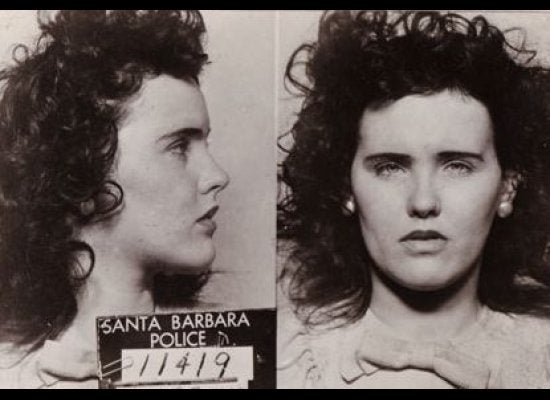 10 Major Crimes That Shocked the Nation (SLIDESHOW)
Popular in the Community