Jordan Peele paid tribute to his directorial debut " Get Out" in a subtle way at the Oscars. On the red carpet Sunday night, he wore a golden pin shaped like deer antlers — a symbolic motif throughout his film.
The deer shows up multiple times in the social thriller as a metaphor for modern-day racism. For example, it's on the wall of Rose's (Allison Williams) parents' home, where she's just brought her boyfriend, Chris (Daniel Kaluuya), for the weekend. A deer also appears in the first moments of Chris' first trip to the "Sunken Place" while being hypnotized by Rose's mother.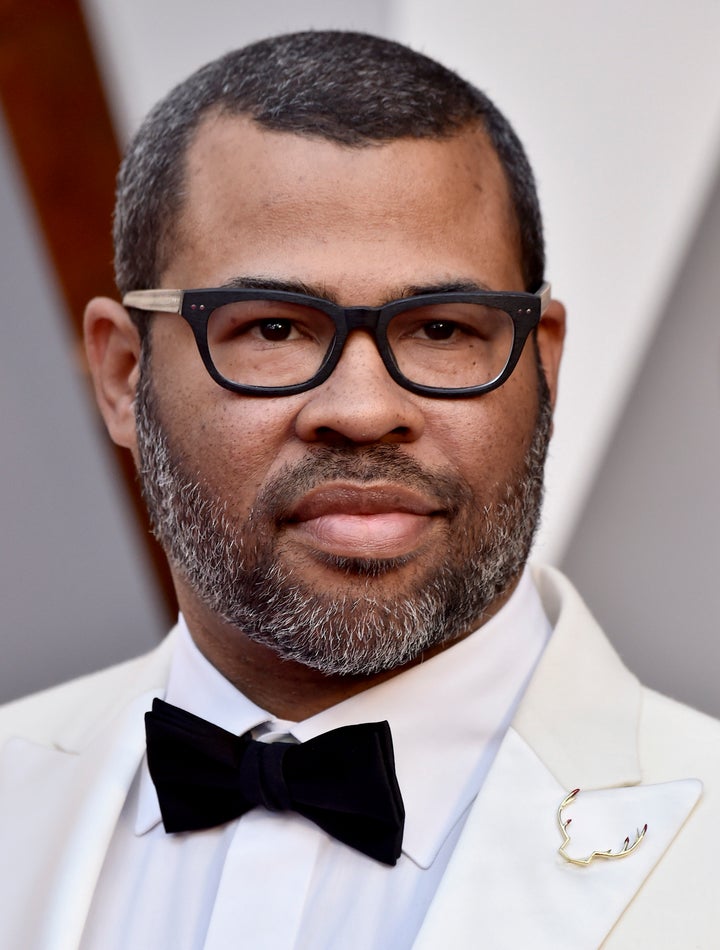 The deer and antlers imagery works to mirror Kaluuya's character, revealing how black men are often prey to racism. The theme is one of many for which the film has been applauded.
"Get Out," which has a 99 percent rating on Rotten Tomatoes, is nominated for Best Picture, Best Director, Best Actor and Best Original Screenplay.
Best Dressed for the 2018 Oscars
When interviewed on the red carpet Sunday night, Peele said the "people needed" this film to be made.
"This is a movie for the fans," he said. "And the reason I'm here is because the fans brought me here."
Before You Go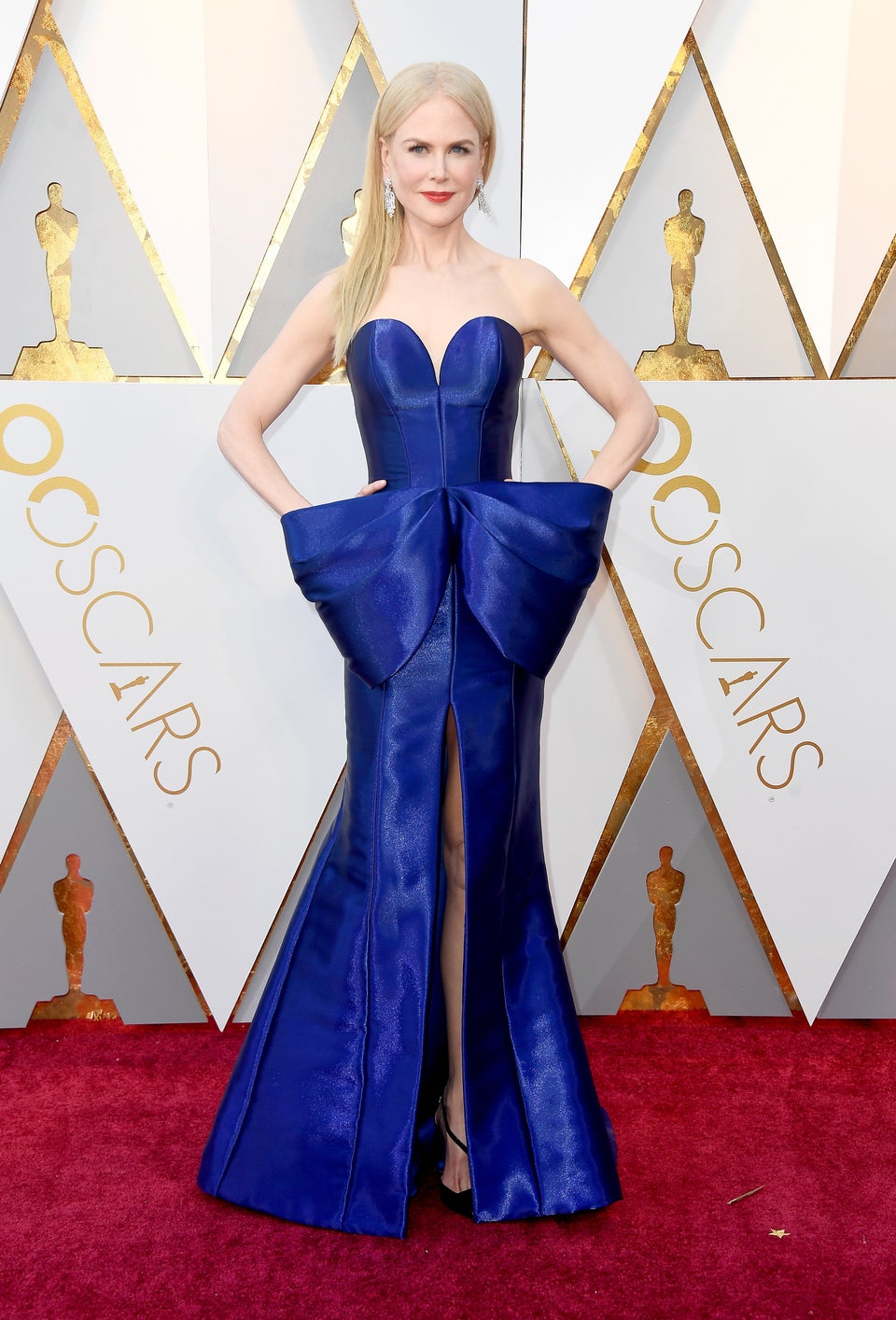 Oscars 2018 Red Carpet Looks
Popular in the Community