We can spend hours scrolling through lifestyle blogger Jordan Reid's site Ramshackle Glam. The beautiful blonde appears to have the ideal suburban life with her lust-worthy wardrobe, handsome husband, adorable son and cute doggies. But her open and honest entries prove that she's learned how to smile and remain positive through it all.
With another bundle of joy on the way, we had to find out exactly how Jordan always manages to look so darn perfect. Between having a really good moisturizer and hairspray in her beauty arsenal, she also relies on another cheap drugstore find to save face.
Jordan explains, "[I use] a nude eyeliner on the inner water line because I'm exhausted all the time and this takes out the redness and makes you look awake."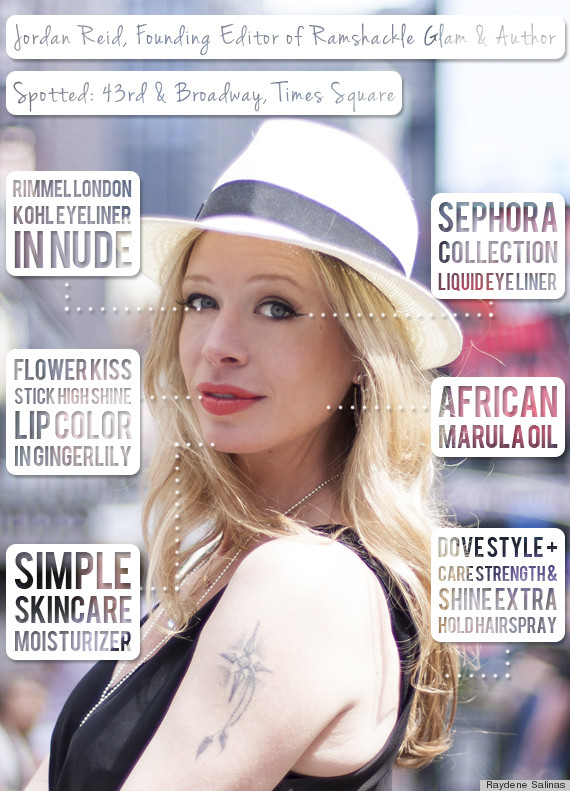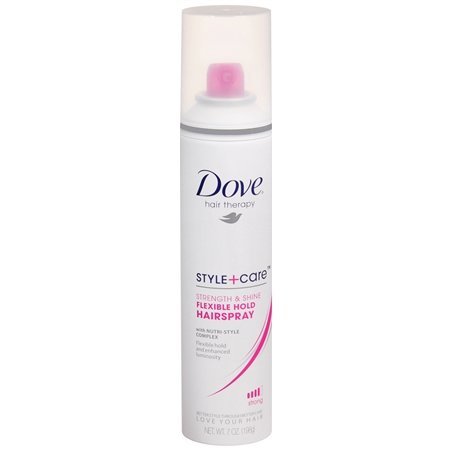 Beauty Street Style: Jordan Reid