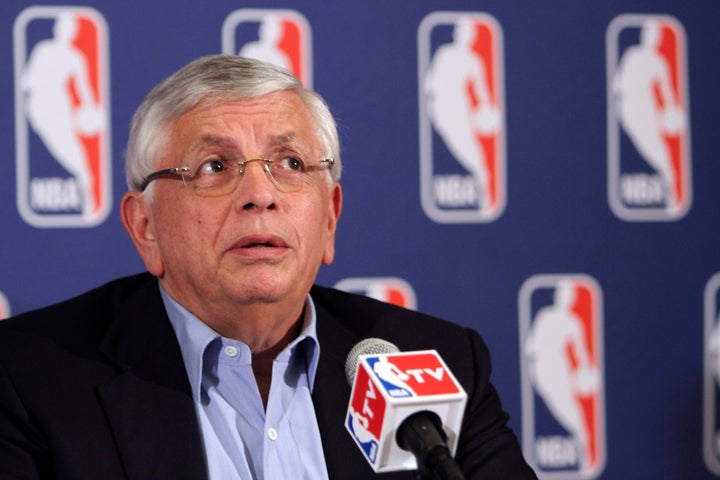 HuffPost Sports Columnist Jordan Schultz joined Chuck Todd and The Daily Rundown on MSNBC to discuss the NBA Lockout Wednesday morning.
Schultz broke down the highly dysfunctional relationship between the two owners and players, namely the lack of revenue sharing and guaranteed contracts and, how they in turn decrease the parity of the NBA game.
Speaking of parity, Schultz discussed many of the troubles which small market franchises endure, and how since David Stern took over as commissioner 28 years ago, there have been a mere eight organizations to win a championship.
On one other note, Schultz also shed light on the fans, whom he called, 'the elephant in the room' because of how long they've supported these inequities and fractured relationships throughout the league.
Calling all HuffPost superfans!
Sign up for membership to become a founding member and help shape HuffPost's next chapter