Debuting June 28 on Lifetime, "Gold Medal Families" puts the spotlight on six aspiring Olympians and their families, revealing the "extraordinary lengths, economic hardships and personal sacrifices" each athlete endures on the road to international glory.
Windle, 17, is featured in the series alongside his dads, Jerry Windle and Andres Rodriguez. In the clip above, the elder Windle recalled adopting his son, who was then 2, from an orphanage in Cambodia.
"I promised this little guy that I would always love him, and I would help him pursue his dreams," he said. "Now he is going to the Olympic trials. 2016 -- could this be the year?"
For more Olympic coverage:
Before You Go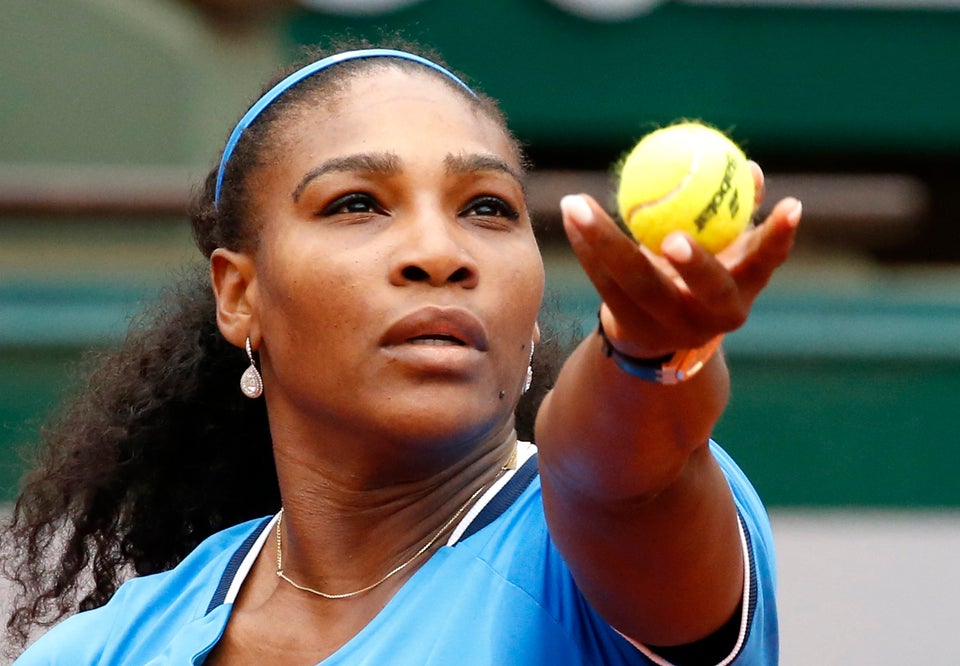 Athletes Who've Spoken Out About Zika And The Olympics