A newly married couple in Jordan made their wedding day even more magical by sharing their first dinner as husband and wife with over 200 refugees living in the country's capital.
Newlyweds Mutaz Mango and Basma Omar teamed up with local nonprofit Collateral Repair Project to invite refugees from Amman's Hashmi al-Shamali neighborhood to their wedding party on Oct. 2.
At the party at Amman's King Ghazi Hotel, the newlyweds and their guests ate, danced and watched performances by local dance troupes. The couple also distributed food vouchers to the refugees a few days after the event.
"When we first walked in [to the party], we were overwhelmed with so many people who were genuinely happy for us," Mango told The Jordan Times earlier this month. "Real human joy has no borders."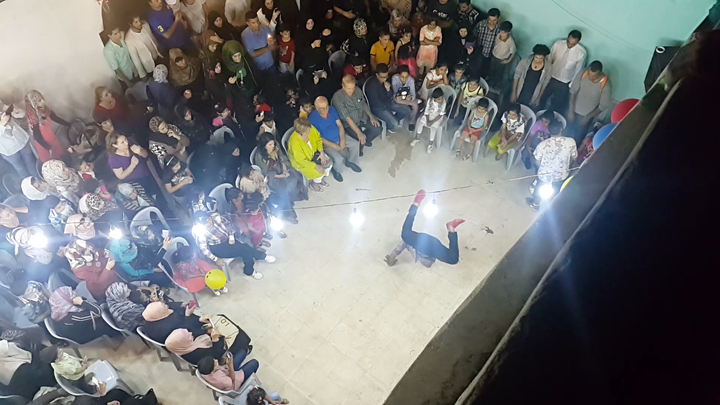 Elena Habersky, program manager at the Collateral Repair Project, told The WorldPost in an email Wednesday that the refugees came from countries including Syria, Iraq, Palestine, Sudan, Somalia, Yemen and Egypt.
"Mutaz and Basma were keen to help by providing food to these refugee families, since not having food is a critical trigger for many families in the Collateral Repair Project community to take risky decisions, like pulling children out of school to beg on the streets or even returning back to their war torn countries," Habersky wrote.
"Unable to work by law and using all their saved money for rent and food, after a few months, it can become near impossible for a family to put food on the table or pay their rent as their savings are all but gone," she added.
Syrian refugees alone make up 20 percent of Jordan's population, King Abdullah II told the U.N. General Assembly in September. The country, which has a population of 6.6 million people, is also facing considerable strains on its resources, per the U.N.'s 2015 Global Appeal Update.
Mango and Omar came up with the idea to invite the refugees to their wedding after the United Nations' World Food Program cut food aid to almost all urban refugees in Jordan, Habersky explained. The U.N. announced Sept. 4 that it had stopped food aid to about 229,000 Syrian refugees in Jordan due to a lack of funding.
The couple's goodwill goes beyond the wedding party. Mango, Omar and the Collateral Repair Project plan to use the money remaining from the celebrations to fundraise projects that would benefit the neighborhood's refugees, although they haven't decided on what particular initiatives they will fund. The bride, who works at a tailor's shop, also plans to distribute sewing machines to women in the neighborhood.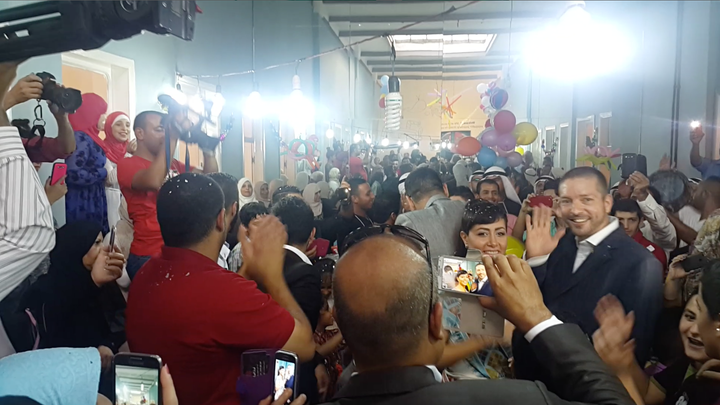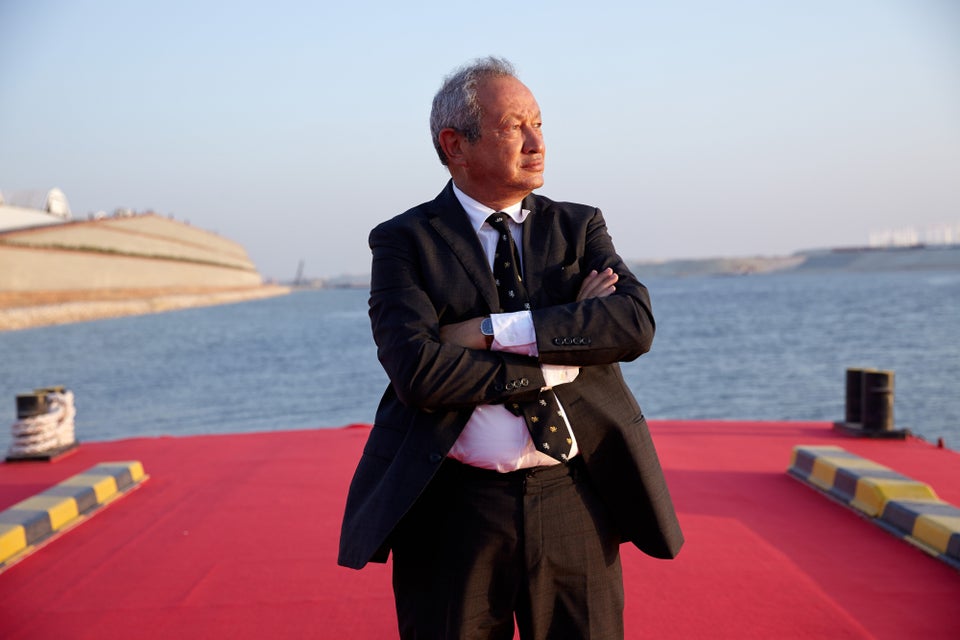 Inspiring Reactions to The Migrant And Refugee Crisis
Popular in the Community