One of the most unique literary figures of the twentieth century, Jorge Luis Borges was born in Buenos Aires, Argentina, on this day in 1899.
As a master craftsman of the short story, Borges penned tales of Argentina's criminal underbelly and created fictional worlds that captured his wonder with the concept of infinitude. His poems commemorate the unique culture and traditions of the capital of Buenos Aires, where he lived until his death in 1986.

Perhaps one of Latin America's greatest writers, many view it as an injustice that he died without having received a Nobel Prize for literature.
To mark the literary genius's birthday, enjoy some of his most pithy quotes below.
"Doubt is one of the names of intelligence."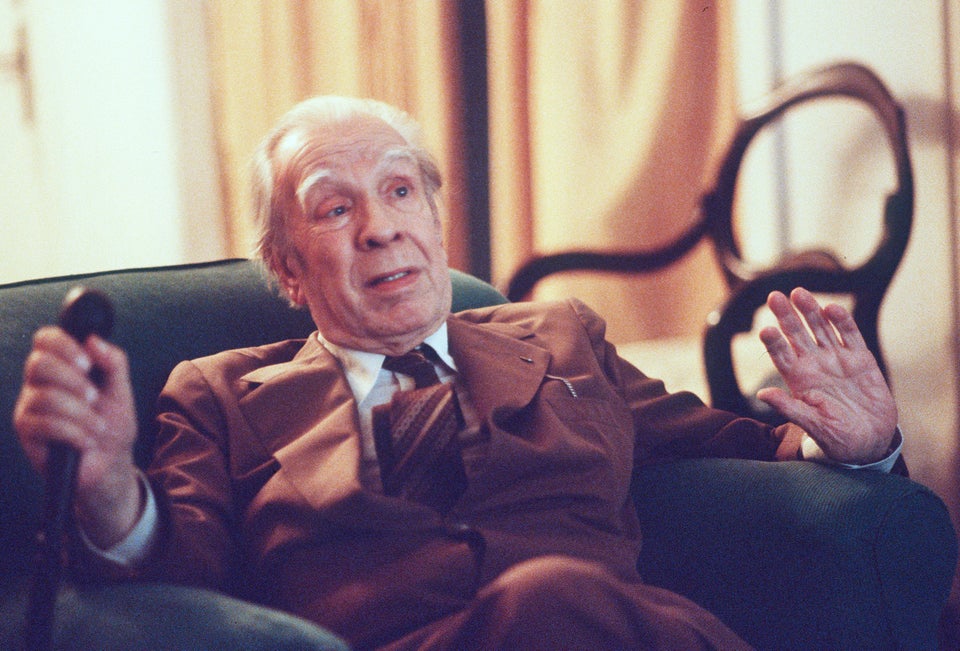 Argentina's writer Jorge Luis Borges talks in his Buenos Aires apartment on Nov. 20, 1981 (AP)
"Life itself is a quotation."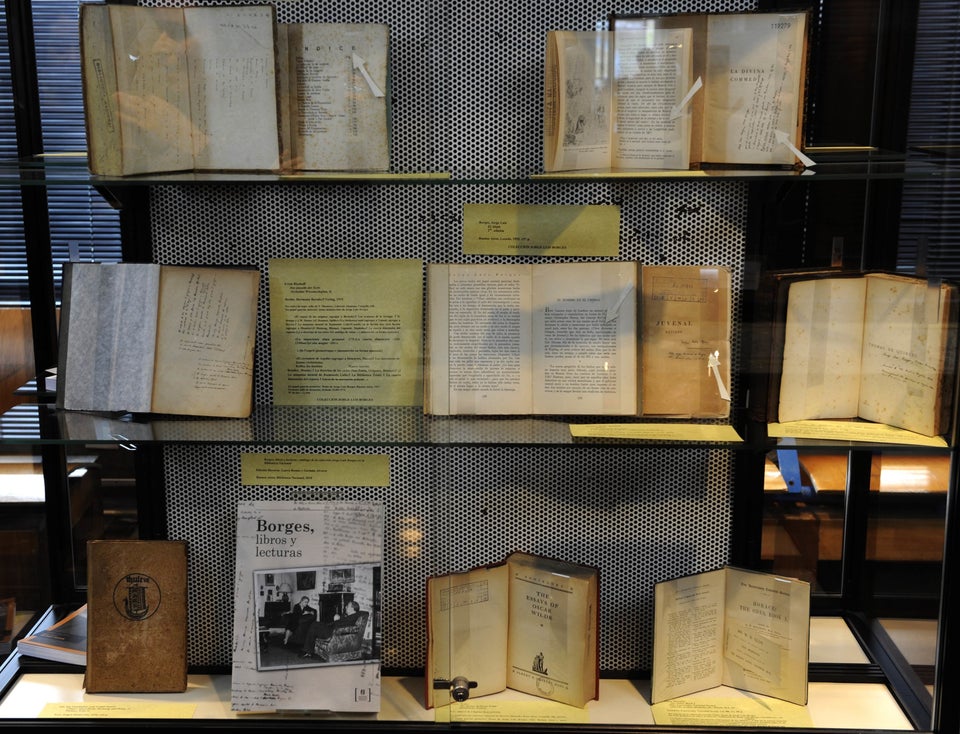 JUAN MABROMATA via Getty Images
"Don't talk unless you can improve the silence."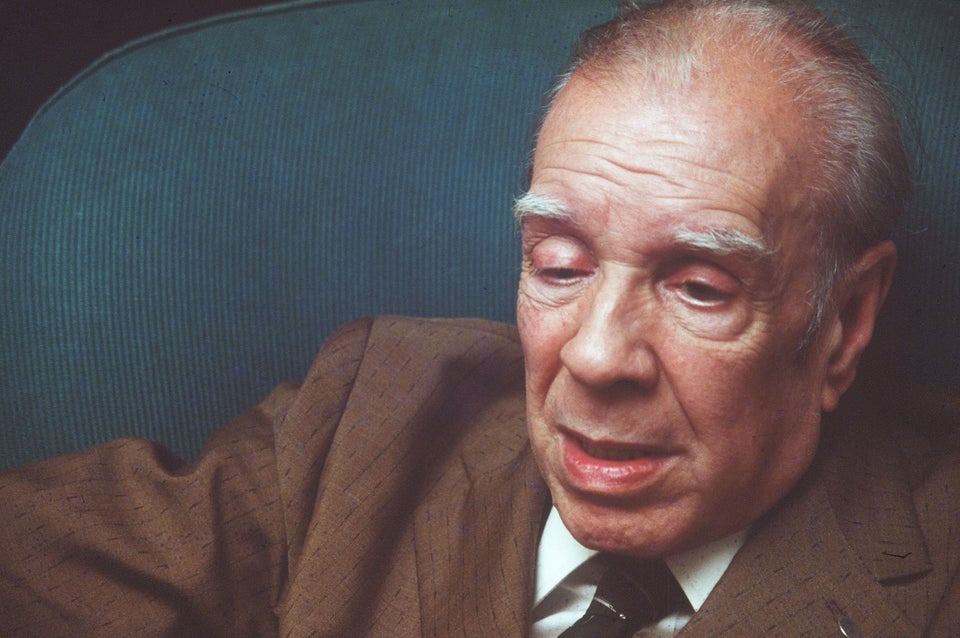 Jorge Luis Borges, writer (Photo by Raul Urbina/Cover/Getty Images)
Writing is nothing more than a guided dream."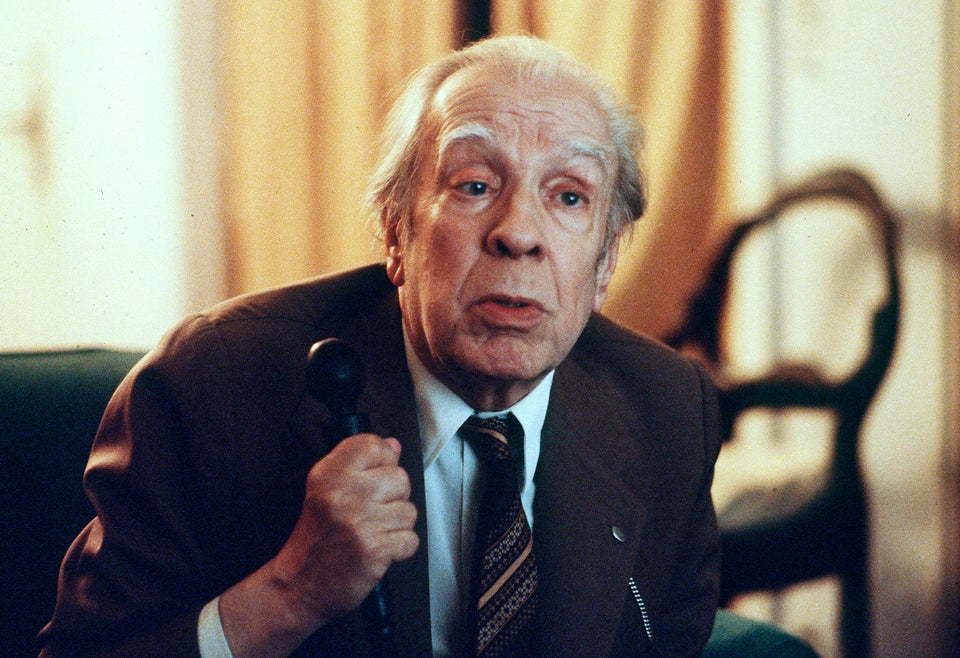 In this Nov. 20, 1981 file photo, Argentina's writer Jorge Luis Borges talks in his apartment in Buenos Aires (AP)
"To fall in love is to create a religion that has a fallible god."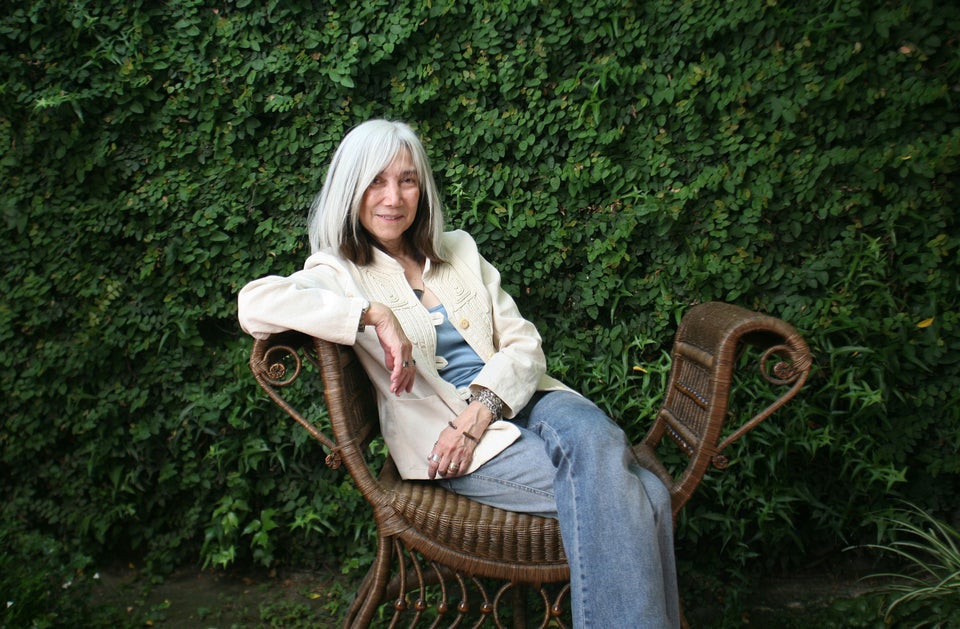 "When writers die they become books, which is, after all, not too bad an incarnation."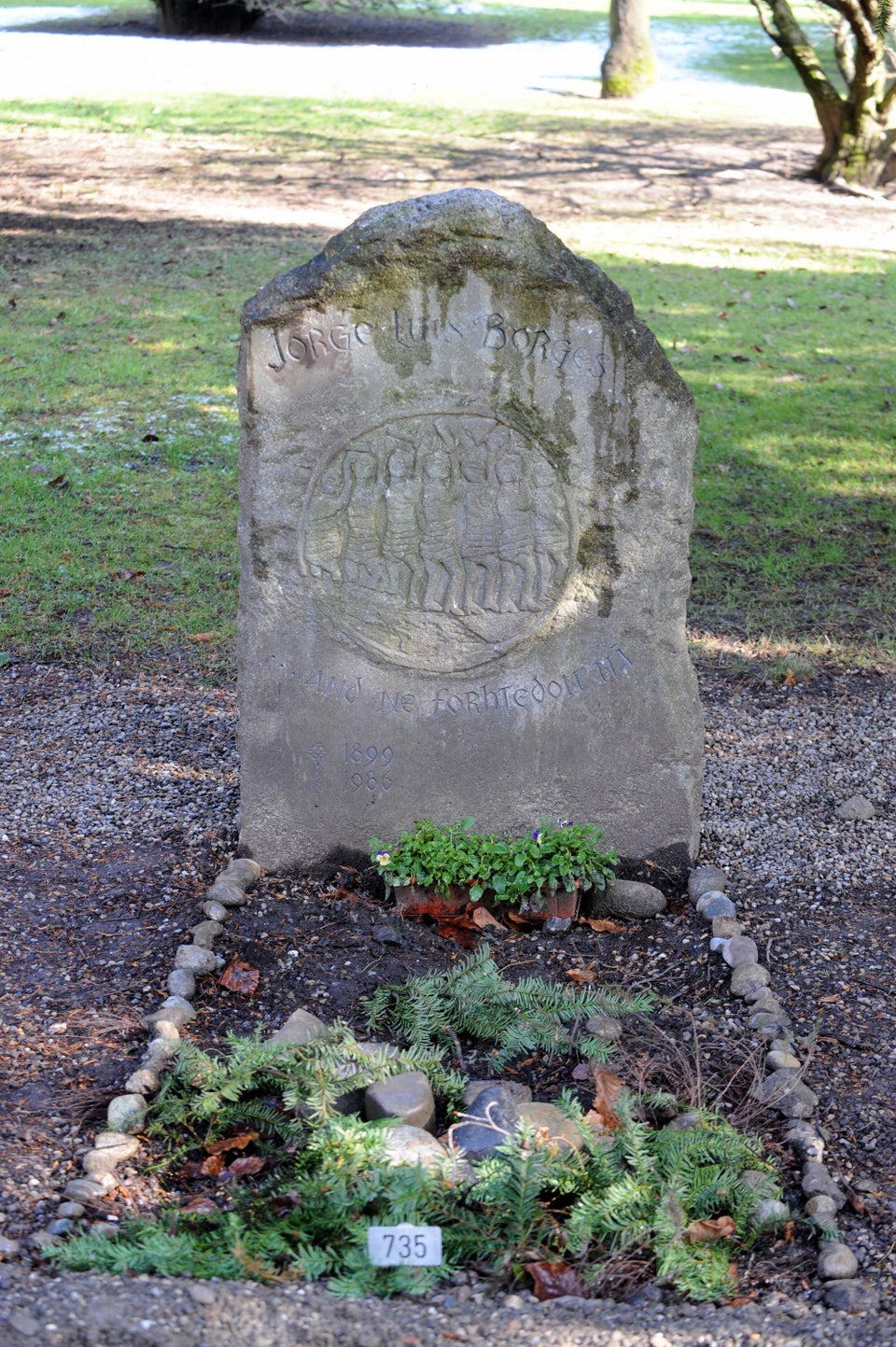 JEAN-PIERRE CLATOT via Getty Images