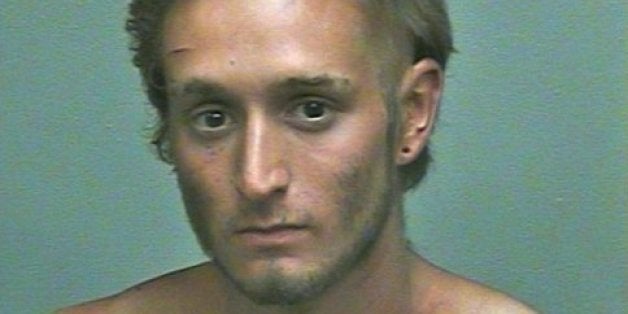 Several passersby complained about a man causing a disturbance at a spot known as the Bricktown fountain, KFOR.com reports.
Perez allegedly told police that he was bathing and was using mayonnaise as shampoo, TulsaWorld.com reports.
A local ordinance prohibits bathing in public fountains. Perez was released on Wednesday.
HuffPost contacted the Oklahoma City Police to find out if the mayonnaise was collected as evidence, but officials have not responded.