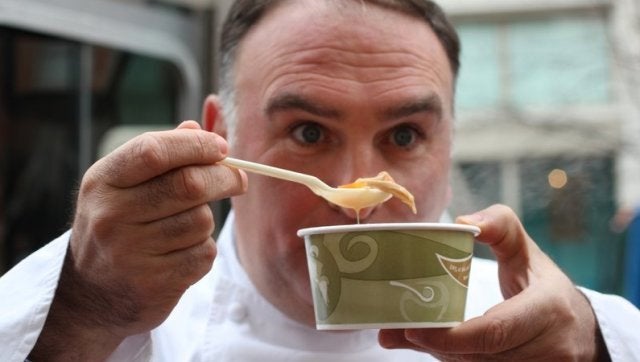 WASHINGTON -- One of the most popular food trucks in the nation's capital, José Andrés' Pepe, will be expanding its service area beyond the District of Columbia to select spots in Virginia and Maryland.
In Montgomery County, expect the Pepe crew to show up to Rockville Town Center, the National Institutes of Health, Bethesda Row and Friendship Heights, among other spots. In Arlington County, Ballston, Rosslyn, Crystal City, Shirlington and Clarendon are slated to get a visit from the beloved food truck, which launched in March.
Pepe offers a rotating selection of "flautas," based on the ultimate Spanish sandwiches José Andrés grew up with in Spain. "Flautas" are elongated sandwiches layered with some of the most delightful ingredients, making them perfect for easy grab-and-go dining. Pepe's menu will include: Butifarra 'Burger': Spanish pork burger with alioli and brava sauce; Pollo Frito: fried chicken breast with lettuce, piparra peppers, alioli, and brava sauce; Escalivada: roasted eggplant, red peppers, sweet onions, spinach, and mojo rojo; Pepito de Ibérico: seared Ibérico pork and Serrano ham with roasted green peppers, caramelized onions, and alioli; Spanish Grilled Cheese: Manchego, Murcia, Valdeón, membrillo, and fresh goat cheese; Tuna Bocata: Spanish tuna, mayo, chives and hardboiled egg; Fútbol Club Barcelona: thinly sliced chicken, bacon, lettuce, tomato, and shallot mayonnaise; Jamón Serrano y queso Manchego: Serrano ham, Manchego, and olive oil; and Pepito de ternera: seared beef tenderloin, caramelized onion, piquillo pepper confit, and blue cheese. Prices range from $8 to $14 each (Ibérico and specialty sandwiches can range to $20).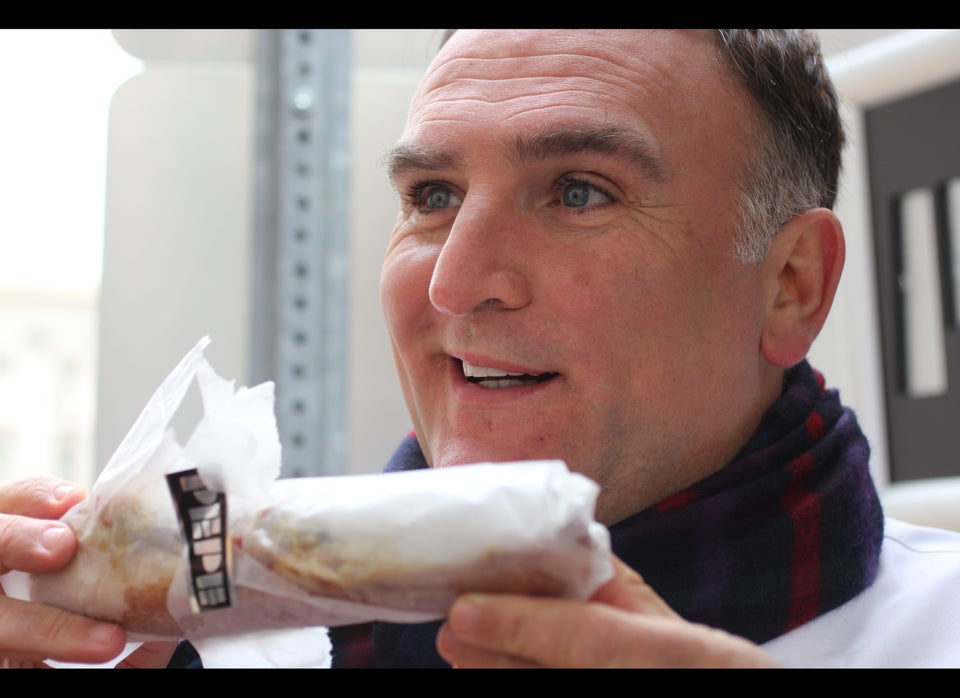 Pepe Food Truck
Related
Popular in the Community