As Americans give thanks this Thanksgiving, celebrity chef José Andrés is busy giving back, by preparing what he estimated as 40,000 Thanksgiving meals for Puerto Ricans.
"Our #ChefsForPuertoRico team has been here in the kitchen since 4am to cook Thanksgiving for the people of Puerto Rico," a video of him and his team posted on Twitter is captioned.
In the days immediately after Hurricane Maria hit the island in September, leaving still much of its population without power, the Spanish-American chef arrived to help build a network that includes kitchens, food supply chains and delivery services for those in need. Both he and his organization, World Central Kitchen, have remained on the island for the past eight weeks, he tweeted Wednesday.
As The New York Times reported last month, no other single agency, including the Red Cross and Salvation Army, has fed more people freshly cooked food as Andrés's group has since the storm hit.
"Every day I have this personal anxiety inside," Andrés told the Times. "We only came here to try to help a few thousand because nobody had a plan to feed Puerto Rico, and we opened the biggest restaurant in the world in a week. That's how crazy this is."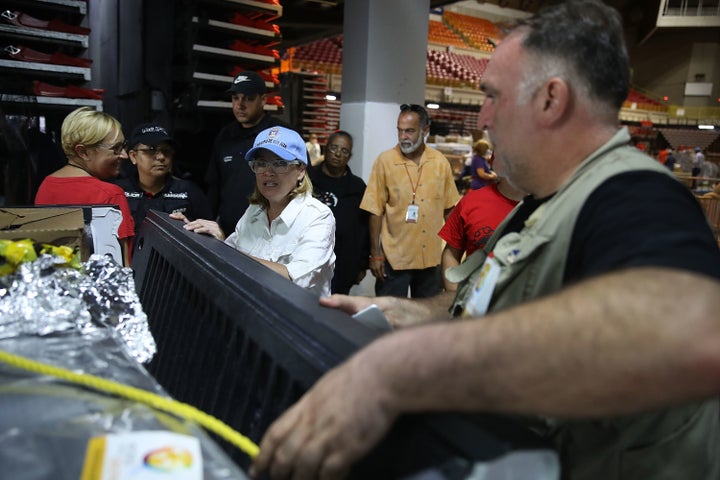 "You want to make gravy? Come to Puerto Rico!" he said.
In another video, he asked the public to remember those who are less fortunate on this Thanksgiving and give thanks to those who are working both in the U.S. and around the world to make a positive difference.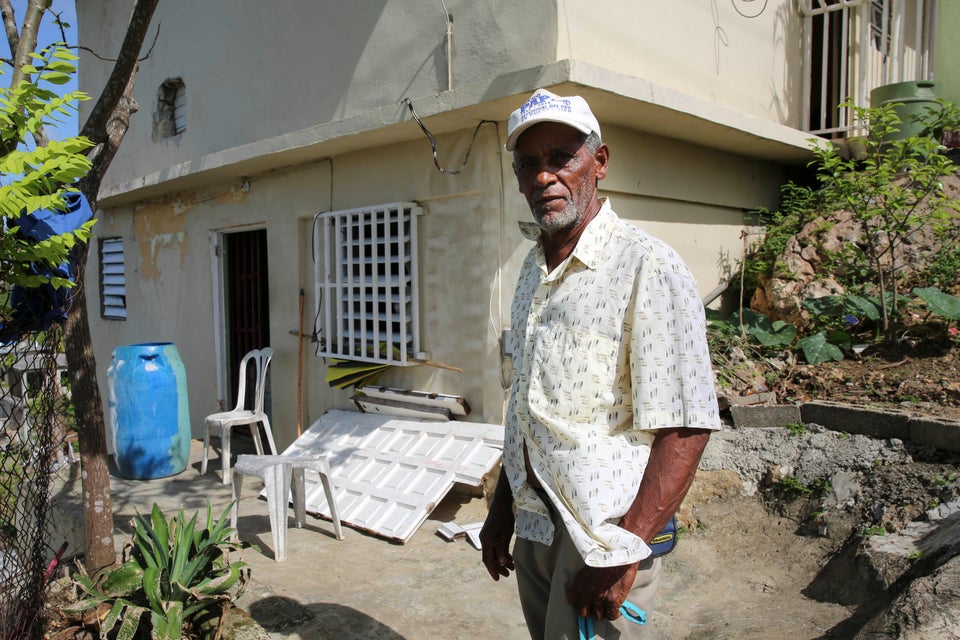 Impoverished Puerto Rican Communities Are In Crisis