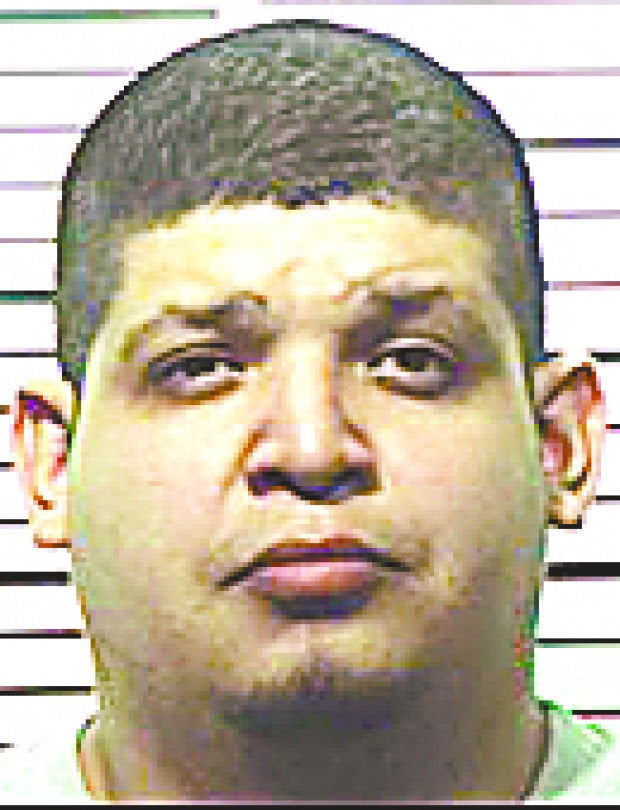 Pro tip: If you're going to disguise yourself in a wig and a dress, make sure you cover the tattoo of your own name.
He spent the next couple of hours trying on clothes and "experiment[ing] with sex toys," according to the court complaint
Police say he finally donned a red dress and blonde wig before heading out of the store.
The man's watertight disguise had one fatal flaw: During his naked interlude, surveillance cameras caught footage of his tattoo, which reads "Perales" in old English letters across his back, according to investigators. He was arrested Friday, according to WHBF.
Investigators say Perales had "used and/or taken" somewhere between $1,000 and $2,000 worth of merchandise. These items were apparently ineligible for resale because they were covered with bodily fluids.
Perales was charged with third-degree burglary and third-degree theft.
Related
Popular in the Community