A person accompanying Jose Antonio Vargas to the airport in McAllen, Texas, captured audio of the moment that led to his detention. The source, who provided it to The Huffington Post, has asked to remain anonymous, and her name has been edited out of the audio. The exchange, as they might say, is fairly banal.
A TSA agent checks Vargas' passport and compares it to his ticket. Satisfied, he initials the ticket and clears him for travel. At that point, a border patrol agent takes his Philippines-issued passport from the TSA.
"Do you have your visa?" a border agent asks.
"No, there's no visa," Vargas replies.
Sign up below to get an email when Ryan Grim publishes a new story
Before You Go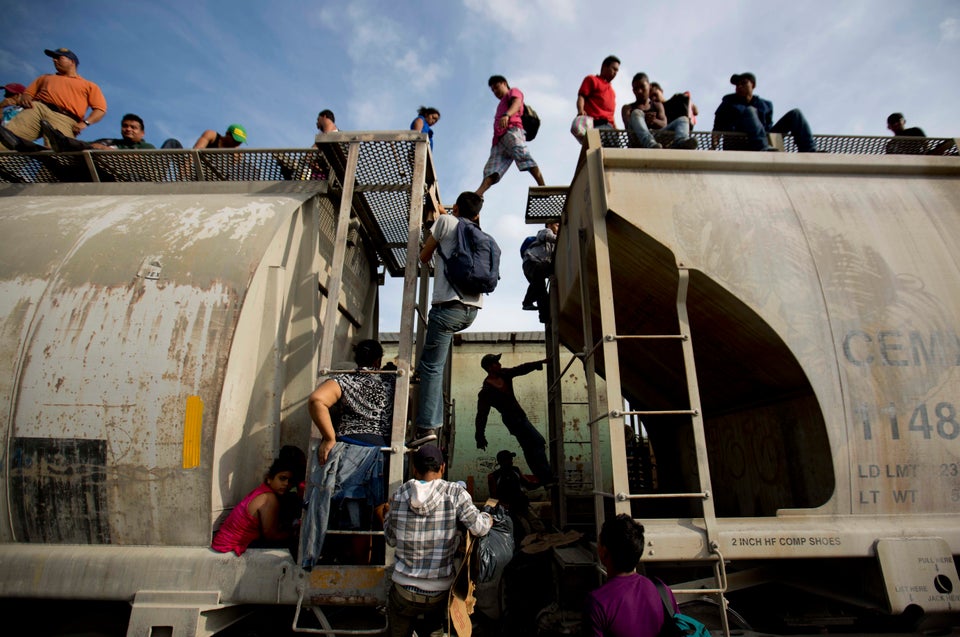 Why Latin Americans Really Come To The U.S.
Popular in the Community