Former baseball superstar Jose Canseco made his name hitting home runs, but his latest project is a pitch to go Bigfoot hunting.
The former MVP posted two tweets on Tuesday night offering to take a few lucky people on an expedition tracking the mythical beast and "a real alien."
HuffPost called the listed phone number and received this text message:
"Spend the weekend with Jose for $5000 cash. Only 5 lucky individuals will get a golden ticket. Oompa loompas ain't got nothing on Bigfoot. Travel in his custom RV to authentic alien sightings and proven Bigfoot habitats. Camp out in the wild. Tell stories and maybe meet a real Bigfoot. You never know what's gonna happen with Mr. Canseco. (Food included) Only serious inquiries please. I will help you book your flights to Vegas and set itineraries. Thank you. Morgan"
The response said the first excursion was almost full.
Naturally, many people on Twitter had strong responses to the pitch:
Related
Before You Go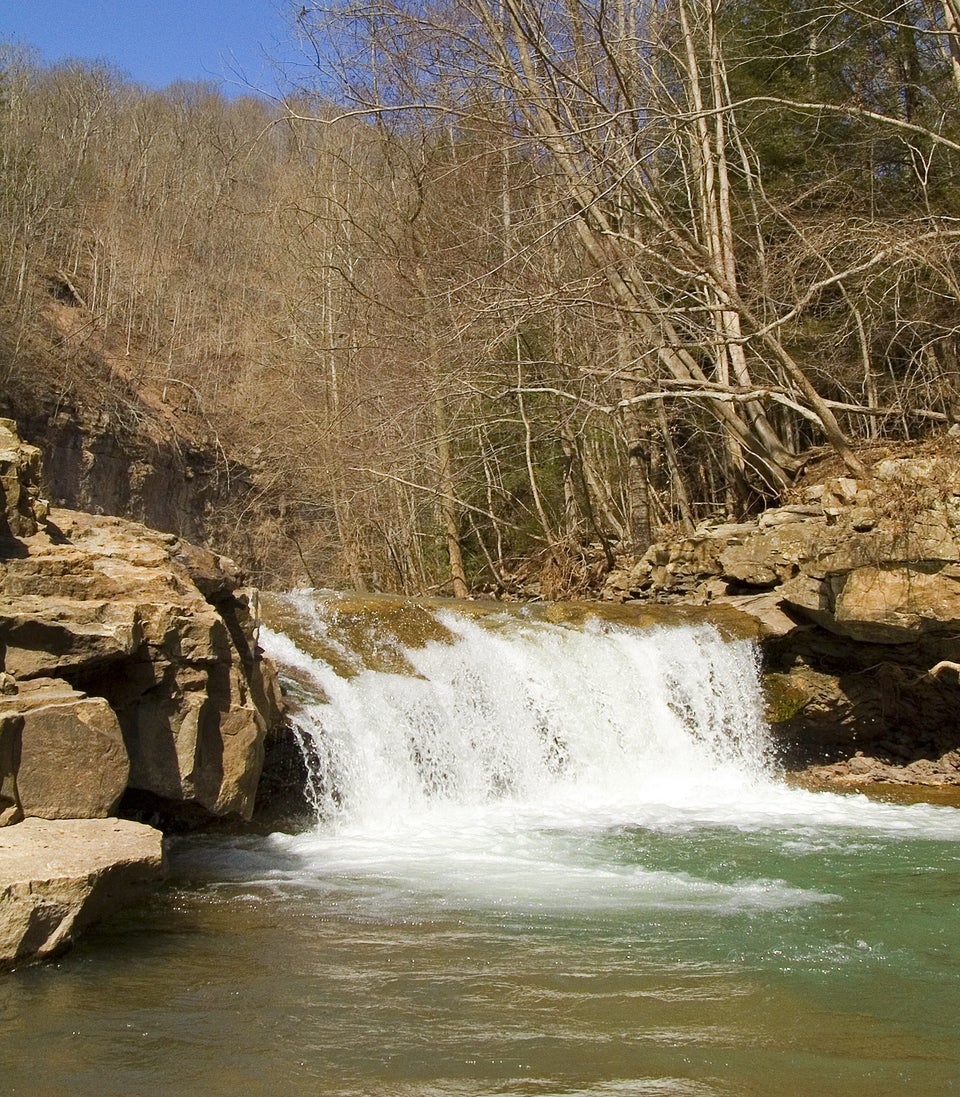 Best States For Bigfoot
Popular in the Community