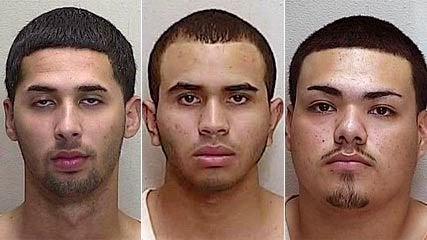 One of three Florida men who stole and snorted human and dog ashes was sentenced Friday to more than eight years in prison.
In his most heinous crime, Diaz-Marrero, with his accomplices Waldo Soroa and Matrix Andaluz, discovered several urns filled with ashes in a Silver Spring Shore he burglarized on Dec. 15, 2010. The group reportedly thought that the urns contained crushed-up pills, so they tasted and snorted the contents. The men also reportedly stole $1,500 worth of jewelry, a laptop and a 42-inch television.
Diaz-Marrero pleaded guilty in June to four burglaries, including the ash theft, according to WPBF. He reportedly apologized in court on Friday.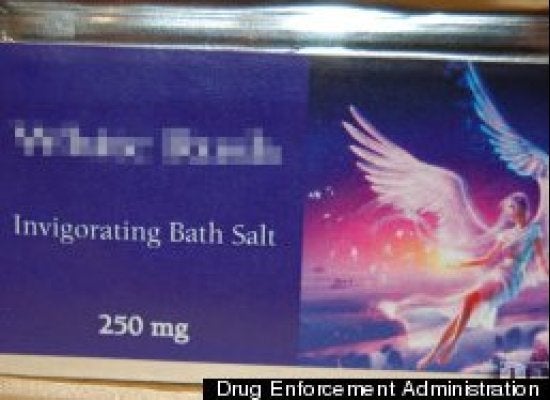 Bath Salts
Popular in the Community