José Díaz-Balart wants you to know that immigration isn't just a Latino issue – white, non-Hispanics immigrate illegally too.
Let's remember that the 11 million people that are here illegally aren't just Latinos. You know there's some Aryan, blonde, blue-eyed people without documents too -- it's not just a Latino issue, my friends.
Check out Díaz-Balarts comments in the video above.
Before You Go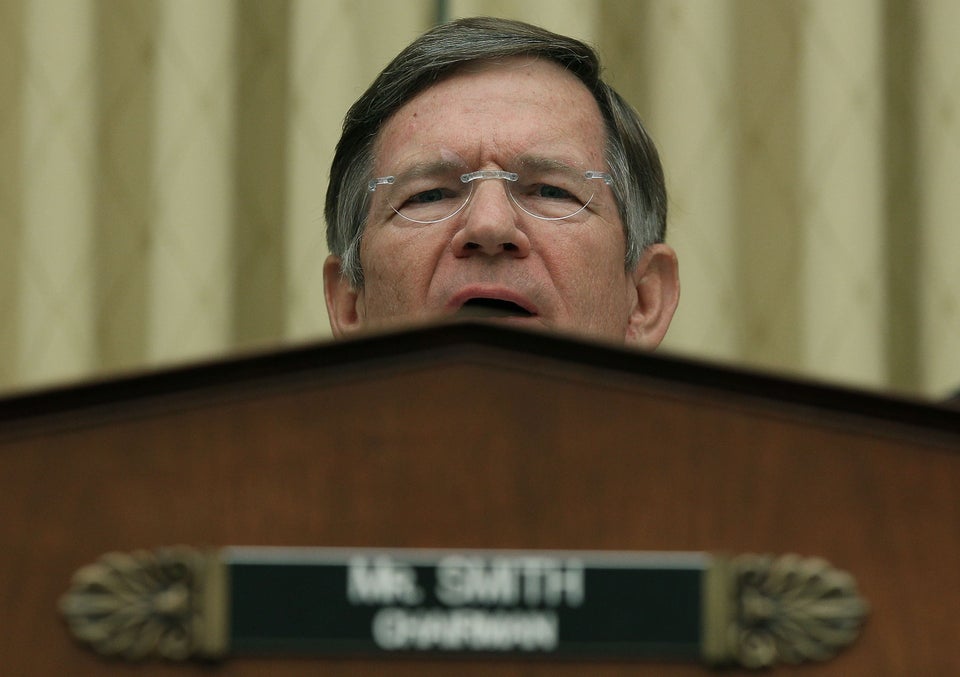 6 Pols Against A Pathway To Citizenship
Popular in the Community