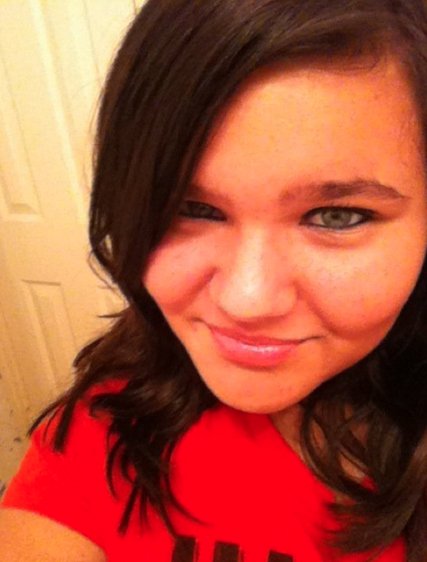 Two teenagers have been charged in the brutal killing of a 15-year-old girl in what police described as "occult activity."
Houston police arrested 17-year-old Jose E. Reyes and another 16-year-old teen Sunday in connection with the grizzly slaying of Corriann Cervantes.
Homicide investigators said the victim's body was found by a neighbor. Cervantes was "partially clothed, had severe head trauma, and appeared to have been sexually assaulted," according to a news release from the Houston Police Department.
Arresting officers with the Webster Police Department said Reyes confessed the murder to a family member prior to his arrest.
A court document obtained by the Huffington Post states that the teens allegedly killed Cervantes by bashing her head repeatedly with a toilet tank lid.
Reyes has been charged with capital murder and is being held without bail. He will be tried as an adult.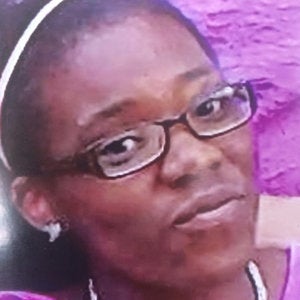 Missing Children
Popular in the Community