A suspected car thief thought he had a surefire way to avoid arrest: He spray-painted his face black.
Spoiler alert: It didn't work.
Police in Madera, California, arrested Jose Espinoza, 23, on Saturday after he fled from a stolen car parked near his home.
There was a problem with his plan.
A bottle of spray paint was found at Espinoza's house and turned in as evidence.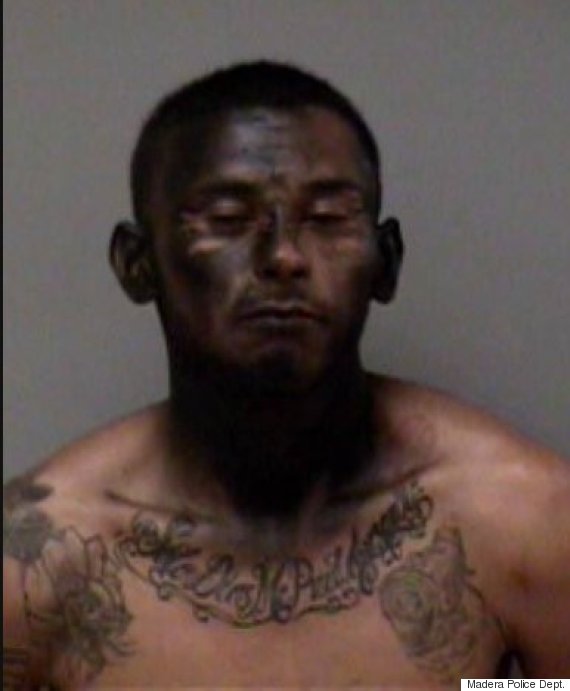 Popular in the Community