A Wisconsin man whose conscience allegedly plagued him for more than three decades pleaded guilty on Tuesday to charges in connection with the 1982 death of 13-year-old Carrie Ann Jopek.
Jose E. Ferreira Jr., 51, accepted a plea bargain during a pretrial session and agreed to plead guilty to attempted second-degree sexual assault with use of force and false imprisonment for pushing Jopek into a basement against her will. The push reportedly caused her to fall down a flight of stairs and die.
Ferreira was originally charged with second-degree murder in the Milwaukee girl's death. However, prosecutors offered him a plea deal primarily because of a limited amount of physical evidence.
"I just want this over and done with," Ferreria said in court, according to Milwaukee's WITI-TV.
The plea deal calls for Ferreira to serve up to seven years in prison. He will be formally sentenced on March 17.
A spokeswoman for the Milwaukee District Attorney's Office told The Huffington Post the agency would not comment prior to sentencing.
In a Tuesday interview with the Milwaukee Journal Sentinel, Jopek's father, Frederick Touisgnant, said he was satisfied with the outcome.
"It's better than taking a gamble and suffering a complete loss," he said.
Jopek's mother, Carolyn Touisgnant, told The Huffington Post earlier that she credits her daughter, not authorities, with solving the case. She said she based that belief on a private conversation she once had with Ferreira, in which he allegedly said he couldn't escape her daughter.
"He said he was 'haunted'," she said. "He told me, 'Your daughter's haunting me,' and I believe she was."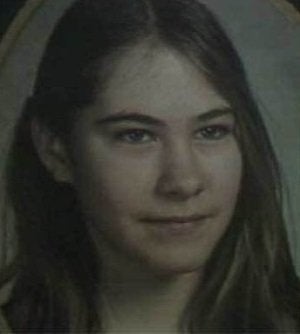 Ferreira's arrest was based on a series of startling confessions that began on Oct. 11, 2015, when he called a crisis hotline and told the story of a party he attended in the 1980s where a teenage runaway died in a fall down a flight of stairs, according to a criminal complaint provided to HuffPost by the Milwaukee County District Attorney's Office.
Ferreira said he followed the girl downstairs and "had his way with her" after she had fallen and died, the complaint alleges.
The same day he called the crisis hotline, Ferreira phoned a reporter at WISN 12 News in Milwaukee, telling a story similar to the one he had told the crisis counselor, the complaint says.
Also that day, Ferreira's wife walked into the West Milwaukee police station and told an officer that her husband had shocked her by saying he was responsible for the 1982 killing of a girl, whose body he had buried under a porch.
Ferreira's wife "stated that [he] told her that he hit this female, causing her to fall down the stairs and break her neck," the criminal complaint alleges.
The most detailed account of Jopek's death appears to be the one police said Ferreira gave to investigators on Oct. 13, 2015.
According to the complaint, Ferreira was 17 years old at the time of Jopek's death in 1982, and he said he'd shared marijuana with her at the party. He claimed that Jopek had asked him to go into the basement, but as the teens stepped onto the stairway, she had second thoughts and told him, "I don't know if this is a good idea," the criminal complaint alleges.
The complaint continues: Ferreira "states that he looked at Carrie sternly and said, 'You are going downstairs.' The defendant states that he pushed Carrie down the stairs and observed her body strike the railing and the wall and fall to the basement floor, with her lower legs and feet on the last two steps."
Ferreira told investigators he thought the fall had knocked the girl unconscious and "saw this as 'an opportunity,'" the complaint says. He "states that he told Carrie, 'You are such a beautiful girl' and proceeded to feel her breasts with his hands over Carrie's clothing."
Ferreira realized as he fondled the girl that her neck was broken, according to the complaint. He said he took her body outside and buried it under the porch.
"Because Carrie had long hair, he could still see some of her hair sticking out" of the ground, the complaint alleges.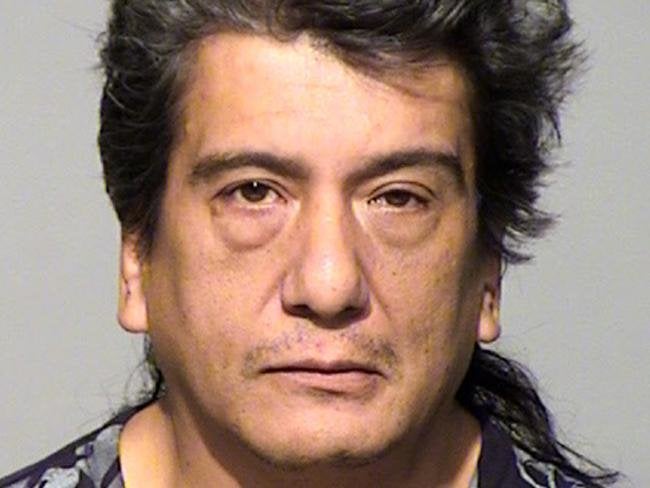 Jopek's mother, Carolyn Touisgnant, reported her daughter missing on March 16, 1982, the same day she learned the seventh-grader had been suspended from Kosciuszko Middle School for cutting classes.
Seventeen months later, in August 1983, a contractor working on Touisgnant's neighbor's house found the teen's remains buried under the porch.
An autopsy cited in the criminal complaint revealed that Jopek had died as a result of bleeding inside her skull from head and neck injuries. She was found buried in the clothing she was last seen in.
A few days after the 1983 discovery, a neighbor told police he saw Ferreira nearby "behaving strangely" and crying. Police questioned Ferreira at the time, but he denied involvement in Jopek's death, the criminal complaint says.
The case likely would have gone unsolved had Ferreira not allegedly confessed to his involvement.
"Jose confessed and it was my daughter ― my daughter haunting him ― that made him," Carolyn Touisgnant said.
When Ferreira entered into the plea agreement on Tuesday, the court was prepared to select a jury for his murder trial. Had he been convicted on that charge, he would have faced a possible sentence of 20 years in prison.
Before You Go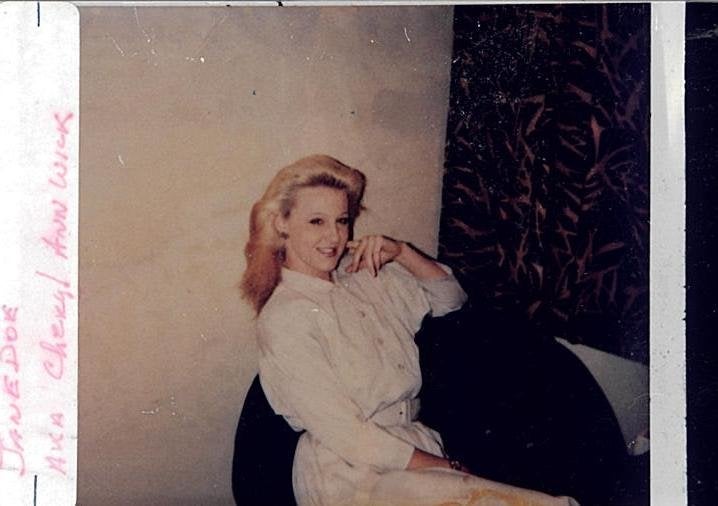 Cold Cases
Popular in the Community