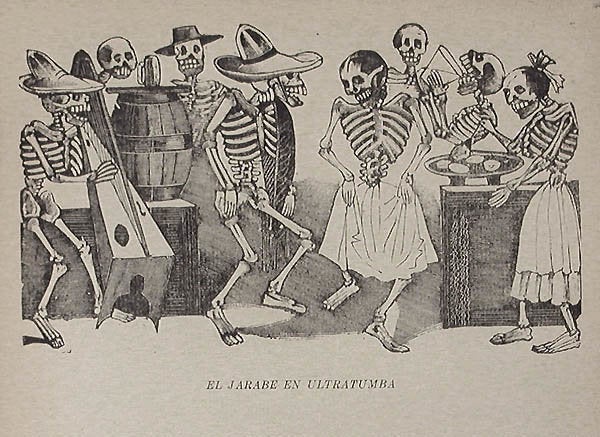 Jose Guadalupe Posada's Images Of Death
The Day of the Dead is a great day to remember one of the great artists who most heavily influenced the way Mexico portrays death: José Guadalupe Posada.
An illustrator and political satirist, Posada's prints of skulls and skeletons left their mark on Mexican popular culture and have become a fixture of Day of the Dead imagery that appears every year around Nov. 1.
Born in the northern Mexican town of Aguascalientes in 1852, Posada began studying art at the age of 18. While serving as an apprentice to printer and graphic artist José Trinidad Pedroza, Posada began to experiment with the political satire and the lithography and etching techniques he would become famous for. Over a career that spanned four decades, Posada created some 20,000 images, according to the Arizona Republic.
With a disdain for the corrupt government of dictator Porfirio Díaz and the aristocratic class that benefitted from his rule, Posada's political satire struck a chord with everyday people. His work adorned the covers of the tabloids of the day and accompanied recordings of corridos, a storytelling song form popular on the U.S.-Mexico border.
In honor of the holiday, check some of them out in the slideshow above.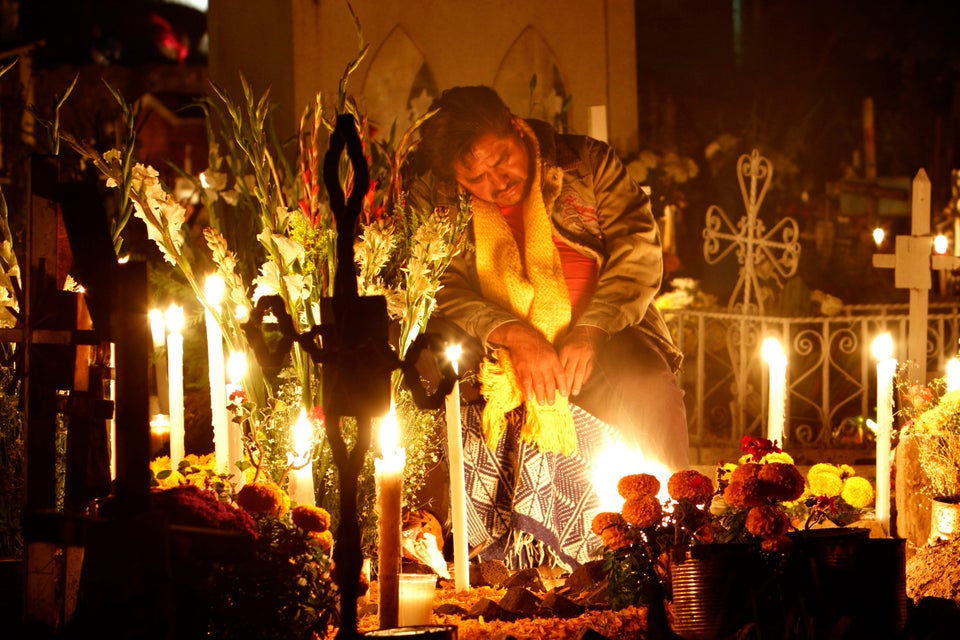 Celebrating El Día de los Muertos
Popular in the Community