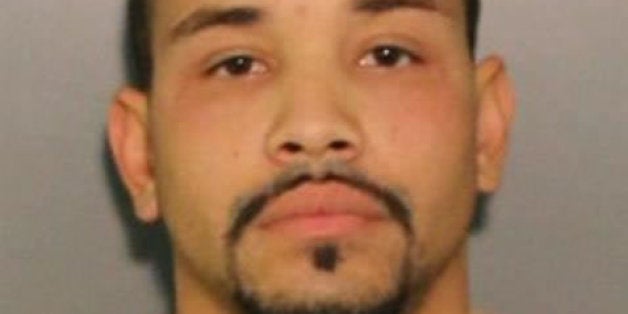 A Florida man who forgot a receipt to a printer he was trying to return lost something else: his temper.
Jose Morales, 24, was arrested on Tuesday after he allegedly assaulted Walmart employees who wouldn't take his HP printer without the receipt.
Morales showed his displeasure at the policy by cursing and allegedly smashing the printer on the floor before throwing it at the two clerks who ducked behind the counter, NBC-2.com reported.
He then stormed away, police say, chest-bumping an assistant manager and causing $500 in damage by karate-kicking an anti-theft security device.
Morales was charged with assault, battery, criminal mischief and resisting an officer. He's being held at the Charlotte County Jail on $3,000 bond.
He's not the only guy who has allegedly lost his head at a Florida Walmart.
William E. Golladay, 77, was arrested on Saturday for allegedly attacking John Malherbe, 65, in the express lane at a Walmart in Punta Gorda, Fla.
Morales is also not the only guy who had printer problems with the giant chain.
Last March, Jarad S. Carr allegedly tried to return a printer to a Walmart in Lake Hallie, Wis., without any proof he bought it there.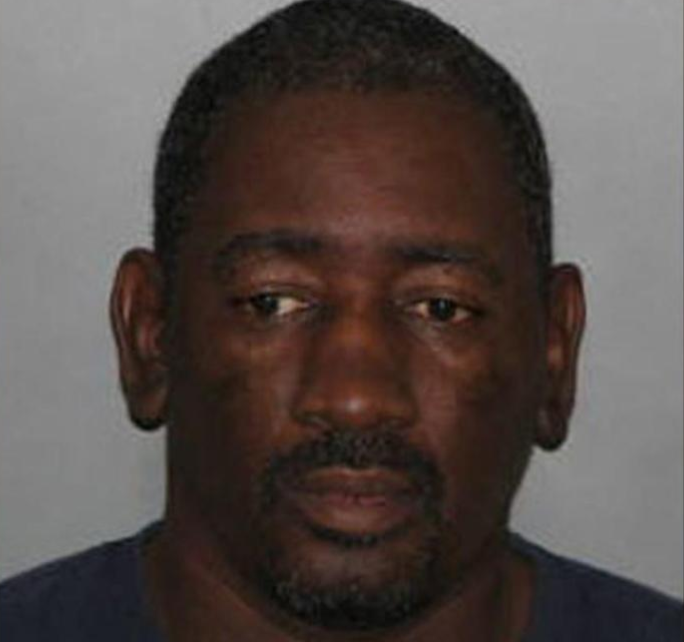 Anger Management
Popular in the Community