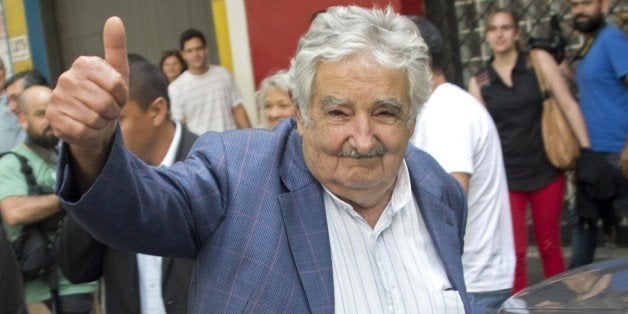 A hitchhiker was caught off-guard when a world leader offered to give him a lift.
Gerhald Acosta was looking for a ride on his way home from his job at a paper mill plant in southwestern Uruguay, earlier this month. He later explained in a Facebook post that though several cars passed him, an SUV with a government license plate pulled over, according to RT.com. Upon getting inside, Acosta realized that Uruguayan President Jose Mujica and his wife, Sen. Lucia Topolansky, were in the vehicle.
"I know this woman. It was Lucia, with Manuela the dog, and Pepe (Jose) in the front seat," Acosta told El Observador, according to Fox News Latino. "I couldn't believe it. The president was giving me a ride."
The president and his wife had been on their way to their residence when they picked Acosta up, according to El Observador. The hitchhiker said that Mujica was concerned about why Acosta, who had to return home unexpectedly, needed a ride.
Acosta said that though the ride was a brief one, he was moved by the couple's gesture.
While Mujica's decision to pick up the hitchhiker was a kind one, the leader is widely known for his acts of compassion. During a television interview in Montevideo last November, Mujica paused to give money to a man in need.
Related
Before You Go
Because he legalized marijuana sales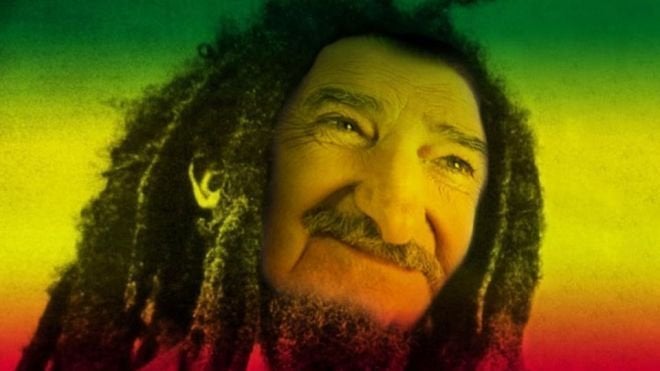 And he legalized gay marriage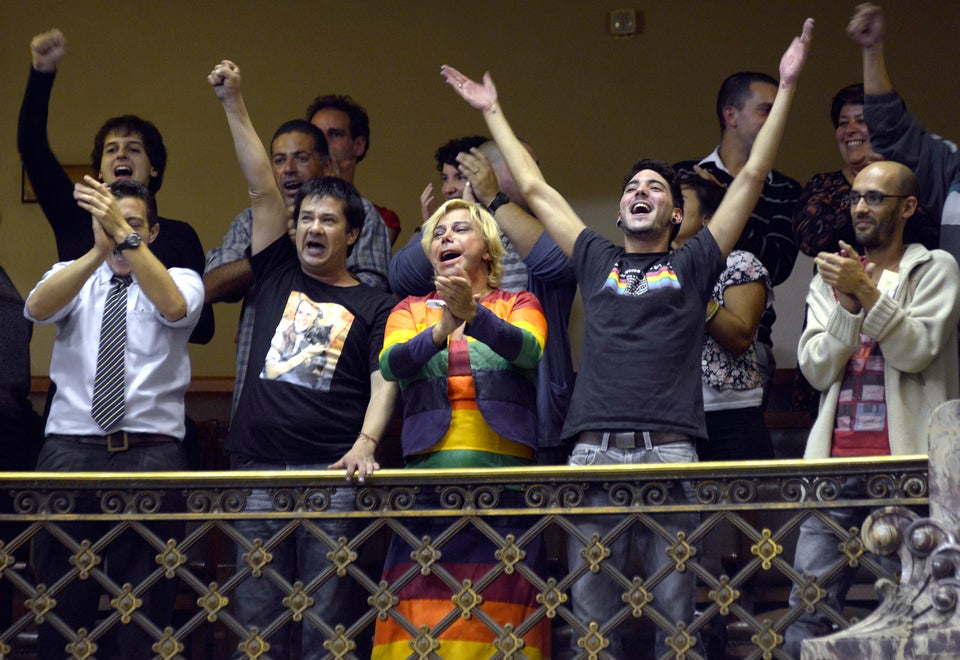 Because he's actually a public servant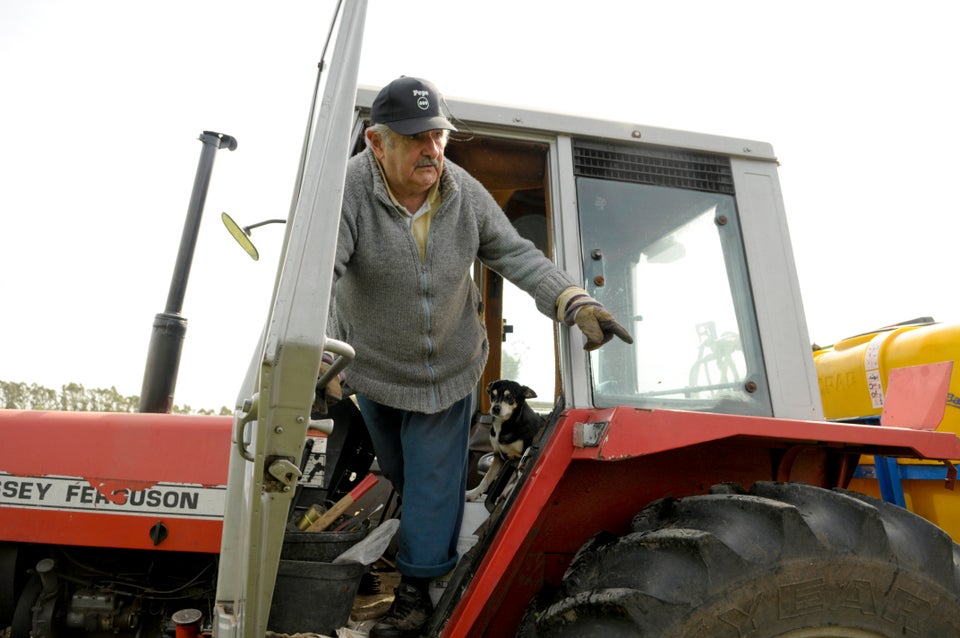 Because he wore sandals to state functions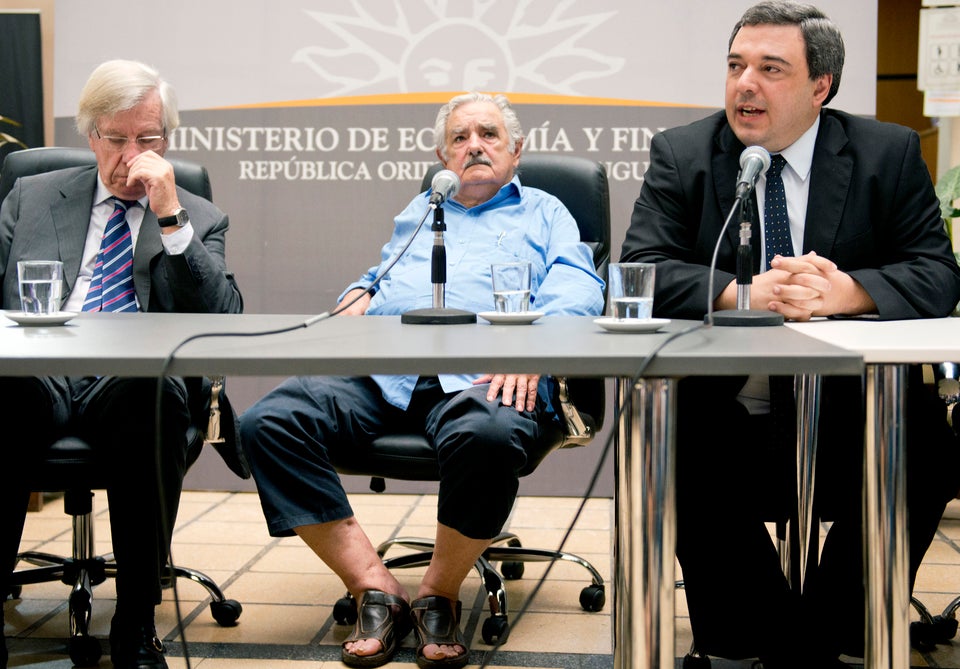 Because he hates neckties for all the right reasons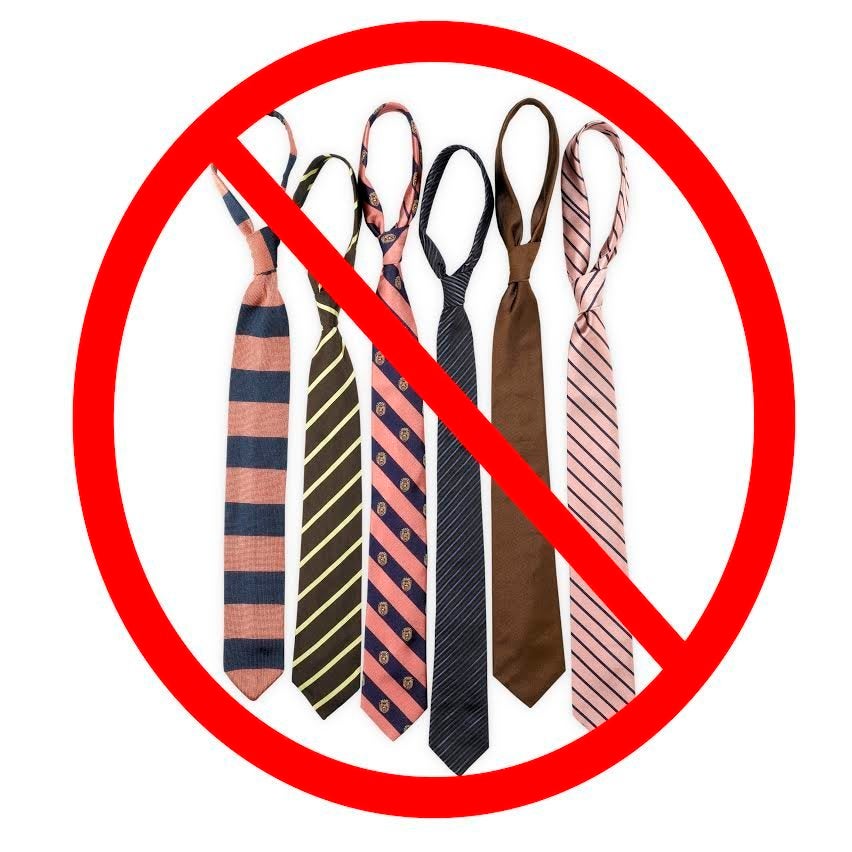 Because he was so awesomely quotable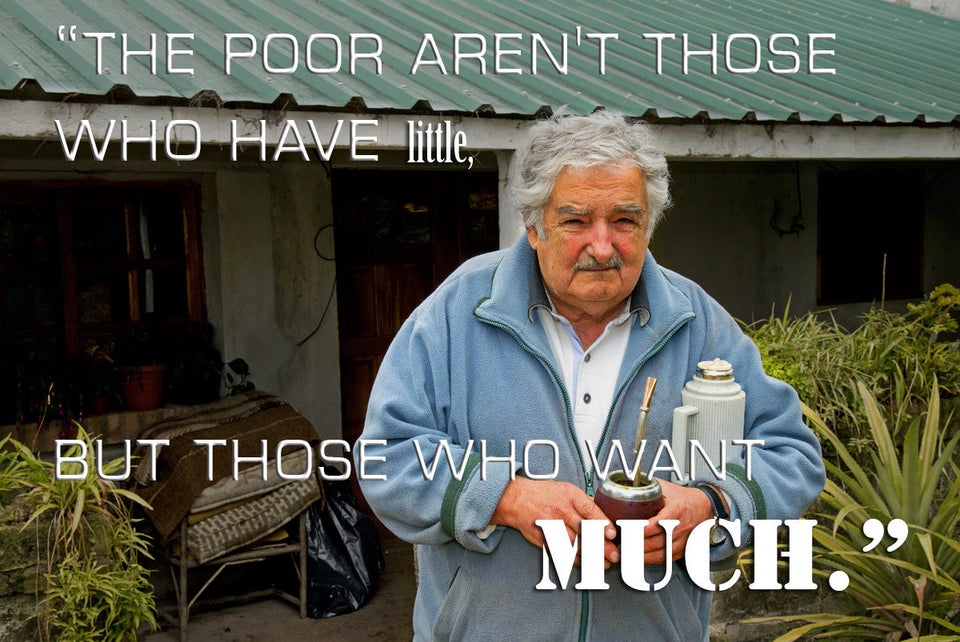 Because he drives a Volkswagen Beetle even though he could afford something way better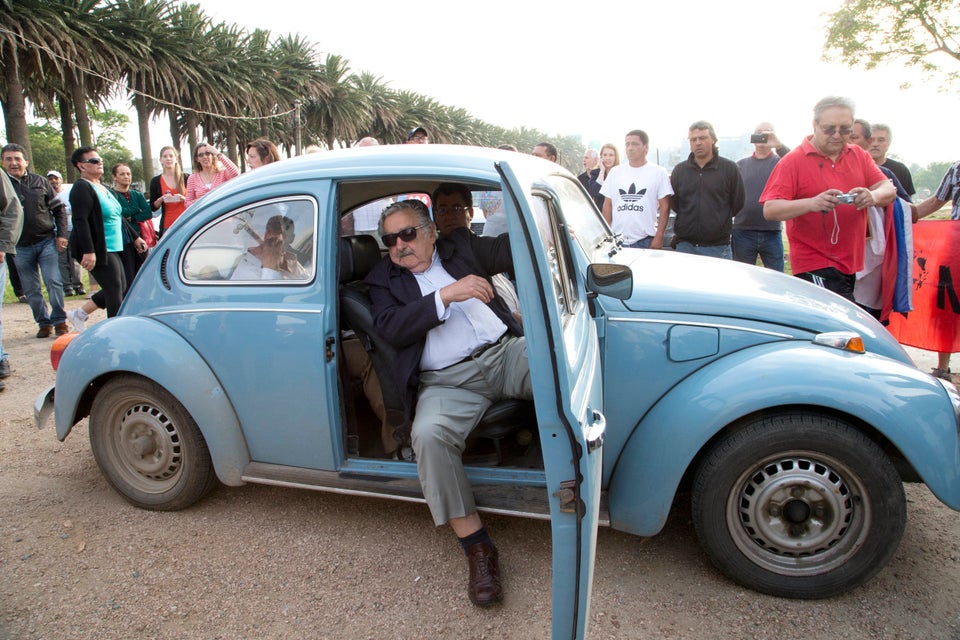 Because he rocks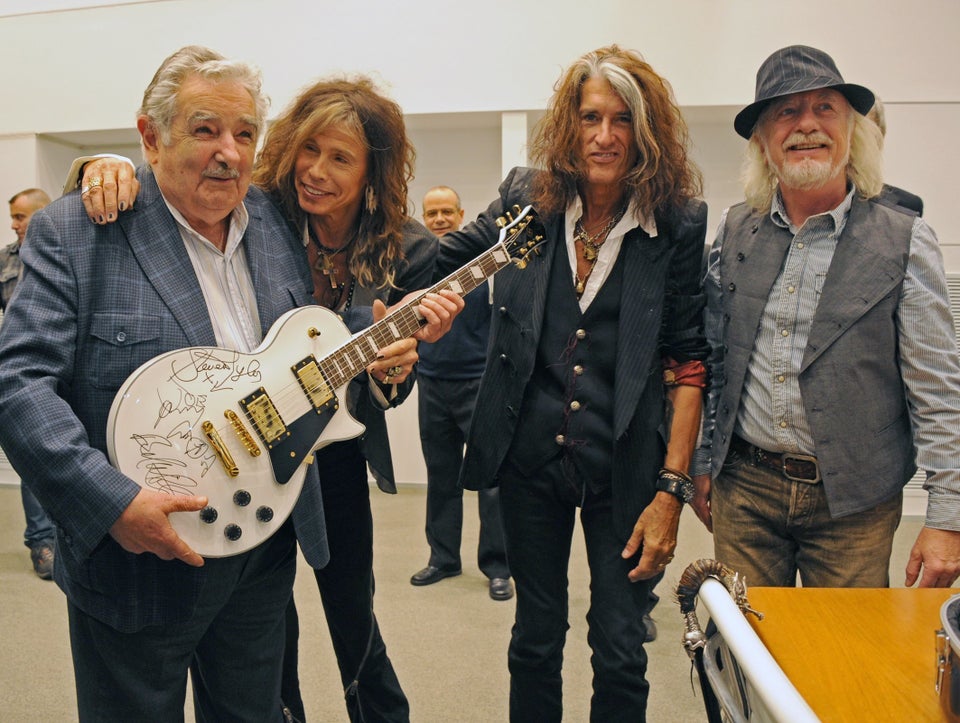 Because he lives on a farm, instead of a mansion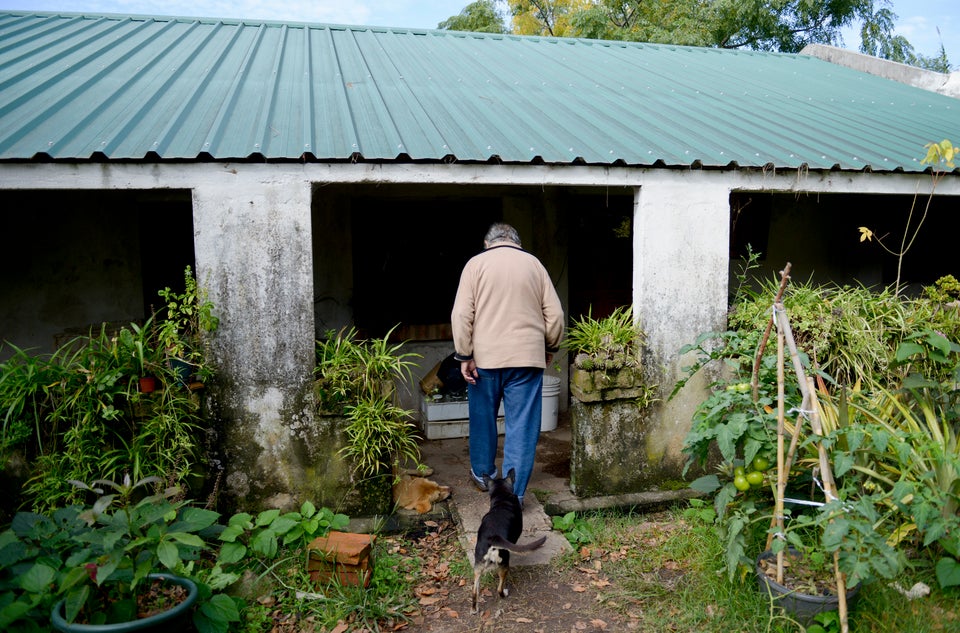 ...With his three-legged dog, Manuela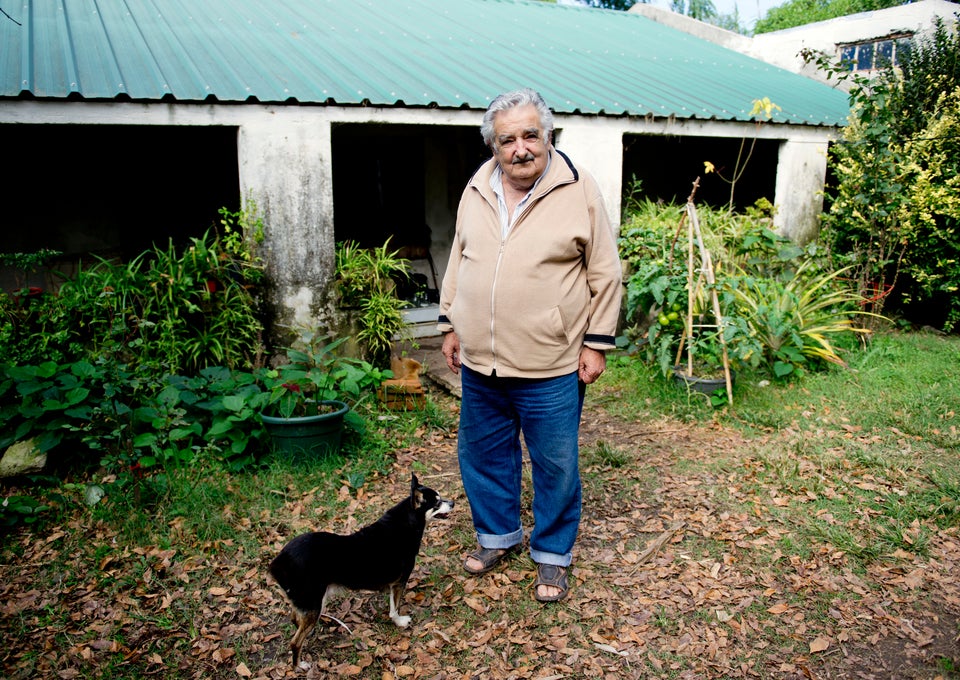 Because his wife is also a badass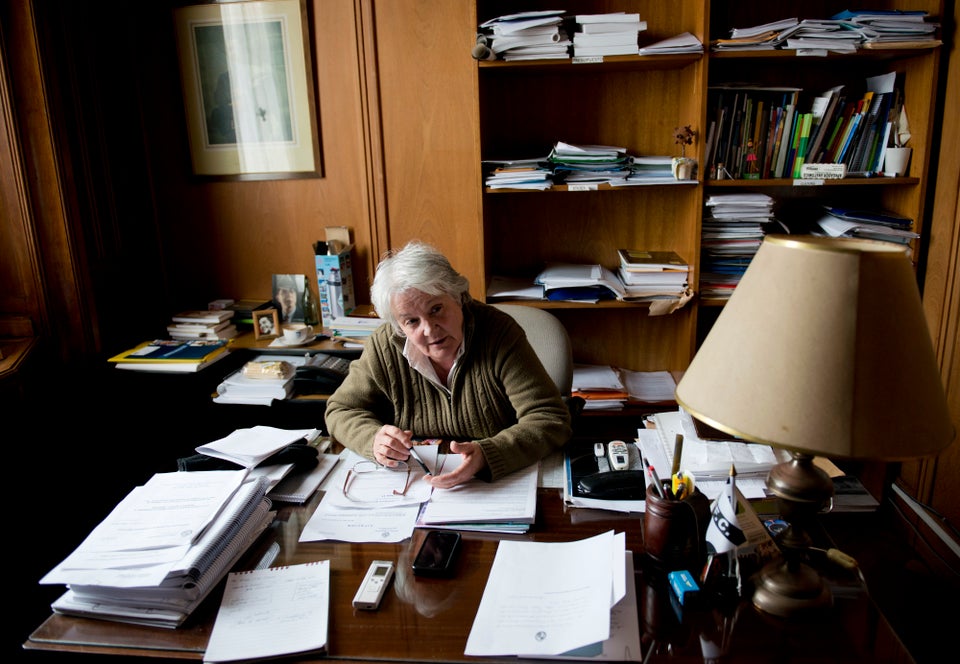 Because he gave the U.N. a piece of his mind