In front of the camera or not, this is just how President José Mujica rolls.
The Uruguayan leader -- dubbed the "world's poorest president" because of his large contributions to charity and minimalist lifestyle -- was filmed handing a man in need a 100 Uruguayan peso bill (roughly $4) during an interview with a TV station in Montevideo, according to Time.
Mujica said he did not have a coin after the man asked for one, so the president gave him a bill instead.
Mujica is known globally for his progressive policies and unique style of leading. As the BBC noted in 2012, Mujica donates 90 percent of his monthly salary to charity, leaving him with a disposable income in line with the average Uruguayan. In October, he spoke out against mixing wealth with government, claiming people who love money are "a danger in politics."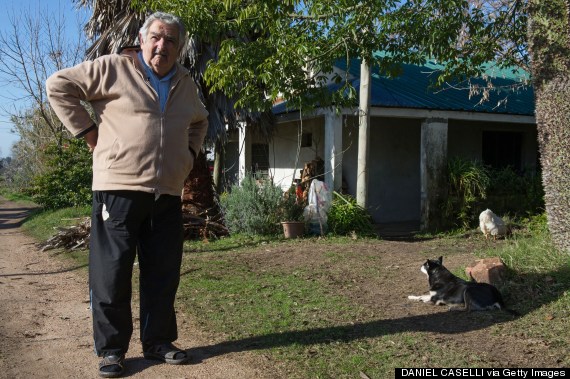 President Mujica at his home on the outskirts of Montevideo on July 9, 2014. (Photo: DANIEL CASELLI/AFP/Getty Images)
Mujica fought for climate change action, gay marriage, combating economic inequality and legalizing marijuana throughout his time in power, as Mic reported.
"I'm called 'the poorest president', but I don't feel poor," he told BBC. "Poor people are those who only work to try to keep an expensive lifestyle, and always want more and more."
As the New York Times reported, Uruguayan voters on Sunday elected Tabaré Vázquez over conservative leader Luis Lacalle Pou as the country's next president. Mujica, who shares many progressive views with Vázquez, is expected to leave office with high approval ratings.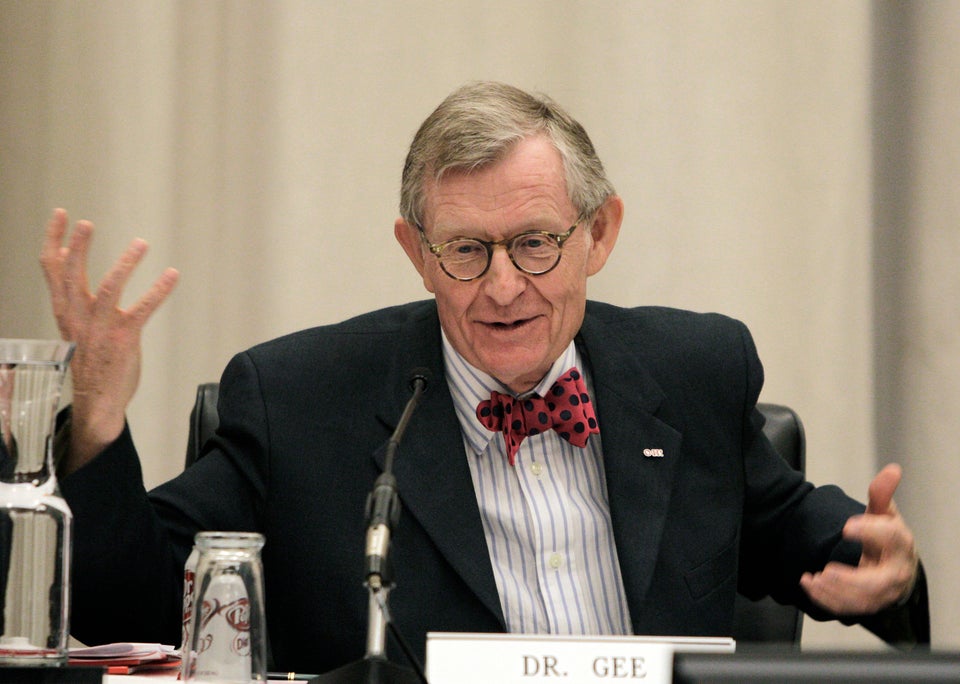 Presidents of Public Colleges That Are Paid More Than The President Of The United States