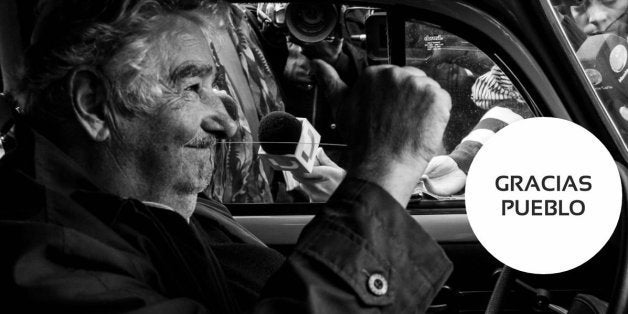 Fans have a new way to keep in touch with outgoing President José "Pepe" Mujica.
The leftwing politician launched a website on Saturday, where he says he'll direct his messages to the public after leaving office.
Emblazoned with the words "gracias pueblo," or "thank you, my people," the slickly designed website's landing page features an image of a smiling Mujica with a hoard of journalists visible outside the window of the car he's driving -- presumably the Volkswagen beetle that he famously refused to sell after receiving a $1 million offer.
"Friends, it's a pleasure to greet you through this new space, which I'll all be using from now on to communicate with you," Mujica wrote on the new webiste, "and through which you can send me your words, your messages -- from wherever you are."
The site also contains messages from followers across Latin America, as well as radio addresses filed under a section titled "columns."
"Pepe! How you doing brother!," wrote a fan identified as on the site as José "La Grulla" Garaza from Montevideo. "I wrote you a letter, I hope you get it! I love you! Thanks! Hug!"
Some of the messages from users published by the website, however, weren't so positive.
"It was NEVER so expensive in Uruguay as with this leftwing government: EAT, PAY RENT or BUY A HOUSE," wrote Maria Perez of Montevideo. "Are these things not important to you? These are basic necessities, why aren't you working on these issues? Will you all go to the supermarket one day?"
Mujica gives away 90 percent of his salary to charity and lives on a flower farm outside the city with his wife Lucia Topolansky, who is a senator, and his three-legged dog Manuela rather than in the presidential palace, according to the support.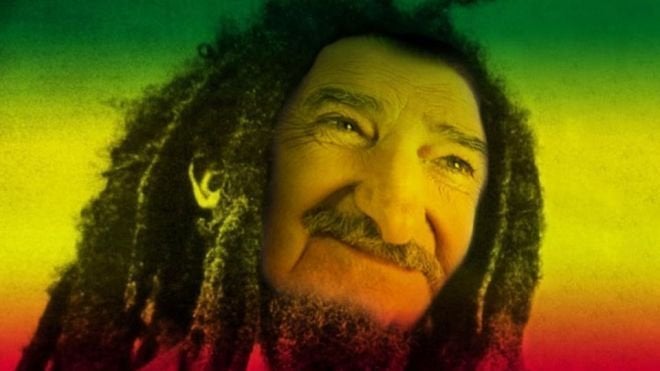 Why We'll Miss Uruguay's Awesome President
Popular in the Community